Who am I?
Hey ya'll!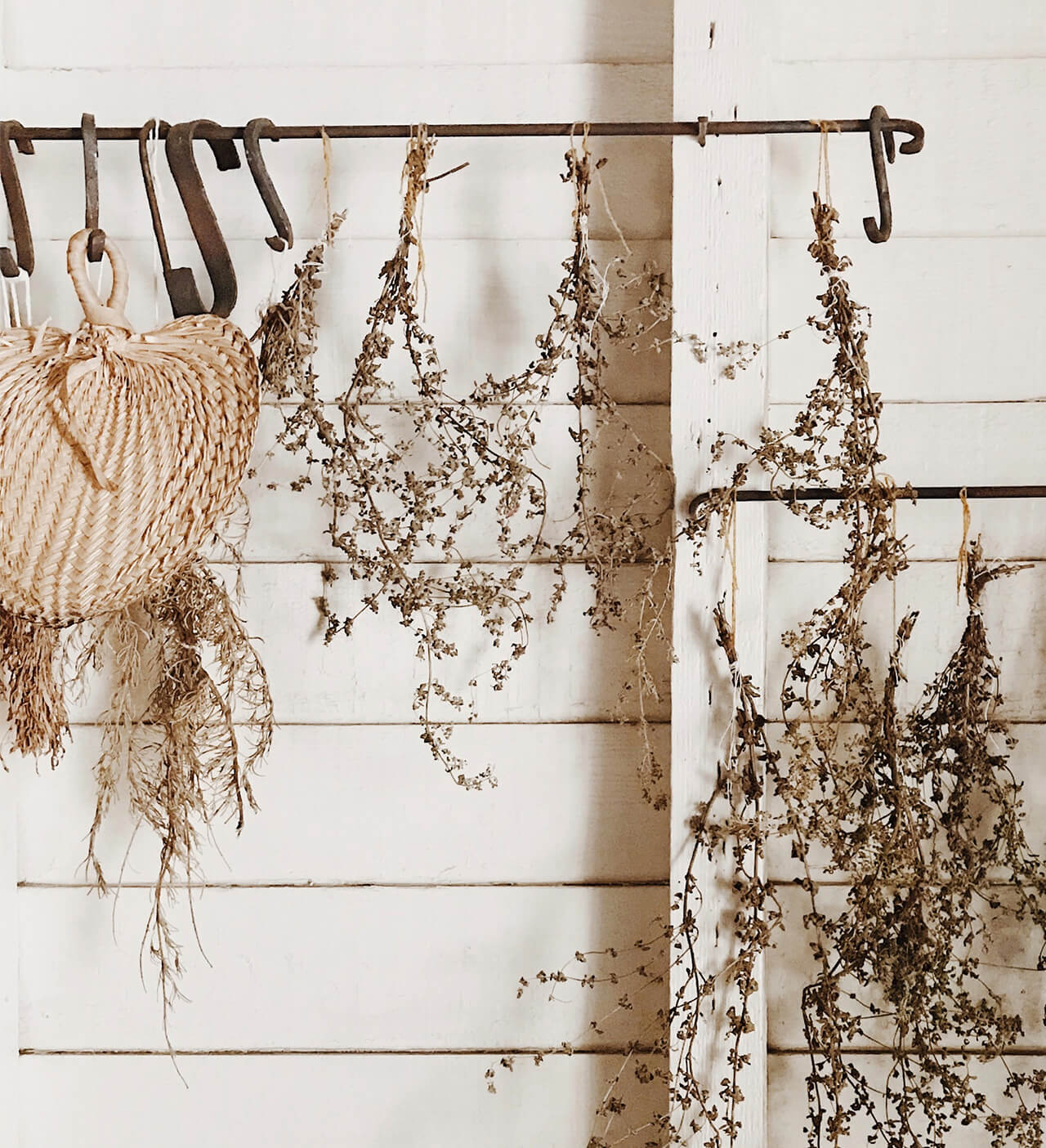 I'm a corporate America professional by day and an entrepreneur by night! I'm also a mom of 2 boys, a wife, a chef and housemaid! 😅 A real multi-tasker!
I partnered up with a vegan beauty company that has changed the haircare and skincare industry and taken it to higher depths.
If you are interested in a new haircare and skincare routine, or just looking to make additional income from your phone... I CAN HELP! I want to change your life just like mine is changing on a daily basis.
Let's talk!
Time for Change
Your top recommendations for your followers