health, wealth & happiness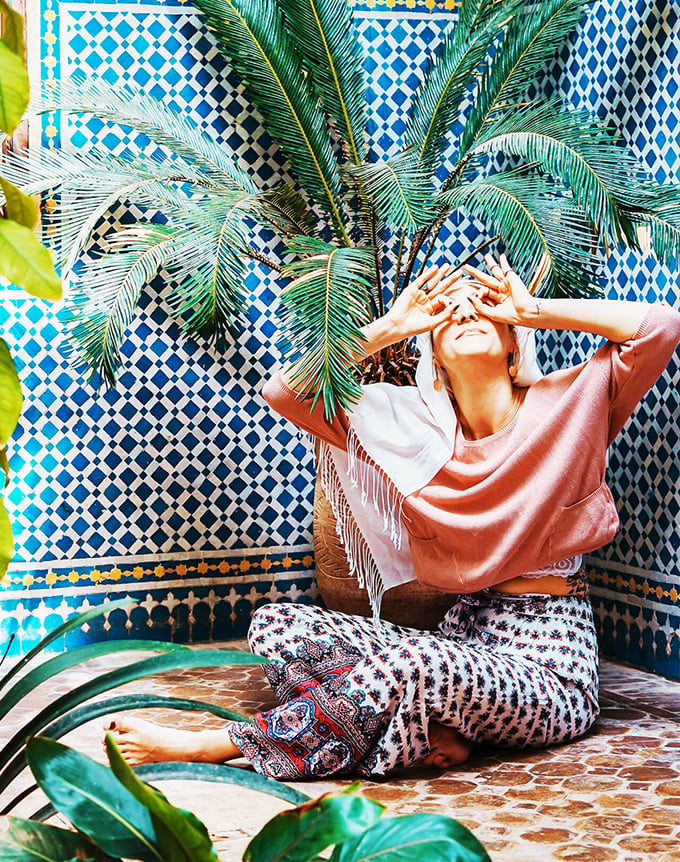 Hi there!
I'm Nicole and I am a lineman's wife and stay-at-home mom to T W O confident little ladies.
SWIPE to learn more about my newest adventure ✨
Q SCIENCES
Being a mom, I have never felt more tired or stressed in my life. The nutraceutical & hemp products by Q Sciences are GAME CHANGERS.
• Relieve stress and pain
• Boost focus
• Support healthy immunity & overall wellness
Click the link below to learn more!
lets connect!
HEMP • NUTRITIONALS • KIDS • FITNESS & WEIGHT LOSS • ENERGY • ORAL SPRAYS
There is something for all your loved ones - even pets!
message me
Instagram : nicoleadefeo
Email : nicmangine@aol.com