About
Permanent Cosmetics Artist
I am a 31 year old Cosmetic Tattoo Artist.
I specialize in Brows, Lip Pigmentation, Eyeliner, and Freckles.
I was Certified through an AAM Certified Program in 2019. I Apprenticed with an Award Winning and AAM Certified Studio in Nashville Tennessee.
I am currently at Jeanette Wirz Permanant Cosmetic Studio in Nashville.
Link to website below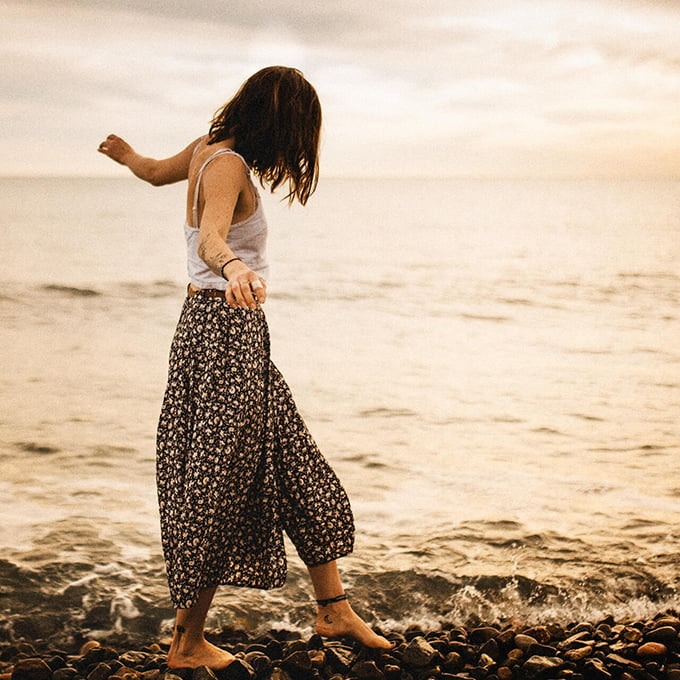 Previous Work
Natural Hybrid Brow : Machine shading and microblading
Previous Work
Before & After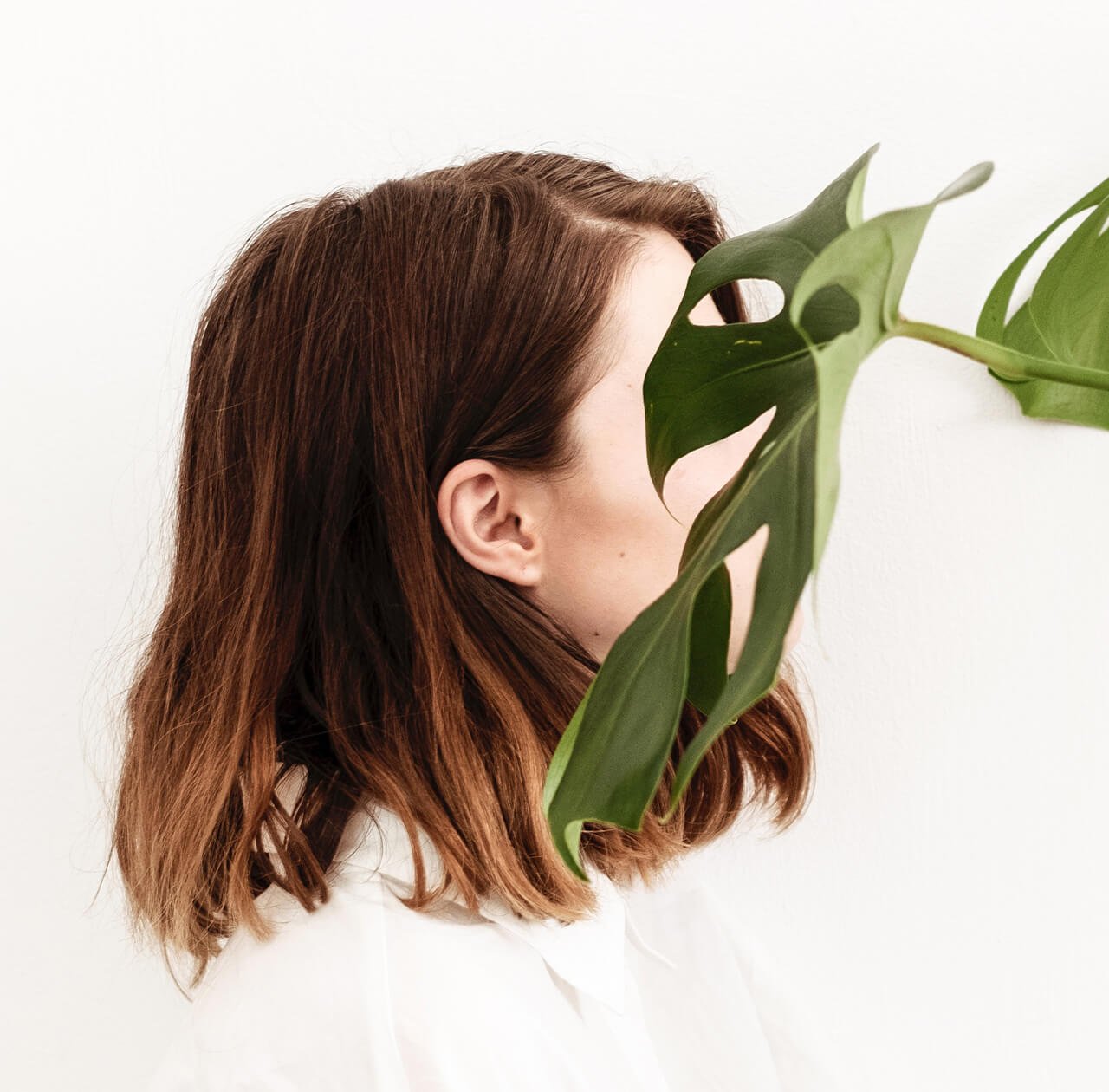 Make sure to check out my Highlights Section on Instagram for Pre & Post Appointment Info as well as In & Out FAQ of Permanant Makeup KP
New.Ritual.Pemanent.Cosmetics
Previous Work
Hybrid Brow with soft tap shading and a microbladed finish
Previous Work
Lash Enhancement Eyeliner & Hybrid Microbladed Machine Shaded Brow
Previous Work
Microbladed Brow
Previous Work
Hybrid Brows
Before and After
Powder Hybrid Brow