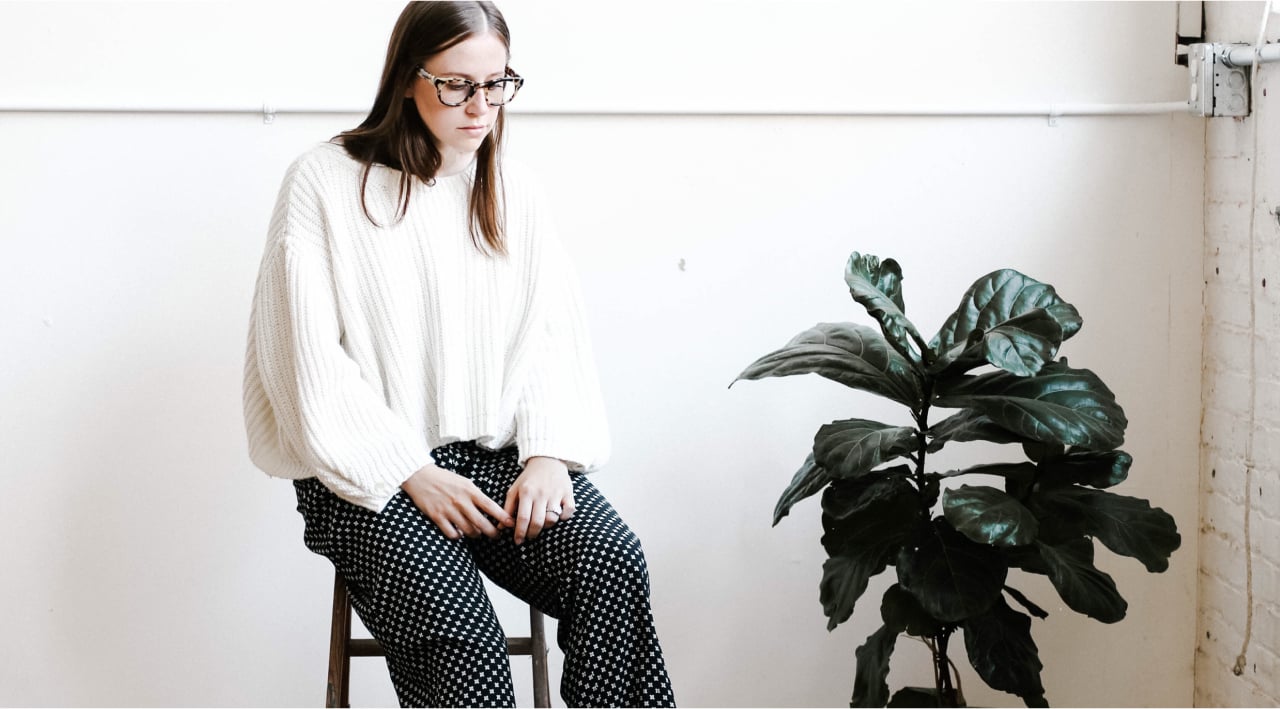 I'm glad you decided to join us! I'm excited to train you!
Welcome To Dream Team!!!
Heyyyy! Welcome to our team! My name is Aleksa and I'm your direct upline in the Dream Team!! To get started I'd like you to answer these 3 questions:
* What made you say yes?
* What do your life struggle look like right now?
* What's the first goal you have?
Fill in your answers at the link below!