Welcome to my website!
Here are all the information you need to successfully lose weight, maintain your new weight, starting your own business as a consultant if you wish to, learn to cook new easy and quick recipes and buy all the tools you need to make your journey easy, simple and most of all successful! Wishing you the best success ever! Much love! Nezha xoxo
Life transformation from average to extraordinary
I went through my own life transformation, from a single mum with 3 children on benefits to a mumpreneur with still 3 young adults now owning her business, life, confidence and everything in between!
Hey here are a few things about me!
I'm Moroccan French, living in London. I speak Moroccan, French, Spanish, English and a bit of Arabic! I believe I could travel to any continent and be able to speak to local people! Super proud of this!
I've always been interested in people and their thoughts and behaviours, which led me to becoming a Life Coach and NLP Practitioner.
I believe we become what we think, therefore the quality of our thoughts are paramount to the quality of our lives.
Welcome to the new you!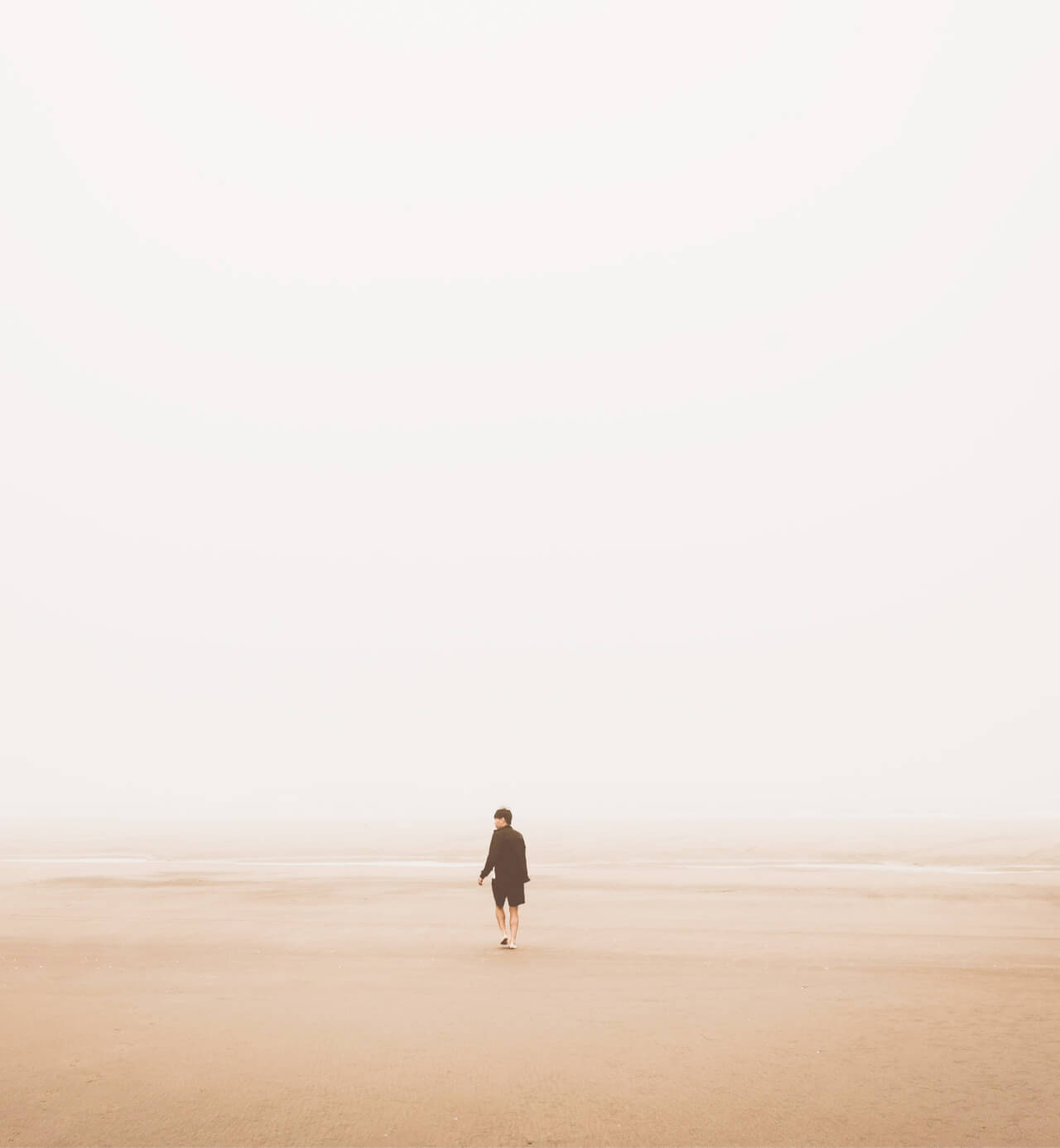 Transformation is imminent! Give it your best shot!
Hey I'm Nezha,
Here to serve and support you achieve and transform in the person you dream of becoming! I am famous for speaking 4 languages and loving life ✌💁
Being multicultural makes it super easy to communicate with anyone and i wish to share my journey with you.
I will be listing everything I did over the years to get out from severe anxiety attacks and loads of limiting beliefs, to how I raised my 3 children by myself and how I healed my mind and body.
External link