Swipe to find out more ➡️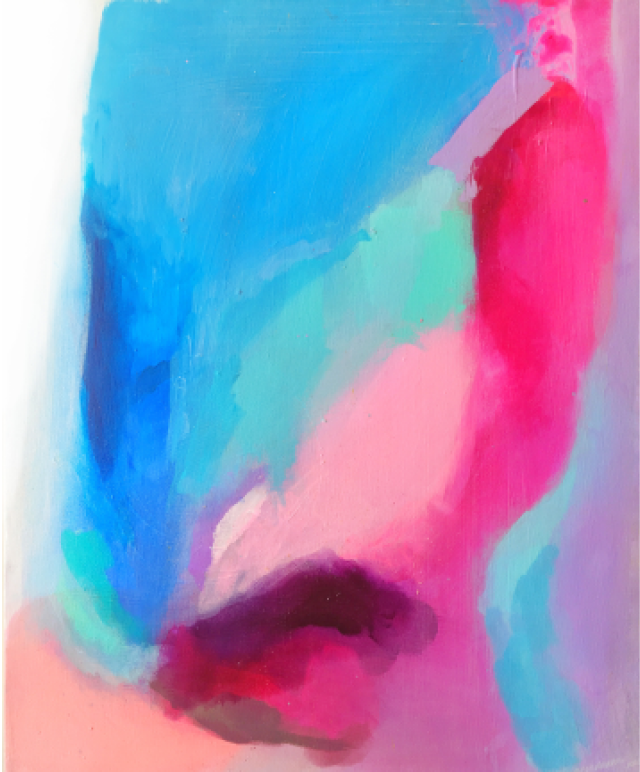 CBGoat Milk Soap ✨
Goat milk + CBG= Two power house ingredients
Goats milk soap is gentle, traditional soap with many potential benefits. It's creaminess lends well to conditions like eczema, psoriasis and dry skin, as it keeps skin nourished and hydrated thanks to its non stripping properties.

CBG is highly anti-inflammatory, antibacterial, and antioxidant. Our bodies naturally contain the Endocannabinoid system (ECS) which essentially works to keep everything in balance. The ECS also helps maintain healthy skin function.
CBG works with CB1 and CB2 endocannabinoid receptors, which are located in the skin.
Once CBG enters the epidermis (skin), it penetrates to the basal & subcutaneous layers where it helps calm inflammation, reduce blemishes, purifies pores, balances sebum (oil) production and assist with cellular turn over.
Ingredients in CBGoat Milk Soap:
Olive oil, coconut oil, goat milk, lavender buds, poppy seeds, Nuvita CBG
NUVITA CBD ✨
Cannabidiol: the most misunderstood compound on earth. Better known as CBD, it is a popular natural remedy used for many common ailments.
CBD oil is made by extracting CBD from the cannabis plant, then diluting it with a carrier oil like coconut or hemp seed oil. However, unlike THC, CBD is not psychoactive and is federally legal if it was extracted from a hemp plant with a trace amount of THC no higher than 0.3%. The 2018 Farm Bill, which legalized production of hemp as an agricultural commodity, also legalized the production of hemp-derived CBD in all 50 states.
How does CBD work on our bodies?
Our bodies are built with an Endocannabinoid system. The secret system that nobody is talking about. Endocannabinoid's are molecules made by your body and help keep internal functions running smoothly.
Research has linked the ECS to: 
🌱Appetite and digestion
🌱Metabolism
🌱Chronic pain
 🌱Inflammation and other immune responses
🌱Mood
🌱Learning and memory
 🌱Motor control 
🌱Sleep
🌱Bone remodeling and growth 
🌱Cardiovascular system function
 🌱Liver function 
🌱Reproductive system function 
🌱Cardiovascular system function 
🌱Stress
🌱Skin and nerve function
If any of these functions are not working properly CBD is used to help regulate and bring your body back into balance quickly! 
When you are consistent with taking CBD daily, it helps the body to maintain a continuous amount of CBD in the body. Daily use promotes a healthy Endocannabinoid system- the network of receptors responsible for internally regulating the body and keeping it stable.
Nuvita CBD is high quality, organic, US grown and manufactured CBD oil! Here you can find Full Spectrum CBD, Full Spectrum CBG, Full Spectrum CBN, THC free CBD and CBD for pet! Every month Nuvita donates a portion of all proceeds to a different, charity or organization! The mission has taken an organic turn toward raising awareness for putting an end to human trafficking!
Knowledge really changes everything! Take your CBD & feed your ECS ❤️
Use code: plantmedicine4u to save at check out!
CONTACT ✨
Any questions, or would like to place a soap order please email me at:
Malaneynicole@gmail.com
External link