About
Nicole Drury
Nicole Drury is a modern media consultancy that elevates brands to the next stage of their business.
Working as an extension of in house teams (or owner), Nicole Drury offers a range of bespoke services that support a clients vision & commercial objectives.
From brand strategy to marketing, copywriting & content creation , digital & social strategy, launches to working alongside attaining those monthly business goals, we can look after both big picture and day to day so you can focus on the parts of the business that need your Attention the most.
Services
How can we help you ?
We understand both the opportunities and the challenges that come with growing a brand and a business in the digital ear which is why we create bespoke packages to suit each clients needs.
We combine a range of services to support businesses accross three main pillars :
Launch
Elevation or repositioning
Growth
The consultancy is led by Nicole Drury an ex PR director & supported by a wealth of knowledgeable team within the digital sphere.
Whether you are a small business, a start up or an established brand in need of a new or more relevant direction, we can help to shape & execute strategy & content that will communicate your story authentically and with purpose .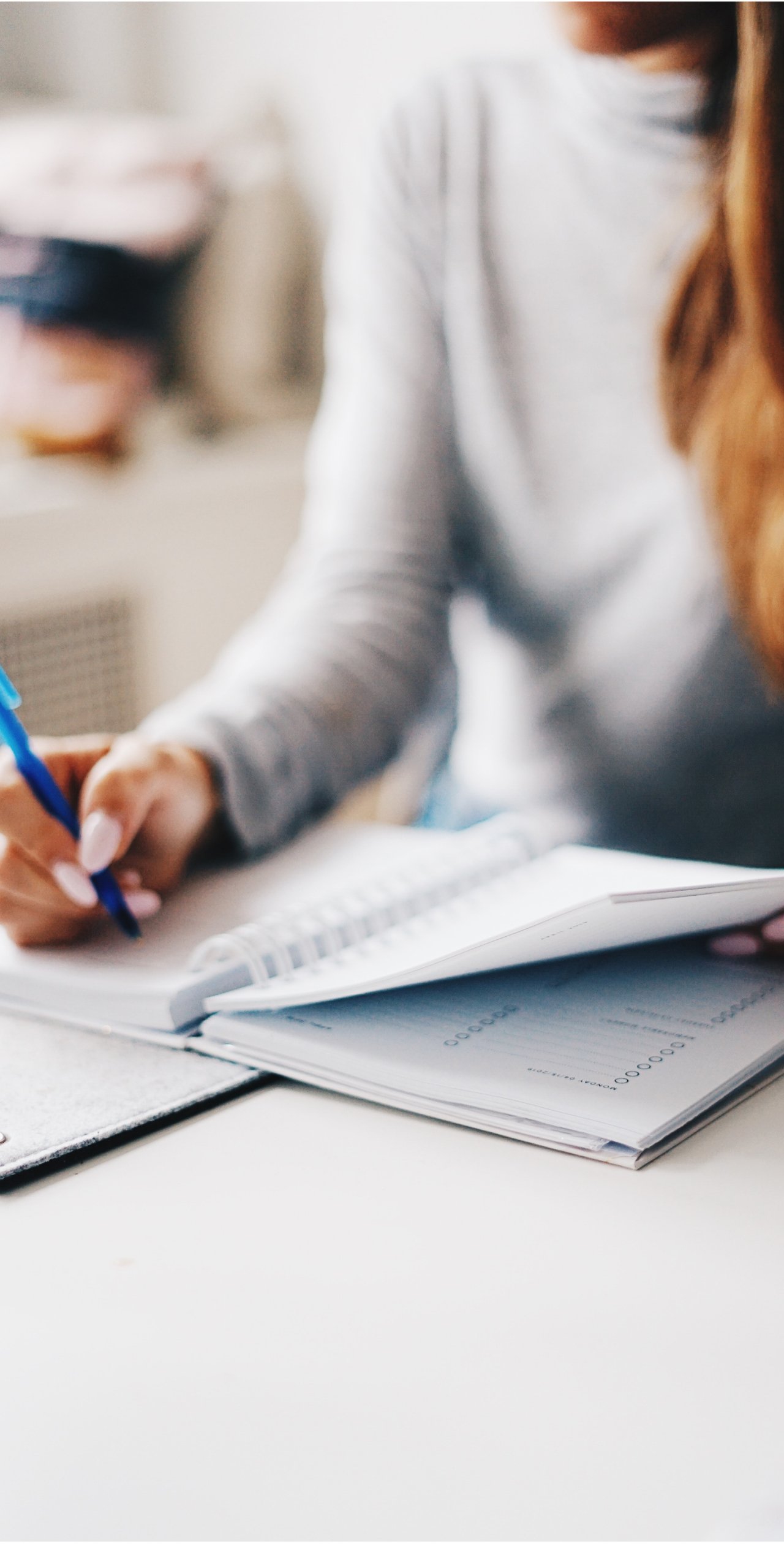 Clients
Check out our work in action
We have an honest and thoughtful approach to all that we do but deeper than that we are passionate about doing better for the environment and we are in full support of women in business, families in business, equality & representation.
As a portuguese descendant and born in South Africa, we are also passionate about acknowledging, respecting & supporting local communities. A consultancy that exists to build this nation.
We are particularly interested in brands who share these values.
We personally give towards @innovationhub.africa whether it be resources or time towards creating opportunity & unlocking potential
About Nicole Drury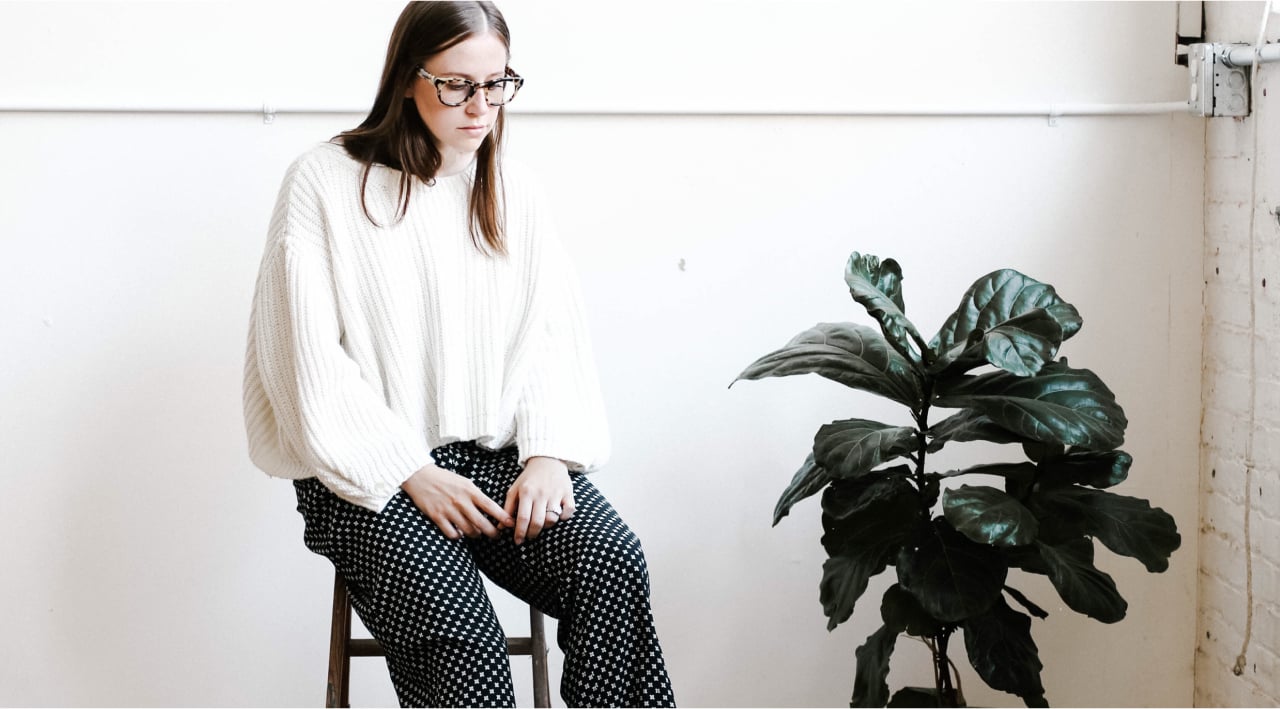 For the last 11+ years, Nicole Drury has been growing businesses, brands and reputations through innovative and progressive strategic marketing initiatives.
Drury prides herself in her detail- orientated and honest approach with her experience ranging from ministry, to previous liquor industries through to smaller businesses and start ups.
Prior to launching ND, Drury was the PR director at Cape Town international renowned church, and before that, she led the sales and communications team at national competing, Restaurant & Hotel liquor distributors. (But God right?!)
A passionate business entrepreneur & communicator, Drury previously contributed towards establishing Musical renowned Church in the media on national South African morning show (which now has a seen it establish a Monday segment for Gospel musicians). To listing alongside her team a service to restaurants & hotels all over the western cape to move their purchasing all into one basket thus helping reinvent way people did business.
We look forward to launching, elevating or restrategising & growing your brand !