Becel plant based butter
If I put this block of butter next to a dairy block of butter, I really wouldn't be able to tell the difference at all. The plant based butter was just as smooth at room temperature as regular butter and in the fridge is just as firm. I was able to make plant based cookies with it and it again was exactly the same . The cookies came out soft and chewy and left no different flavours or textures. Amazing will buy again!
Aveeno fresh greens and Plant protein shampoo and plant protein conditioner
I recieved these products for free from Influenster and Aveeno in exchange for my honest opinion.
I was fortunate enough to receive this product to test out and review. My package was delayed and I almost didn't get it in time to complete the campaign BUt I finally got it in the mail a few weeks back and was able to use it just in time.
I was excited to get another package in since this shampoo conditioner is sulfate, paraben and dye free I was really happy. Since I've been transitioning all my products to be more toxic free.
This plant protein shampoo and conditioner made my hair feel smooth and silky but almost as though it was coated so I wasn't too sure that I would like it but when it dried it felt better and very light.
This shampoo, like many others, include fragrance in the ingredients which is something I like to steer clear of as companies can put this ingredient in their "plant based product" and don't have to specify the source of the fragrance. It sometimes could be used as a 'get out of jail free' card. Finding a shampoo /conditioner without this is hard to find.
The scent for the plant protein was my favourite since I prefer more of a tropical /coconut scent. The fresh greens reminded me of a garden and roses.
Would I use it again, sure. Would I go out of my way to buy it again for myself, probably not, but it is a much better option for "cleaner" products that still make your hair feel good than some of the other drug store brands out there.
I still have my favourite brand and I think that's why I wouldn't use this one for myself but this might be yours! Give it a shot!
Colgate Keep Toothbrush
I was fortunate enough to be selected to receive this product for free from Colgate and influenster in exchange for my honest review.
I always am very honest with you guys when I recommend something. To me l, it's important that I keep my page real and I hope that you guys feel that you can always look to my page before purchasing something your not sure of.
In saying that, You guys know I've been trying my best to make more conscious purchases so I liked the sustainability of it and the idea behind it was there. I was excited when I got the email about this campaign but the brush itself was a no from me. The brush was so soft it was like brushing my teeth with a cotton ball and did not make my mouth feel clean, especially my tongue. The head was so wide which made it difficult to brush my molars. If the brush was regular soft instead of ultra soft then maybe it wouldn't have been so bad but this is still not something I would be purchasing for myself.
I hope this review helps someone today! ☺️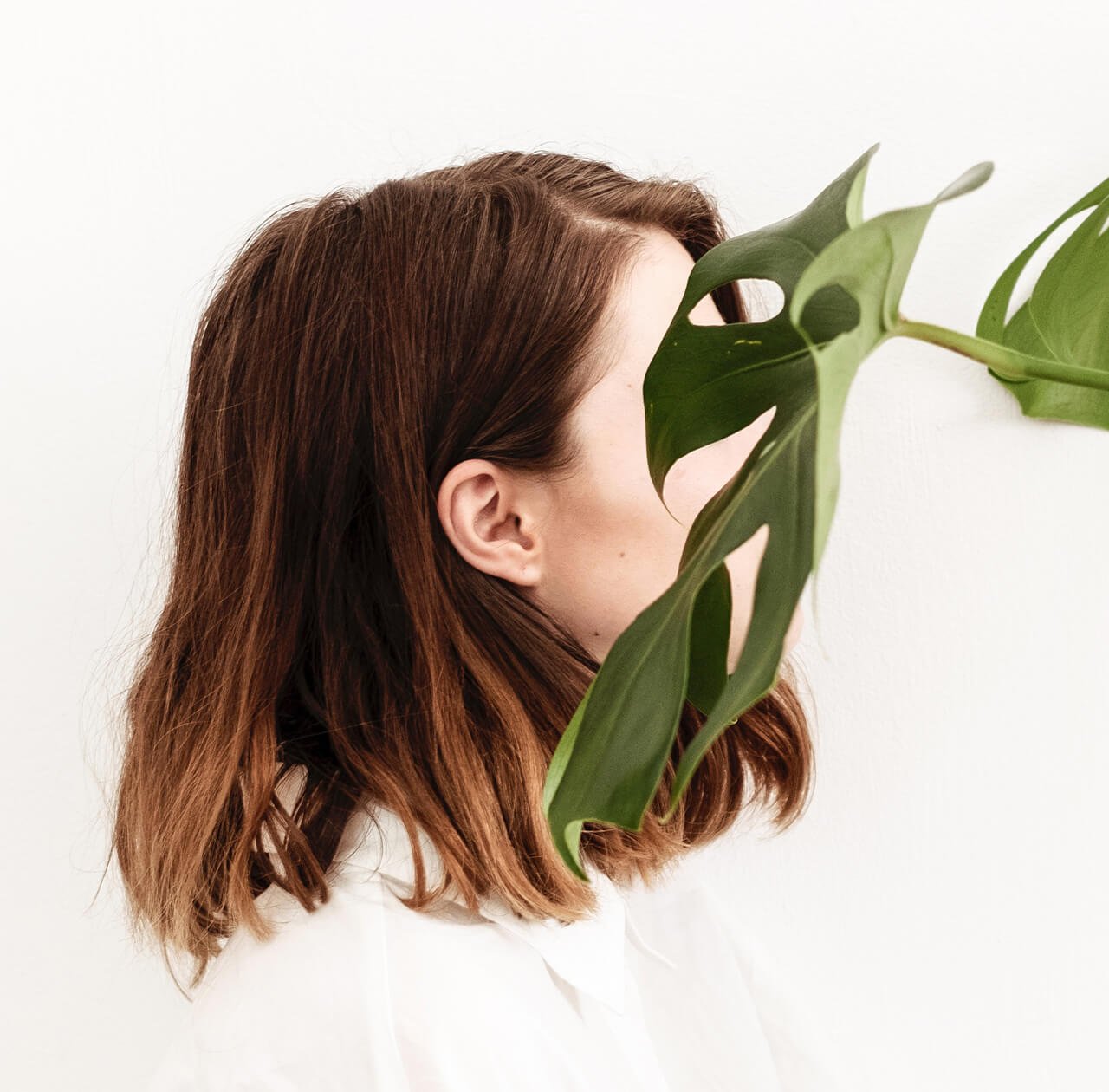 My Links
Check out my recently purchased items on Amazon