Meet the reader!
Sharing my story, one story at a time.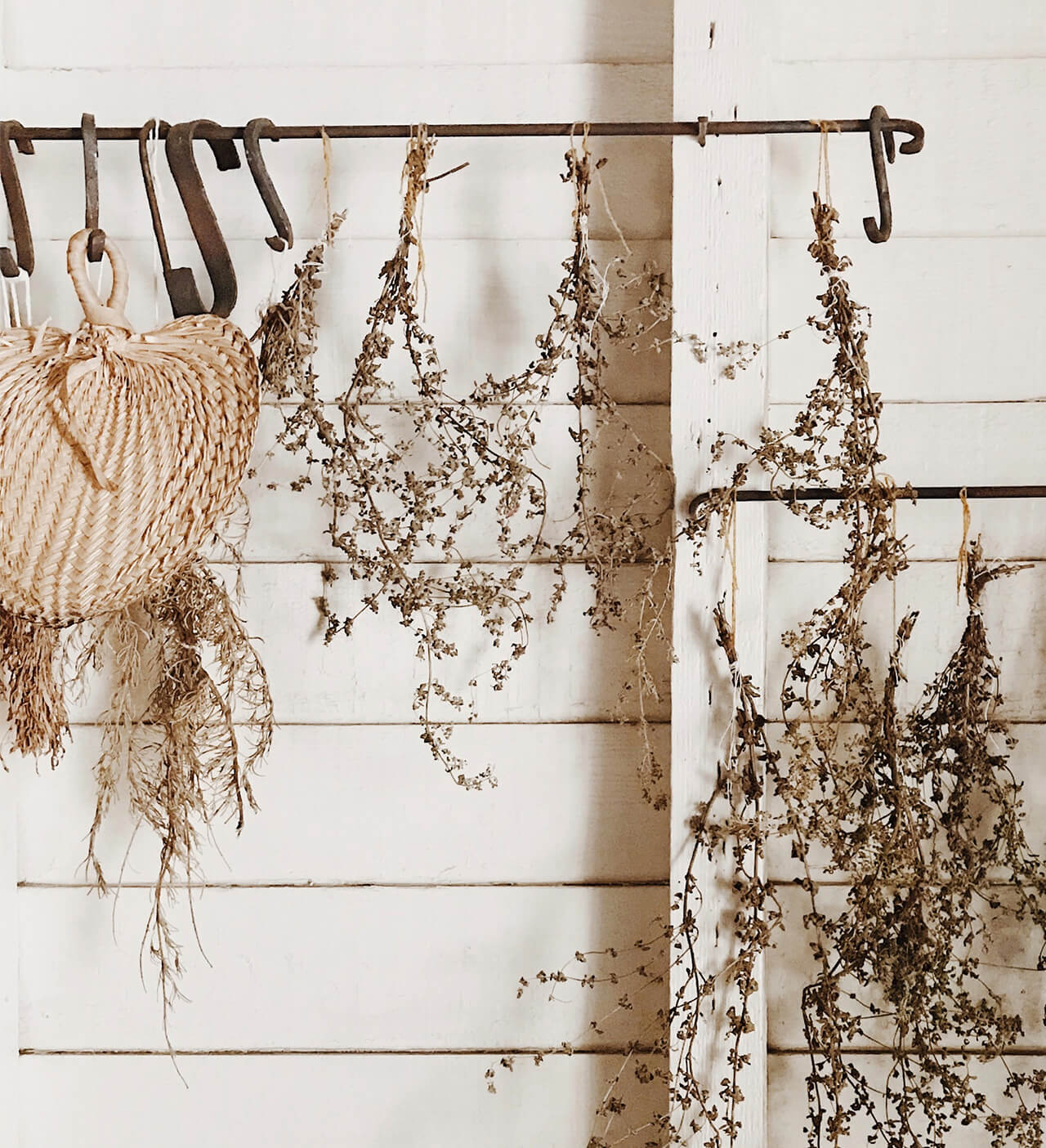 Hi, everyone!
My name is Sherine. I'm 23, Egyptian, and I love to read. (As you already know)
I've wanted to start blogging for years now, but I never really had the guts or the inspiration to do it. 2020 was a shitty year, so by the end of it I decided to take control of who I wanted to be and carpe diem as they say.
This blog will include everything I like. I like photography, books, and reading. I also love writing and fashion and self care so you'll definitely find a lot of that here as well.
I hope you enjoy this, and I hope I keep doing this. :) x