No Boundz Media
Creativity only has the limits you place on it
What is No Boundz Media?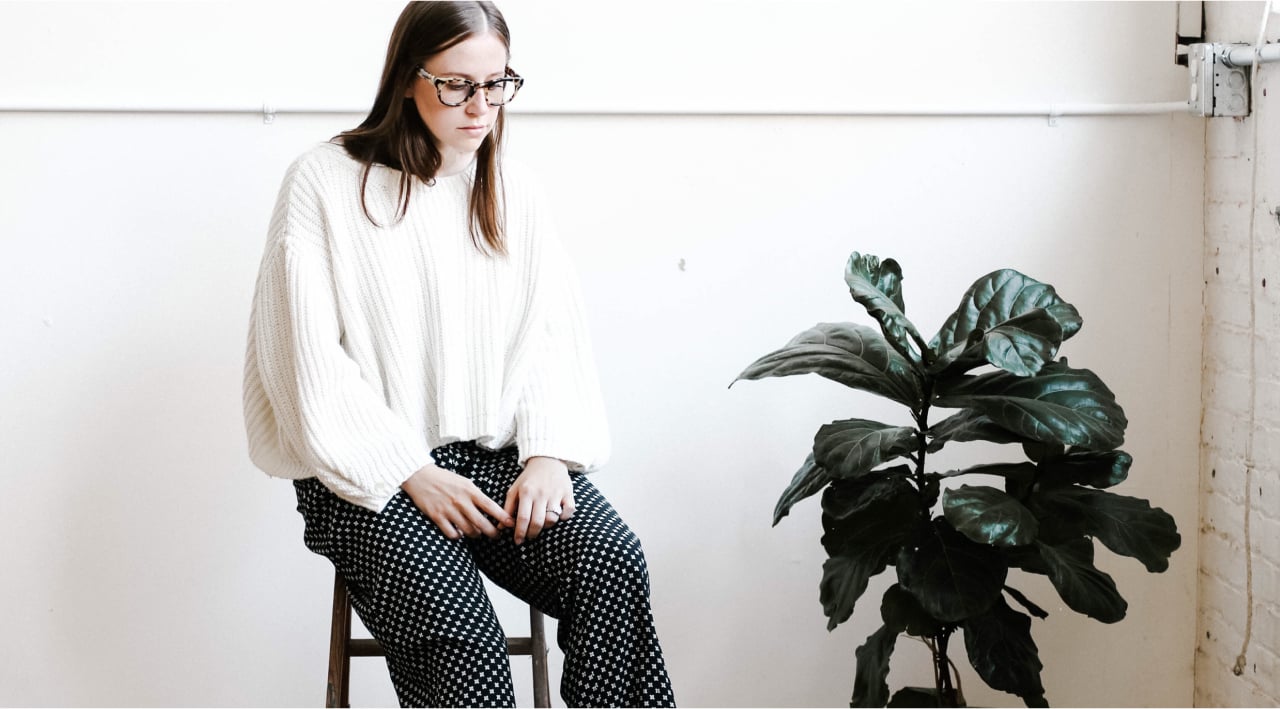 We are a media company based in Kitchener Ontario that is passionate about music and media.
Hello,
My name is Kamau, I am the owner of No Boundz Media. I am a husband, a photographer, videographer, music producer recording engineer.... And several other things. 🕺🏽🥁
This time of world-wide pandemic was one that took out my old 9-5 job and my old side business. It was time to make the jump as the small island I once had to stand on has now sunk..
So I turned to what I have always been good at. Making stunning art
Book your photo session