WELCOME TO NOLAVA- A STYLE SUITED FOR EVERY STORY
Luxe professional fashion , using only exceptional materials. Our suits and sets project elegance and power, whether you're in the boardroom or at brunch.
About Us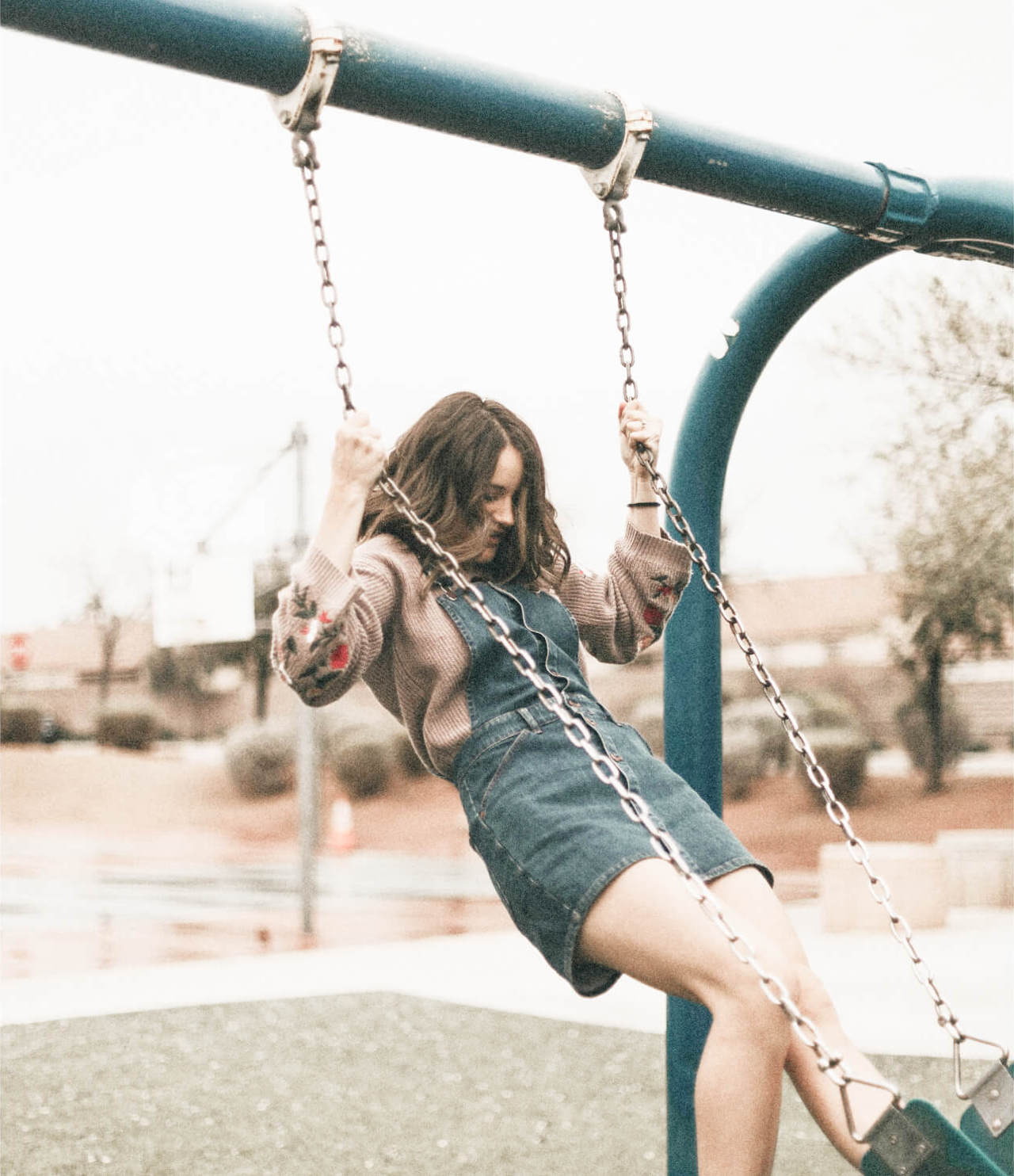 N O L A V A
NOLAVA as a brand believes in a fashion world where you can be free to be YOU and tell your story through your clothing.
NOLAVA represents impact …
Our mission is to make every woman feel powerful , empowered and worthy wearing NOLAVA.
If you're looking for that perfect fit , we got you !
Inspired by WOMEN and everything EMPOWERING