You're safe now!
Free literary expression without fear of judgment.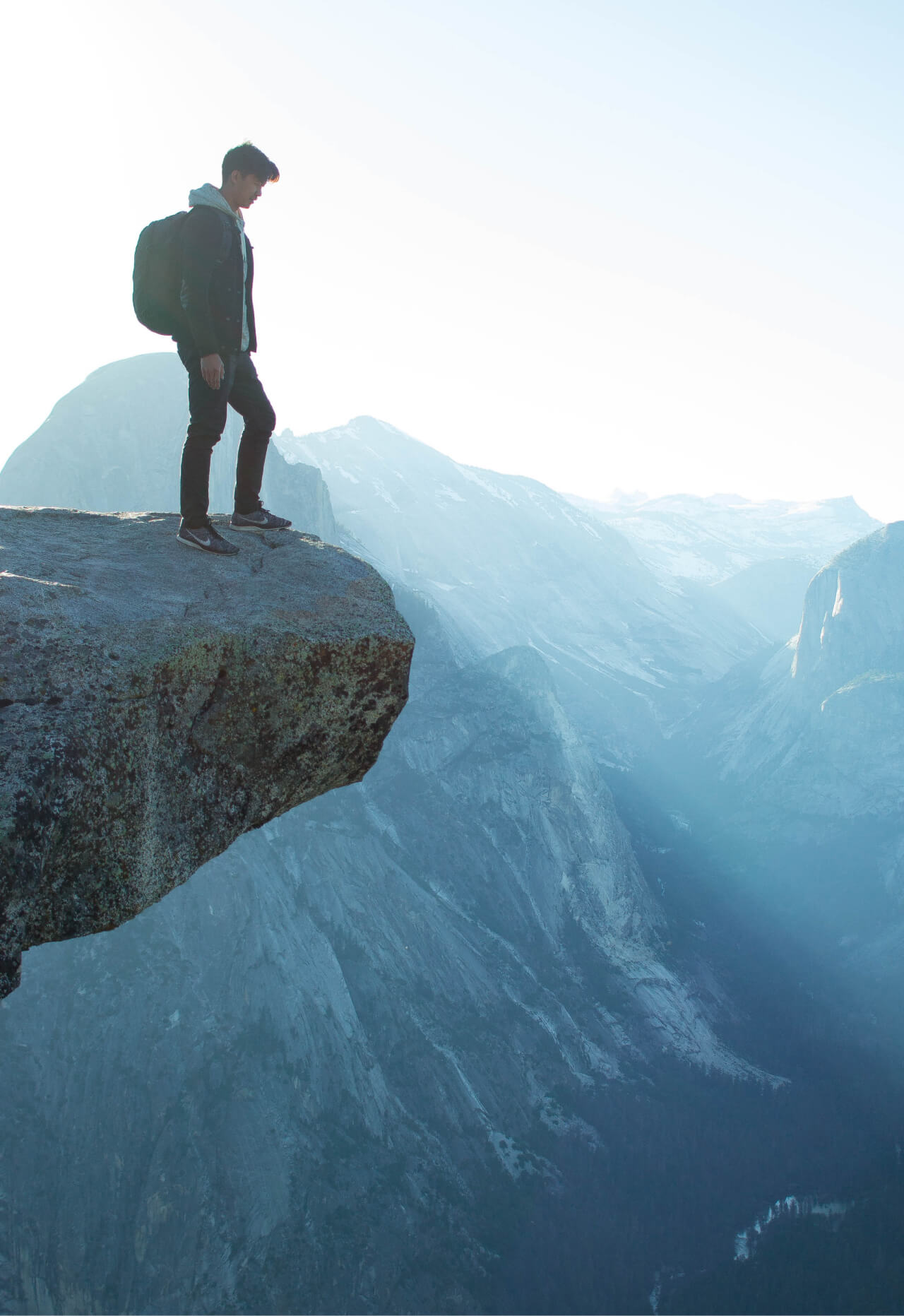 A place to share, interact and play together through words. Have a fantasy you want to live? A dark secret to share? Maybe you want to role-play in someone else's tale.
Well this is your safe haven, free of judgment and ridicule. I created this site so I could have a place to share my own f***ed thoughts and twisted desires. Have fun, No regrets!