Hello!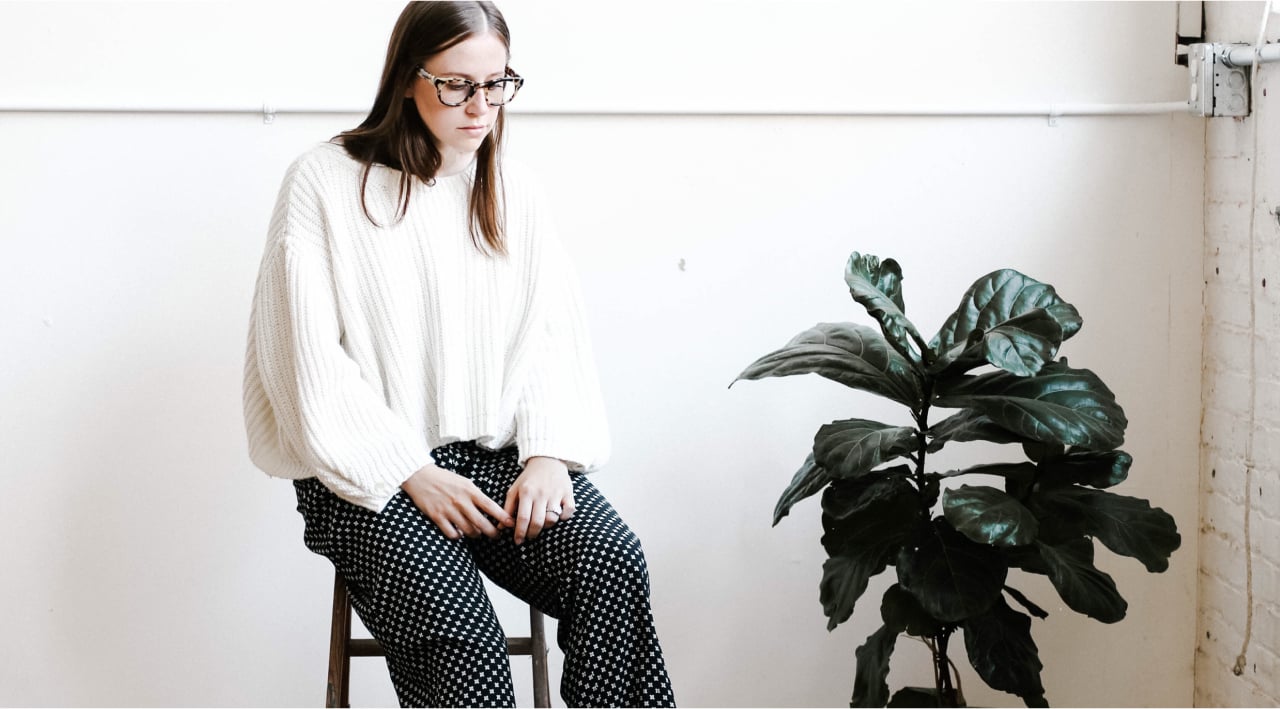 Would be post sum abt beauty and makeup tips!
Assalamualaykum Warahmatullahi Wabarakatuh❤️ Hello beauties!!
I'm Nuralifia Vitaloka Camila, you can call me lifi.
In this page i would share abt makeup, skincare review and also beauty tips!
I'm not an expert, but i just wanna share some knowledge that i have and we can grow together here!
External link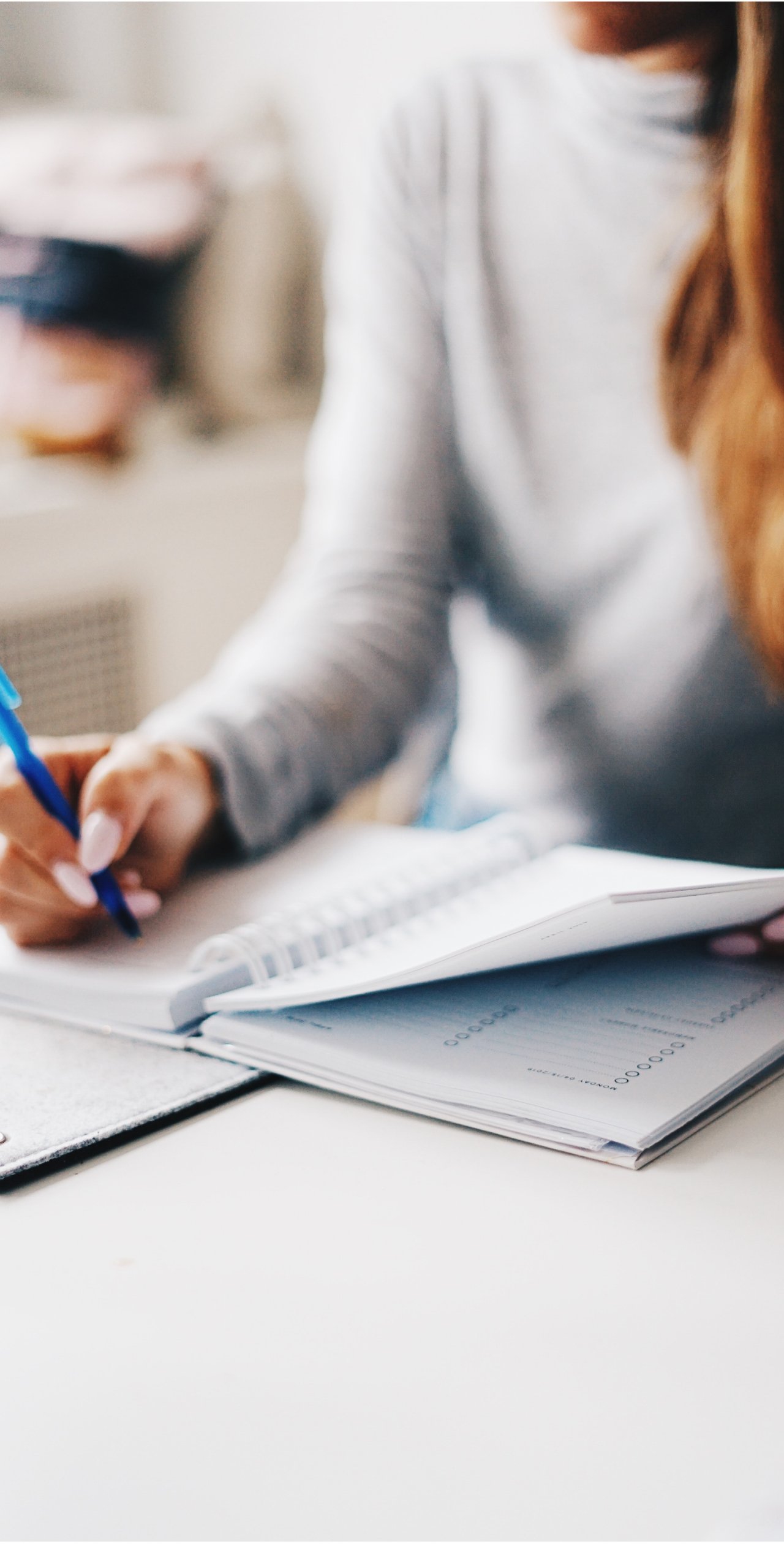 Get to know me on my social media🌏 —