About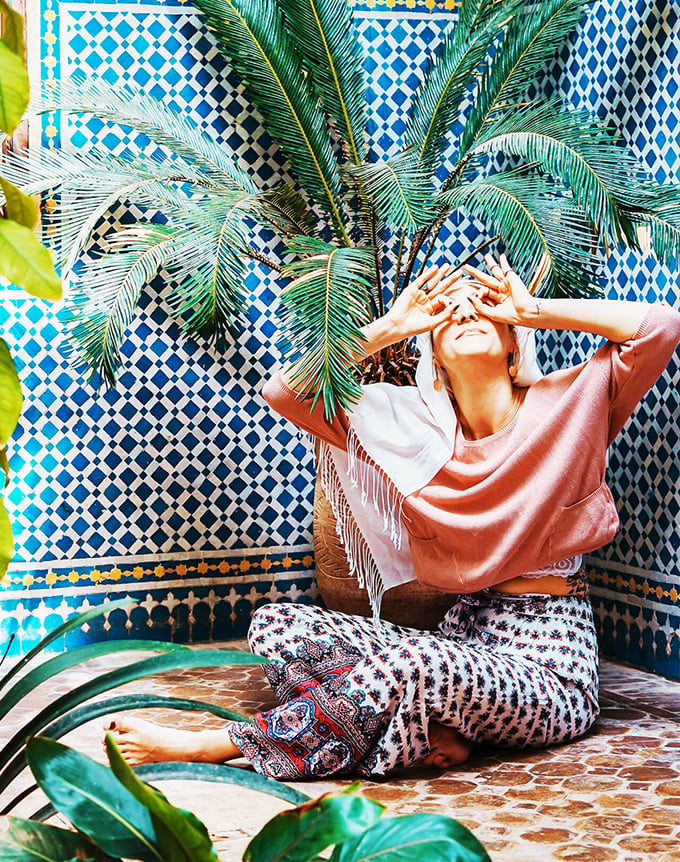 Tell the world what you're made of
Write 2-3 short paragraphs about who you are and what you're famous for ✌💁
This Card can be used for lots of other purposes, like showcasing a blog post or a new video.
About
NUBIAN GODDESS COLLECTIONS
WELCOME TO NUBIAN GODDESS COLLECTIONS AND THANK YOU SO MUCH FOR YOUR INTEREST IN MY BRAND.
CONSTRUCTING FULL PROFESSIONAL CUSTOM UNITS AND PROVIDING QUALITY PRODUCTS ARE MY PASSION. YOUR SATISFACTION IS MY END GOAL.
IF YOU HAVE ANY INQUIRIES, DO NOT HESITATE TO CONTACT ME.
External link