About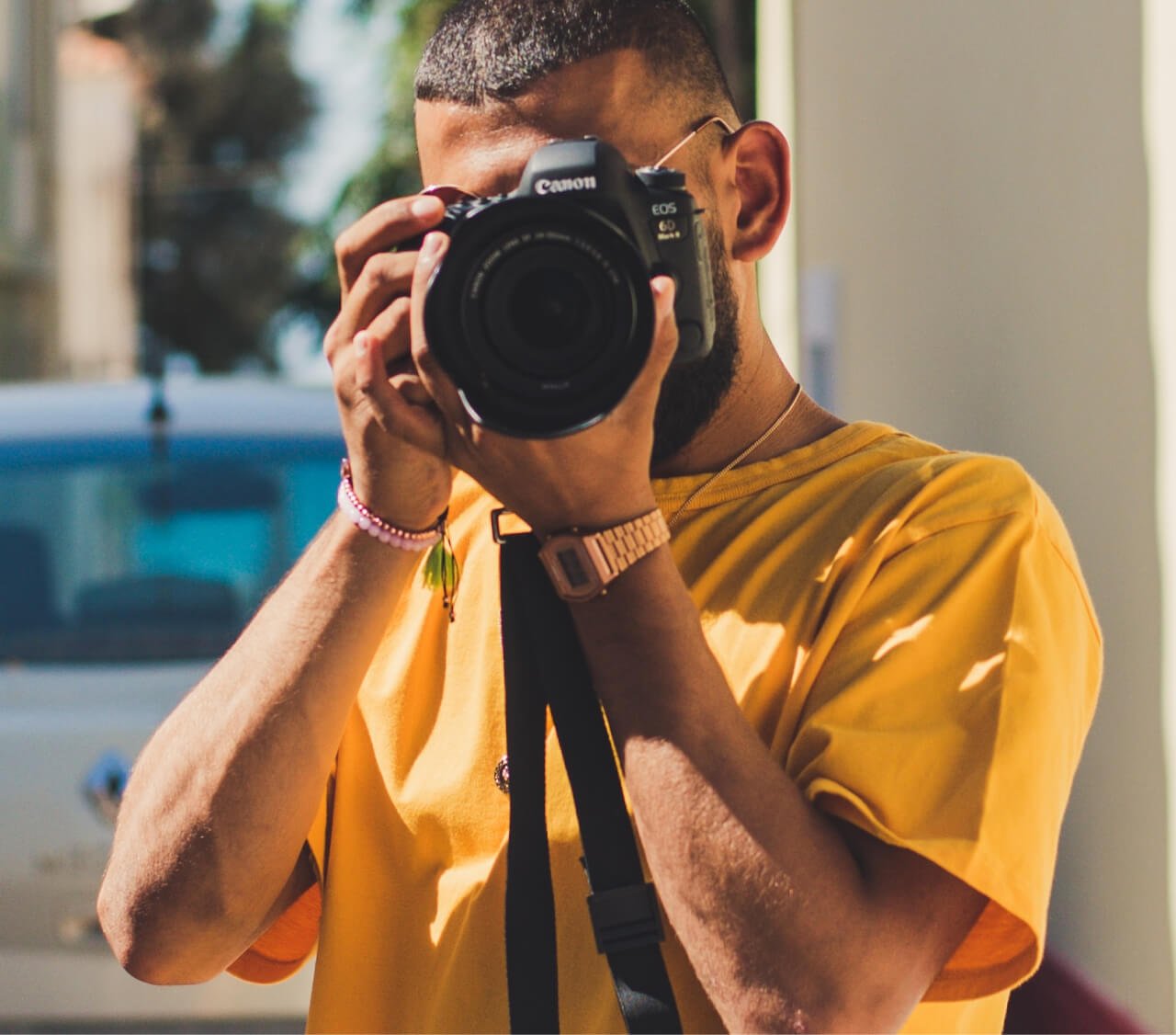 Hello.Nice to Meet You.
Let me, introduce myself.
I'm Aleya who loves explore
regarding Food,Baking,photography.
I love to collect any Motivational
Book Series.
Trying to write a poem & short stories.
Lots of ❤️
Aleya
Baked Macaroni
The dished is my family favourite especially my mom.
As a typical asian, we love the savoury
than creamy taste.Yeay, old school taste but it's okay. Love so much the taste.
My version of baked macaroni consists
macaroni itself, beef or ham, egg, milk, cheddar cheese, curry spices, onion or shallot, garlic,ginger and chili.Malaysia style.You must try.