Ocean Tigress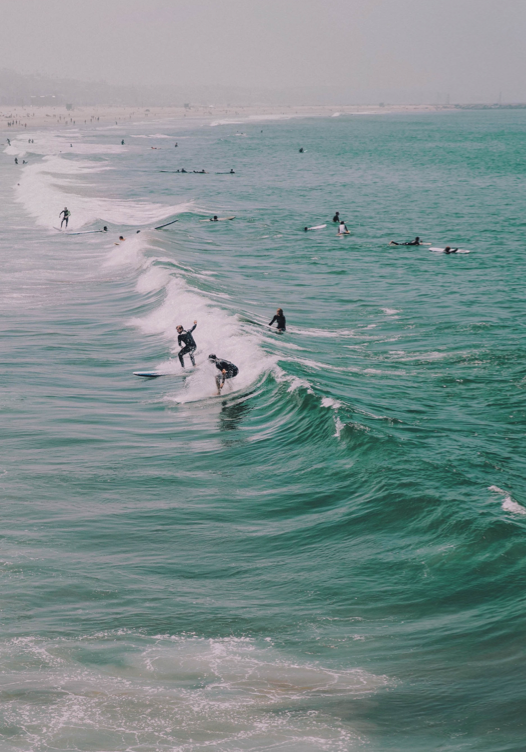 to crave for serenity in a fierce world
I write because no one listens anymore.
Perhaps in this crazy world, I'll be able to find my place eventually. Until then, this is where I'll write the things in my life leading up to it.
This is my world, seen through my eyes.
And you're the guest of honour.
External link