Oesatech, the world of tech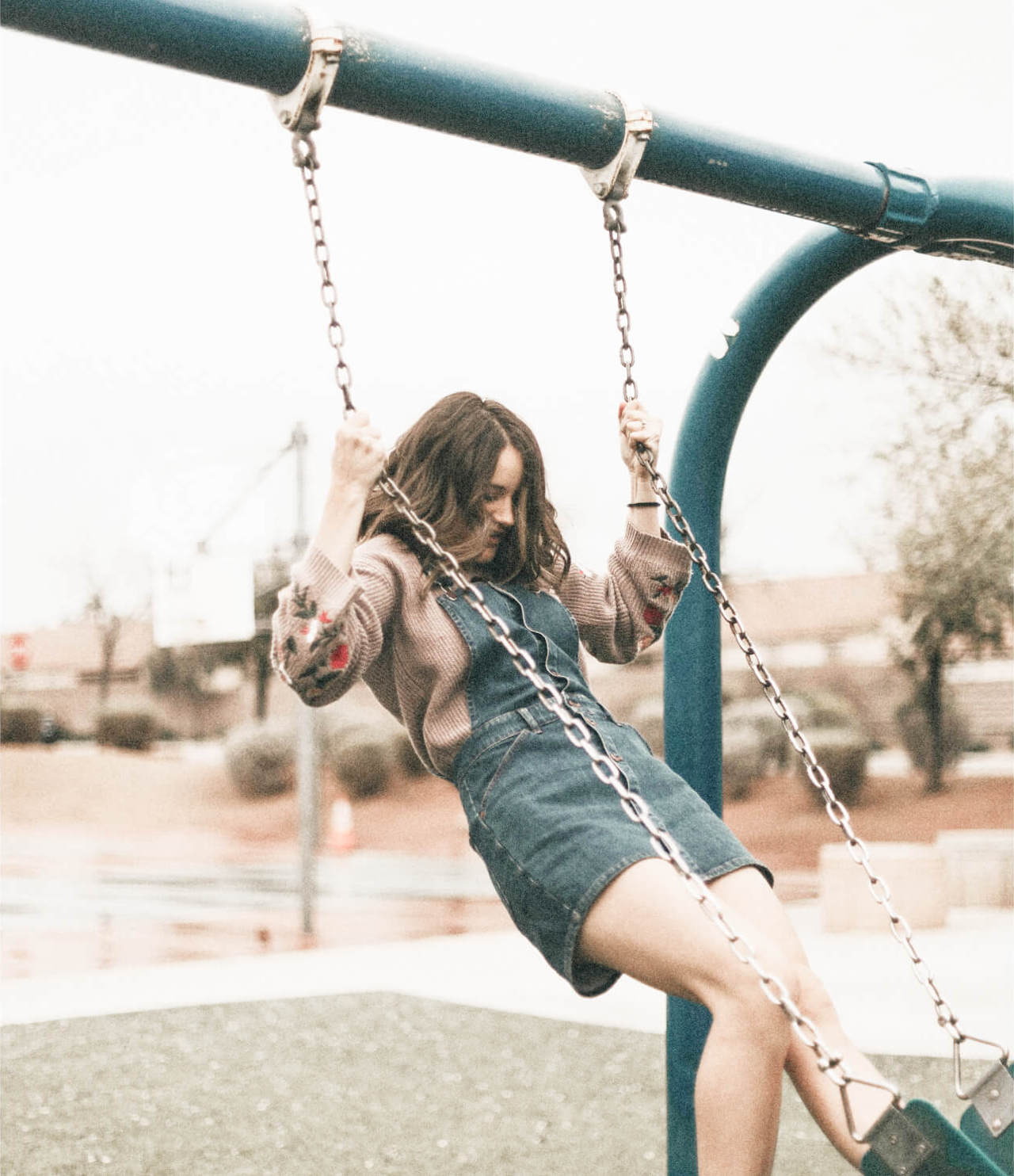 Venturing into designs of Logo, white board animation, flyers, cartoon videos, mockup logo and business cards
My name is Elijah popularly known as elias, I love the job am doing in designing of pictures with my phone, right from my bedroom.
Am also an engineer that repair system of various kind and also a dealer, in case you are in need of i-series systems of different types like Lenovo, Dell, Hp laptop, Sony and the likes @oesatech enterprises is the answer to all your questions.
Quickly pick up your phone and
Contact us on:
Phone: 08182906104, 09039511482
Facebook: Elijahsunday
Gmail: abejoyeelias@gmail.com
Twitter: @talk2elilova
Yahoo: abejoye.olatunbosun@yahoo.com
©2020 Your satisfaction our pride.
Oesatech enterprises
Pictures Tooning and Cartoon Video
Subscribe
Advance Cartoon picture and video is what you can not do without,
many more will be coming live and direct from my channel but don't forget to subscribe so that you will be the first to get an alert on every of my new pictures and videos.