Want to promote yourself and your brand like celebrities ?
Digital PR is the Answer..
At Batuni, we help you become famous genuinely over a short period of time organically...
With :
A. Influencer Relations
Create Influencer Friends for National Visibility, get invited to their Live chats and Interact with them on weekly basis to create Authentic Fan base...
@ just Rs. 4999 per Influencer engagement
B. Social Fan Pages
We Build Genuine Fan Clubs with followers obsessed with you.
We have vast experience in creating, running and managing - Social Fan Pages for Celebrities, Influencers, Brands and Businesses alike...
You can have one too @ just Rs.999 per month per fan club...
C. Want to Speak to Media ?
Have a story to tell and don't know what to say,
Let us handle your Media Relations and Get your first print /digital story published ...
You won't believe @ just Rs. 2220 per story
Want All of the above, absolutely ... take it all from us in just Rs.4999 / 2999 per month.
For as long as you want...
Want to talk first : get in touch
Contact Us : @OfficialBatuni@gmail.com
Or Fill the Form here. ...
Get a Free Consultation today..!!
Drop us a msg and sign up now...
About Us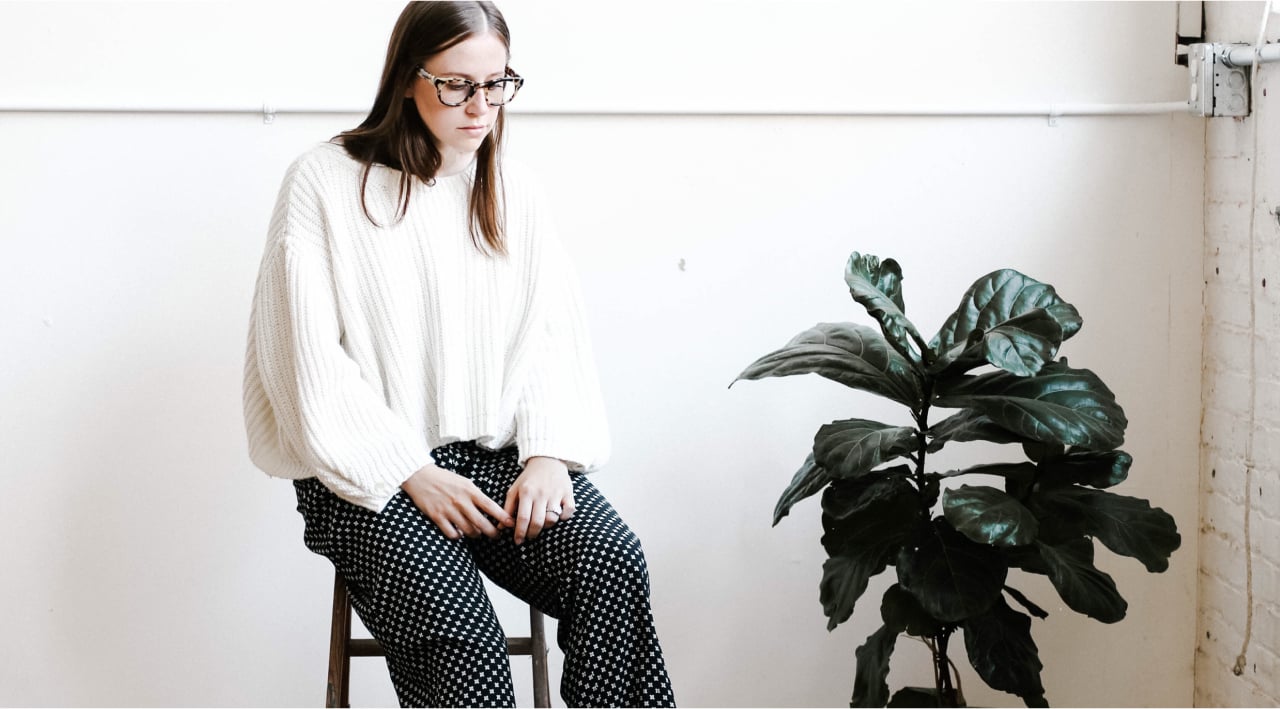 Be Famous..
Want to Promote Yourself and Your Brand like Celebrities?
Digital PR is the Answer..
At Batuni, we help you become famous genuinely over a short period of time organically,
With : Influencer Relations, Social Fan Clubs and Media Networking at just ₹ 2999 per month
Msg us.. Get Your Free Consultation Today