About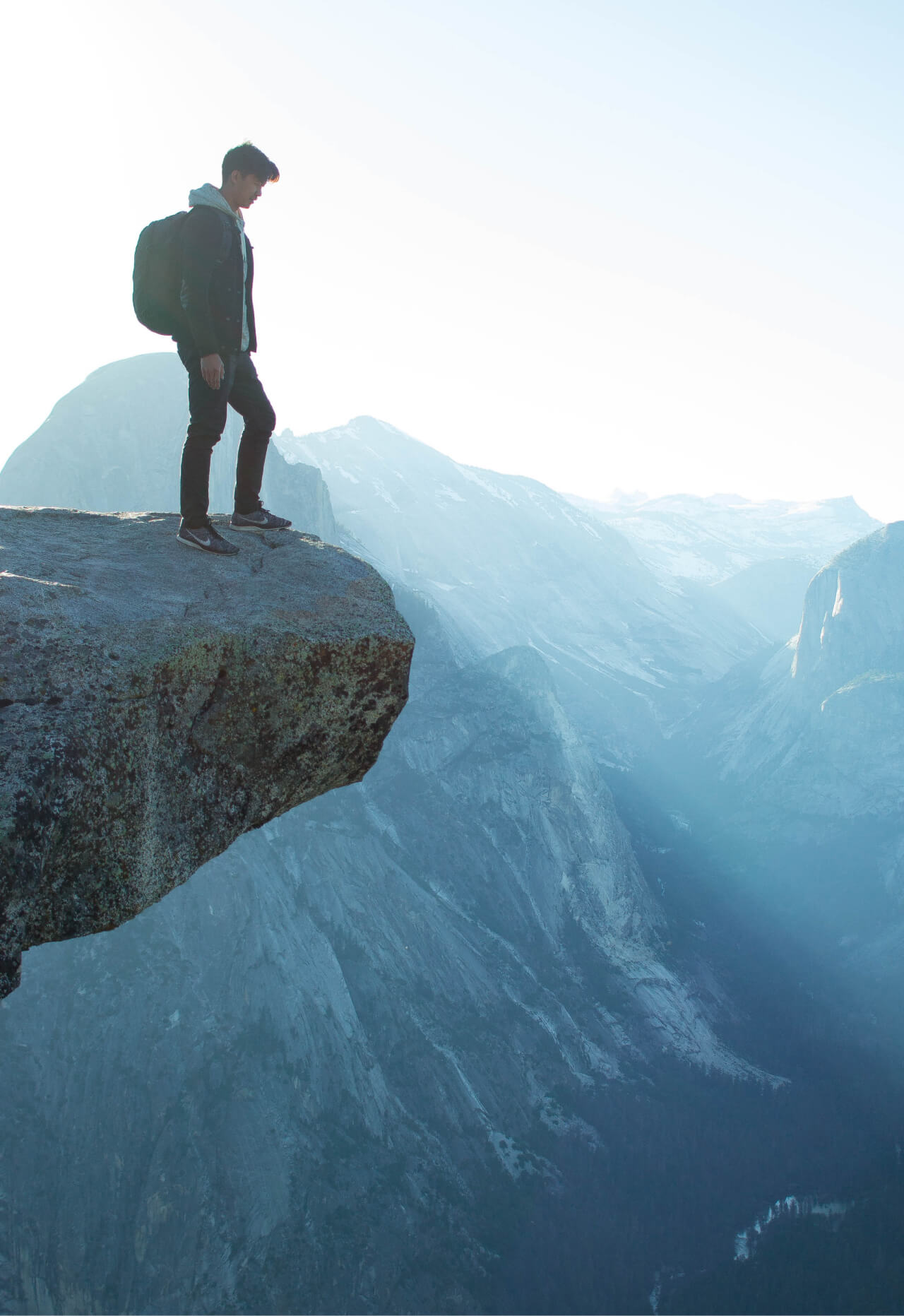 Anything living has a sexual being. Pollen fertilizes flowers, elephants have sex, bees do the dead and we dont shame them so why shame humans? I love sex. Sex is my hobby. I love everything about it. I enjoy fucking or making love.
I'm Ana. A self named sex-ologist with experience. I'm a full time college student and hold down two jobs. So I keep my innocence on display in public but behind the doors I'm a naughty queen.
Im here to promote sex positivity, share my own stories and guidelines on a bunch of topics. My goal is to help those who are curious or just want information. Sex positivity is for everyone - single or attached.
External link