Science Based Love Oriented
Book a free Health Discovery for your psychedelic journey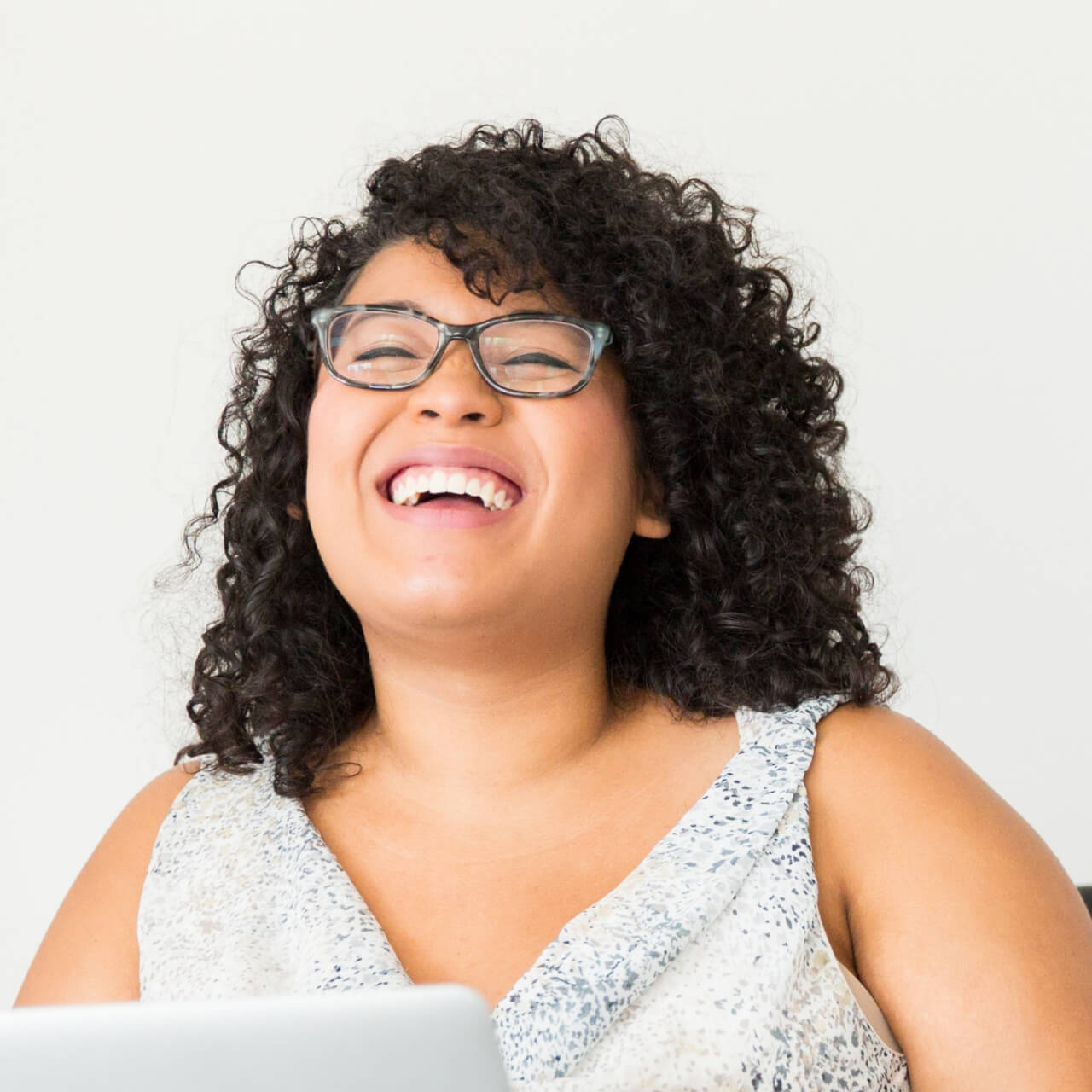 Events and Programs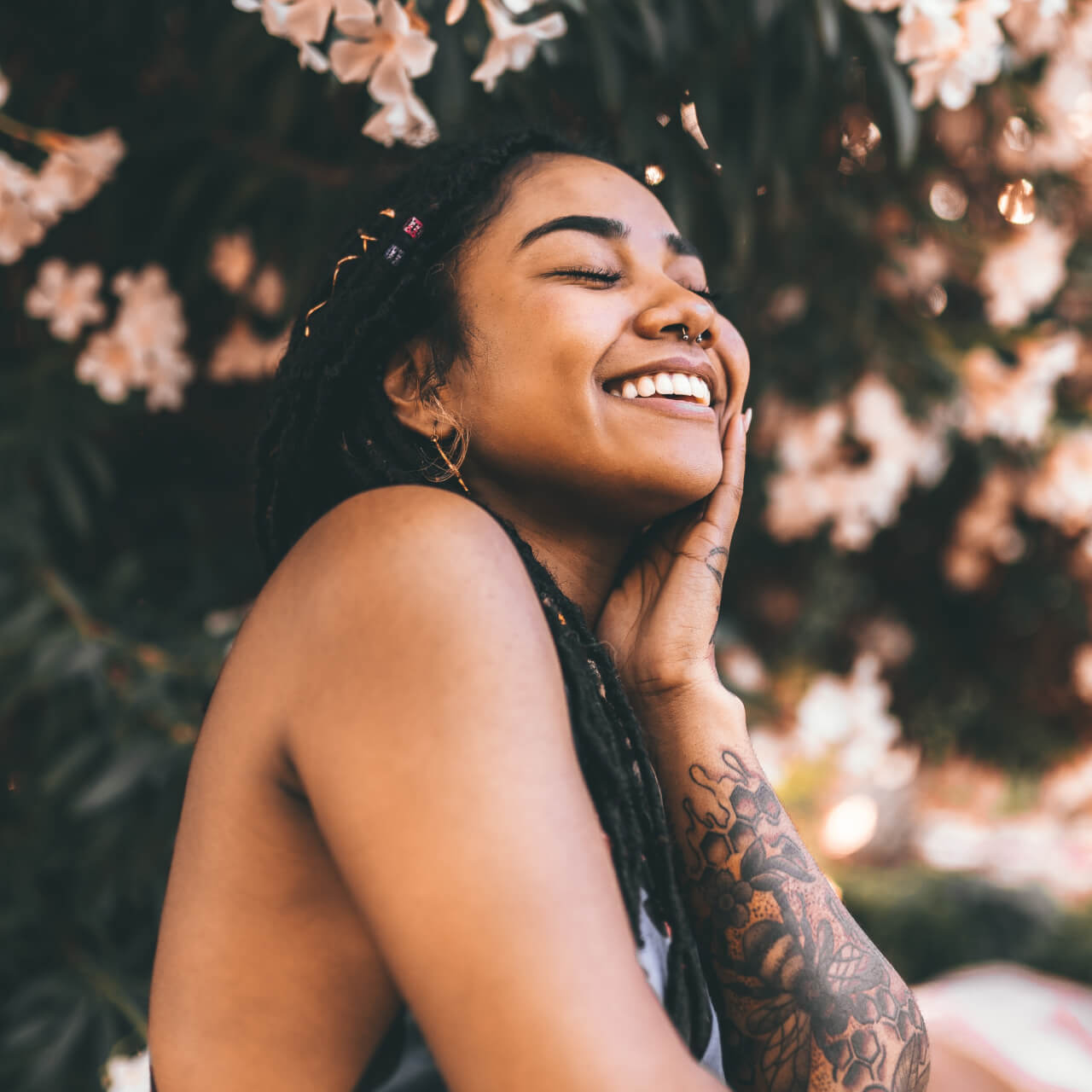 Private Seasonal Journey
Looks like you're ready to step into your light and work with your shadow through psychedelic facilitation
This program is for people
ready to step into a higher level of understanding and deep love for themselves. Understanding your shadow allows us to reach for the light like sunflowers. A combination of psychedelic breathwork, plant medicine, integration work, music therapy, sound healings, nature immersion and unconditional support opens you up to your higher potential and the life you picture yourself in.
Psychedelic therapy and integration allows you to explore the attachment styles, relationships, personal strengths and intelligence with an open heart, giving you confidence in your instinctual divinity.
After international studies, we can now be sure psychedelics help in addiction recovery, depression, anxiety, eating disorders, end of life care, obsessive and perfectionistic maladaptive tendencies.
Testimonials
" My experiences with Ashley have been so eye opening.  Her energy is so relaxing and encouraging- that it made even me (an anxious introvert) open up…It was something I didn't even realize I was craving - like not realizing you are thirsty until you take your first sip."
-Rosie C.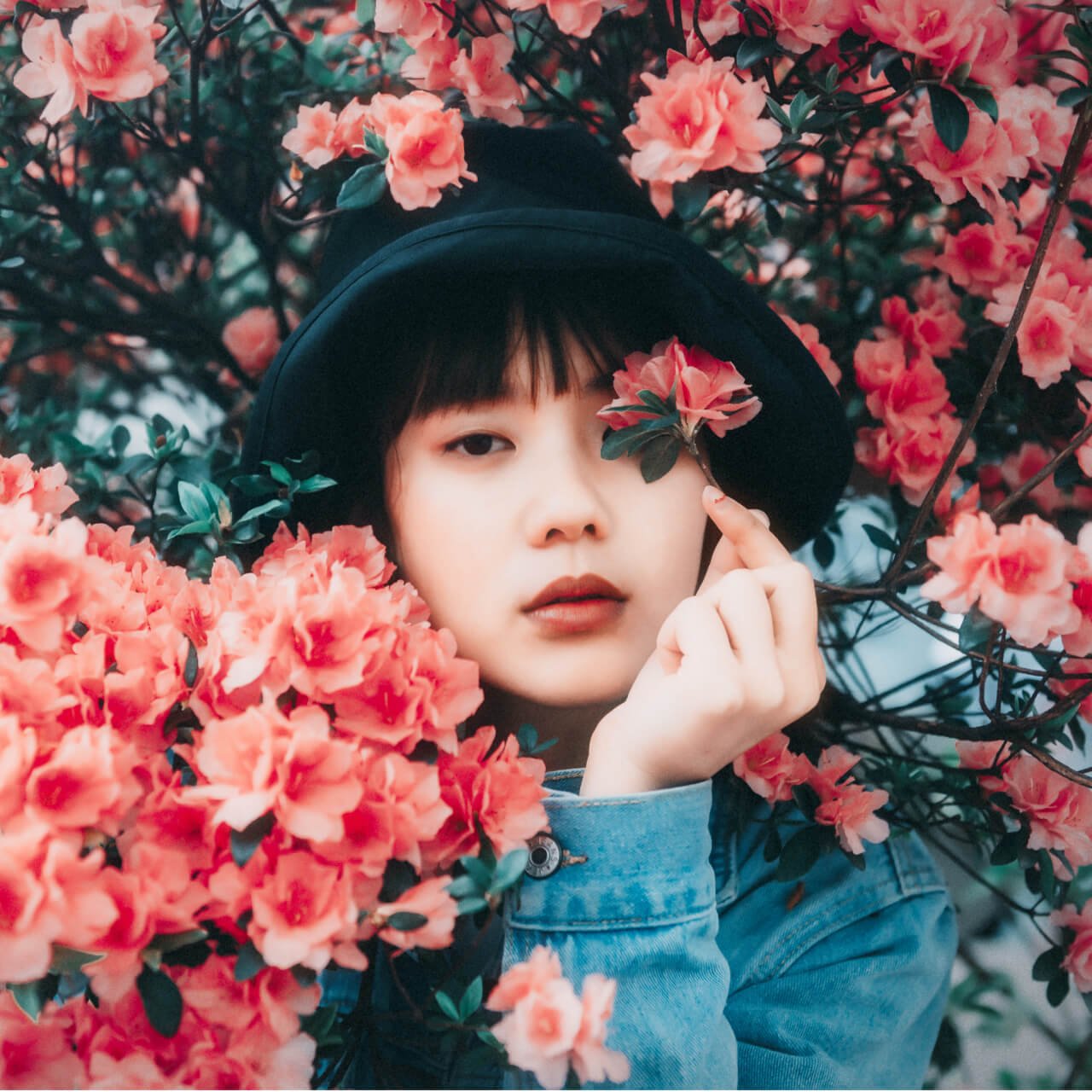 3 Month Microdosing Ritual Work
Explore psychedelics without touching the stars
Create new habits around creativity, depression, and personal awareness. Micro-dosing allows you the growth of plant medicine work under practices where you are not feeling out of body or mind.
Kits include:
Journal
Guided meditations
3 months of medicine
Ash@ohthankgoddess.com
Micro Retreats!
Located above serene Lake Wohlford on a private 40 acres
Nature Goddess Day Camp
•Specialty energizing elixir
•Hike on private 40 acres
•Lunch
•Goal work and affirmations
•Breathwork
•Sound healing
•Art
•Chill elixir
•Gift basket
•Au revoir!
Nature Goddess Glamping
(In addition to day camp activities):
•Private journal reflection
•Candlelit dinner
•Moon bath
•Glamping (cozy rustic yurts)
•PH balanced breakfast
•Transition toolkit
Psychedelic Retreat
(In addition to day camp activities):
•Private journal reflection
•Breathwork and Meditation
•Element and Land offering
•Plant medicine experience
•Moon bath
•Glamping (cozy rustic yurts)
•PH balanced breakfast
•Transition toolkit
Oh Thank Goddess
Ashley Kirsten Integrative Health Coach through Psychedelic Facilitation
Hi, I'm Ash! My goal is to hold space for people to build sustainable health and happiness rituals while creating events for shared intention. I facilitate nature ceremonies commonly for women in recovery.
With psychedelic facilitation I start you out by building a breath-work practice and transition your healing to a psychoactive state. Breath-work allows the nervous system to release stored trauma from the body. I am not healing you, but I can help you activate your ability to self care through psychedelics, biopsychology, and music therapy, thus activating your body's natural ability to thrive and focus on the happy things!
I've worked in groups for over 15 years and can attest to the changes integration catapults you towards. In my spare time I find my happiness in going to dog beach with my pup, restoring campers, and seeking out new watering holes for cold and hot dips.
Learn more