Oluwatomiyin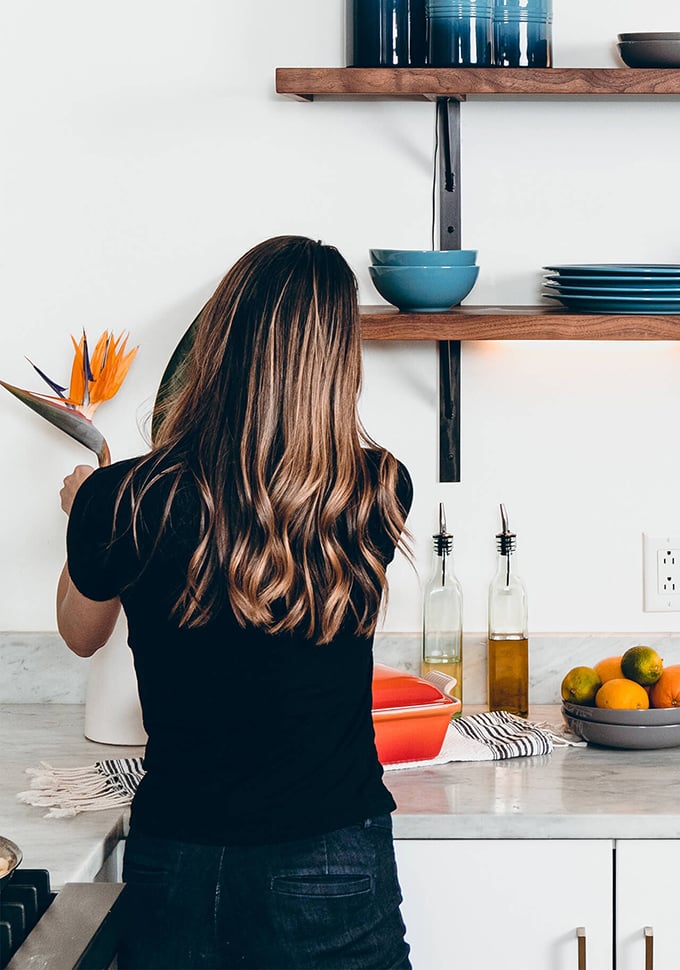 Enthusiasm coupled with energy and the right attitude to learning and gaining new knowledge
I am Oluwatomiyin✌💁
A physiotheraphist
A model
Welcome to a world filled with a lot of sparkle🌛🌛
This Card can be used for lots of other purposes, like showcasing a blog post or a new video.
External link
My YouTube Channel
Thursdays with THE VIEW
We bring to you topics that hitch and glitchh❤️
You wont want to miss out for anything
It's worth the watch
Your comments are important to me so as you are important to me🤗
Instagram:@ ___toyinn
Twitter: @slimmytee3
Public grand display or Private intimate moment with your partner??
Imaginnnnee your life as a computer simulation
Why forgive to remember??
You think you know what friendship truly is??