The choice begins with you. —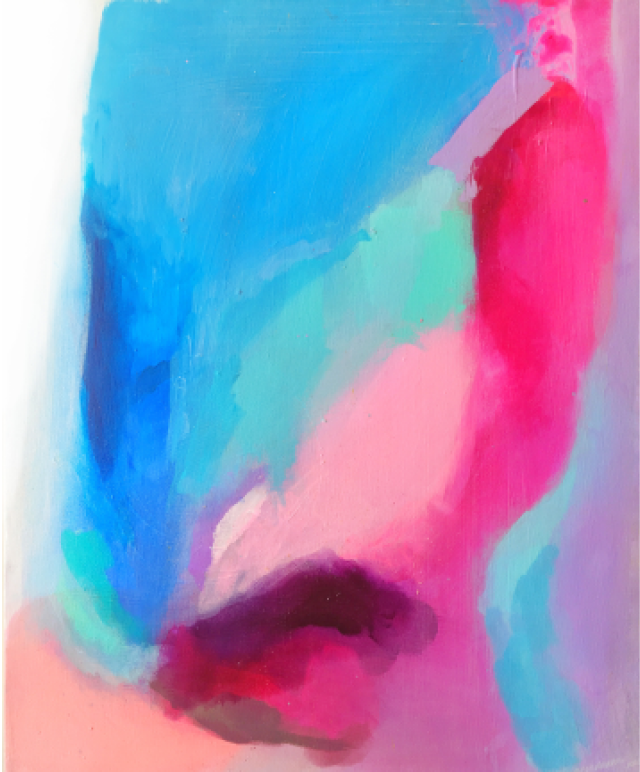 The simplest solutions to your credit problems.
Opulent credit repair has credit repair consultants ready to work for you to make your dreams come true. It's time you get the dream home that you always wanted, and the car as well.
Our credit consultants help you to not only repair your credit, but we teach financial literacy.
External link