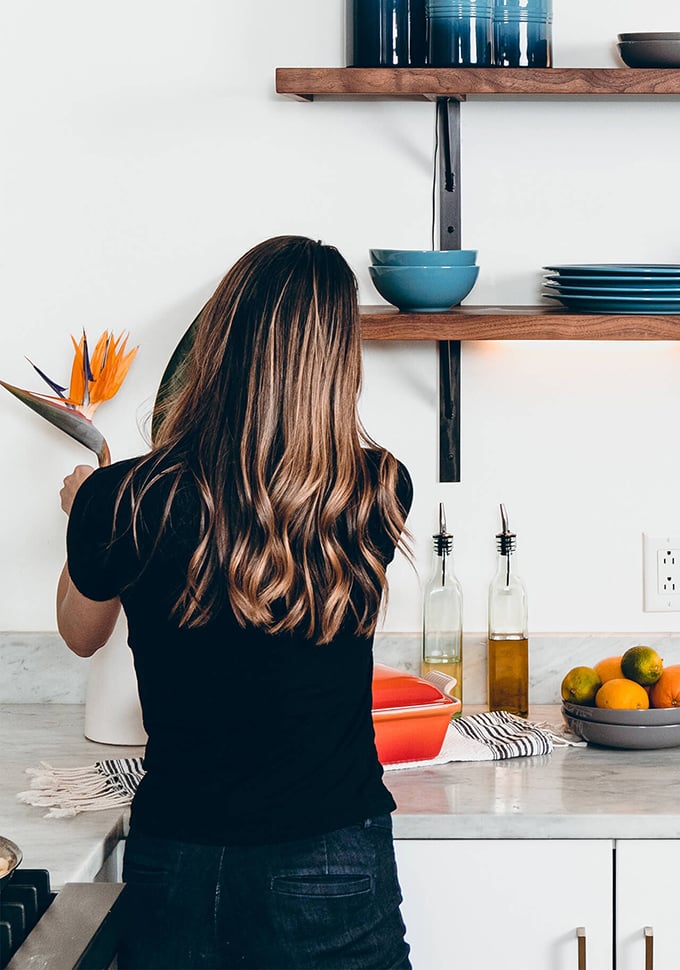 Oratile Mosimanekgosi
Hello and welcome. We offer custom art portraiture services. Find out more and let us turn you into art!
PENCIL PORTRAITS (ON PAPER)
R350 • A4
R400 • A3
R600 • A2
R800 • A1
×Frames NOT INCLUDED.
ACRYLIC PAINTING (ON CANVAS)
R850 • A4
R1 100 • A3
R1 350 • A2
R2 000 • A1
ALL PRICES INCLUDE DELIVERY AS WELL AS LABOUR AND MATERIAL.
HOW TO ORDER:
Send us a message on whatsapp and we will get back to you as soon as you hit send.
See You Soon.
External link