Our Special Links to everything Pearls.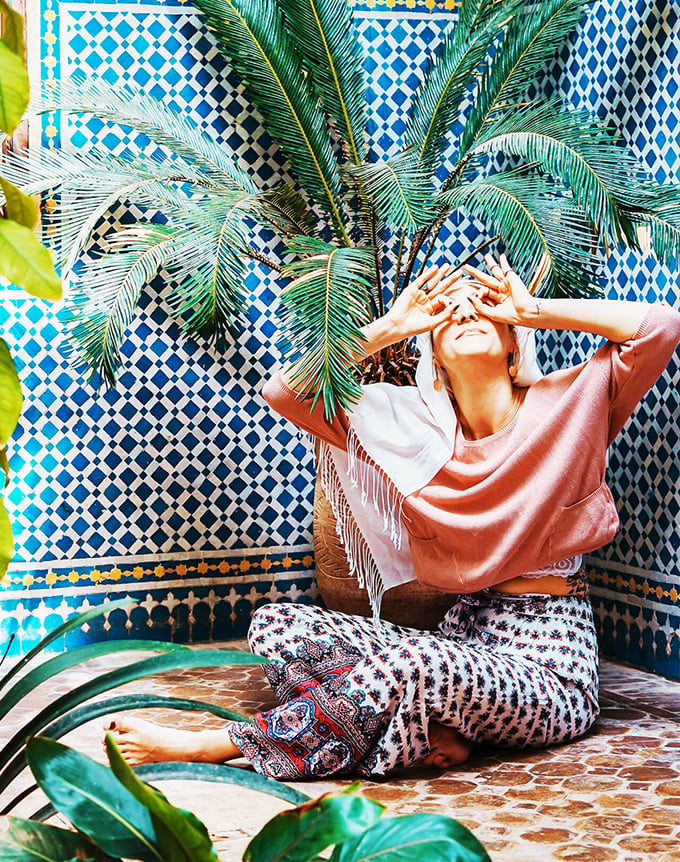 We are a Registered Sickle Cell based Non-Governmental Organisation that stands for advocacy and management of Sickle Cell in Ilorin, Kwara State ,Nigeria
Swipe to see our Unique Links
Our Vision :
We envision a sickle cell Enlightened world where sickle cell births are eradicated; a society where sickle cell is properly managed ; a society where every sickle cell warrior is treated as normal and have equal opportunities to develope and activate their potentials.
Our Links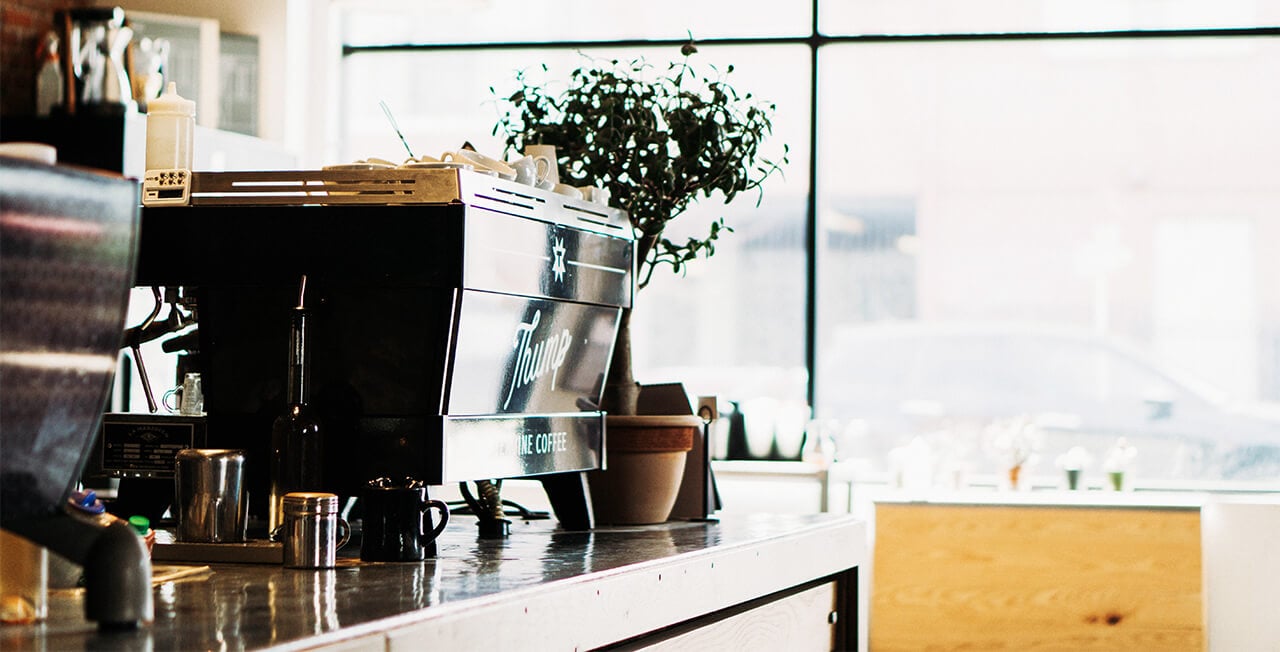 Pearls Sickle Cell Initiative Linktree
Our work at Pearls Sickle Cell Initiative constantly meets progress and so do our Links too.
We constantly update this site to give you updates on our work and new features.
This includes Our special projects, Media featured, Publications and blog posts.