Complete Vintage Outfits...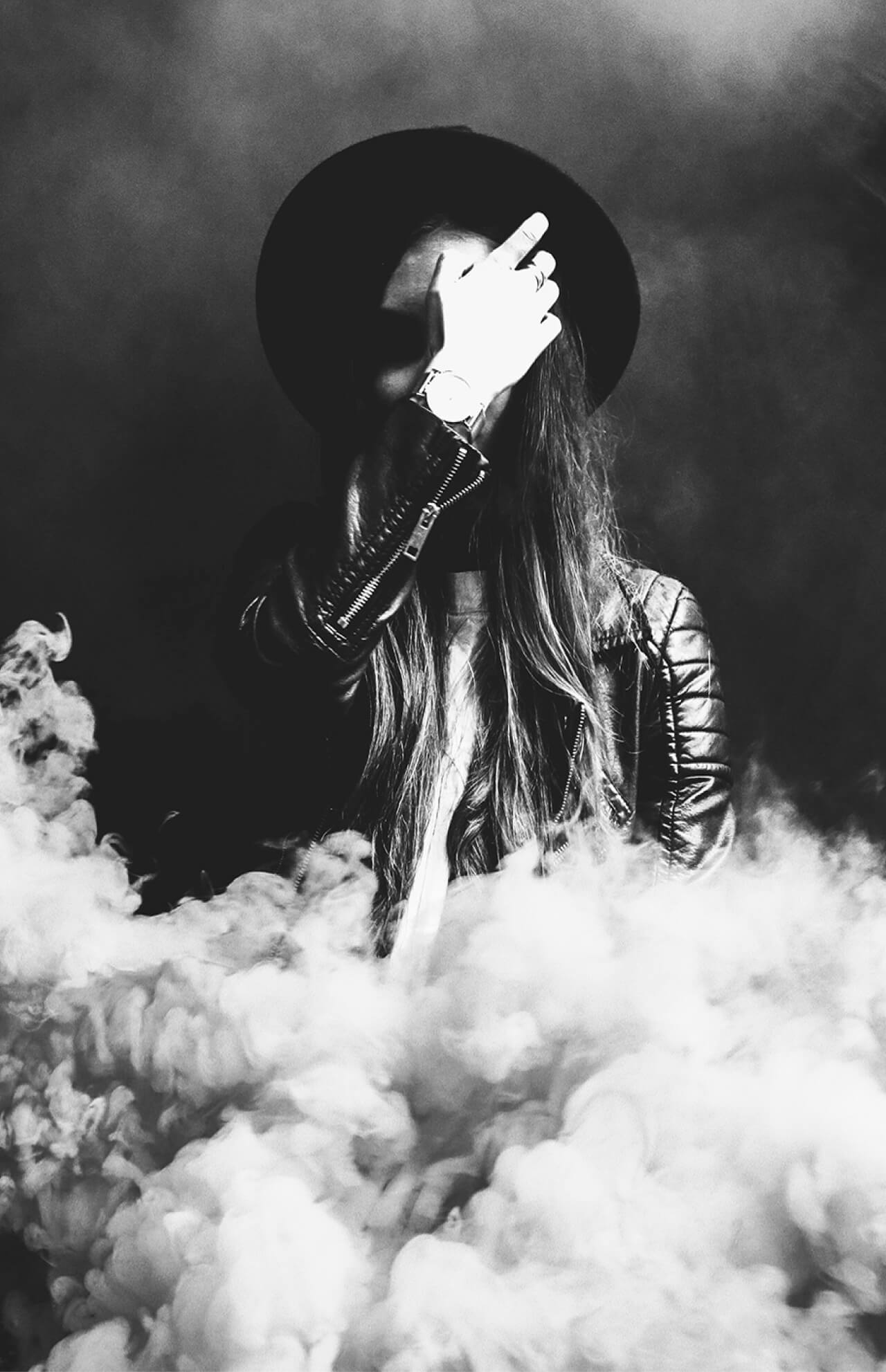 Style for cheap!
Are you tired of spending $100-$200 on an outfit? Well with Outfits.com we have put together Affordable Pre-owned outfits that are fully washed and ironed for that fresh new feeling with a stylish Vintage outfit without the cost. ✌💁
This Card can be used for lots of other purposes, like showcasing a blog post or a new video.