Terms and Conditions —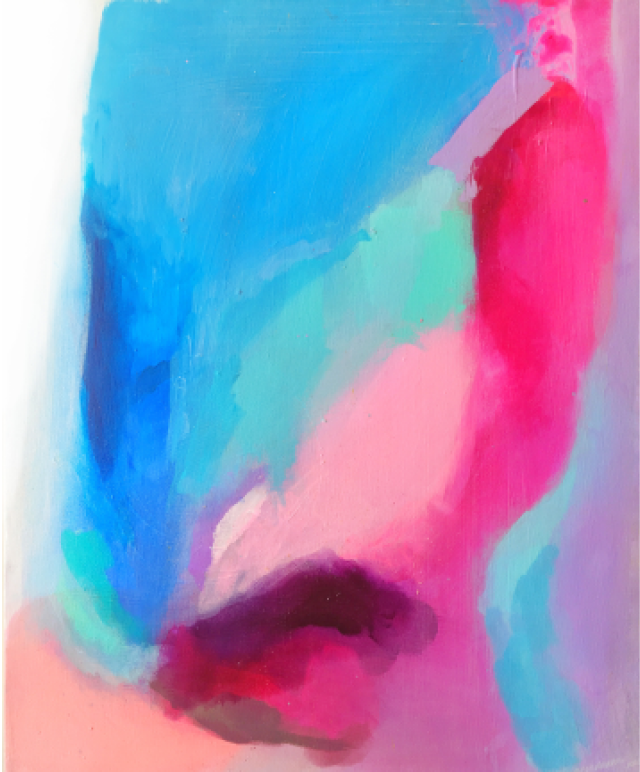 Tell the world what you're made of
You may not bully, intimidate, or harass any user.
You may not post content that: is hate speech, threatening, incites violence.
You may not use the website to do anything unlawful, misleading, malicious, or discriminatory.
You will not post content or take any action on the website that infringes or violates someone else's rights or otherwise violates the law.
External link