About me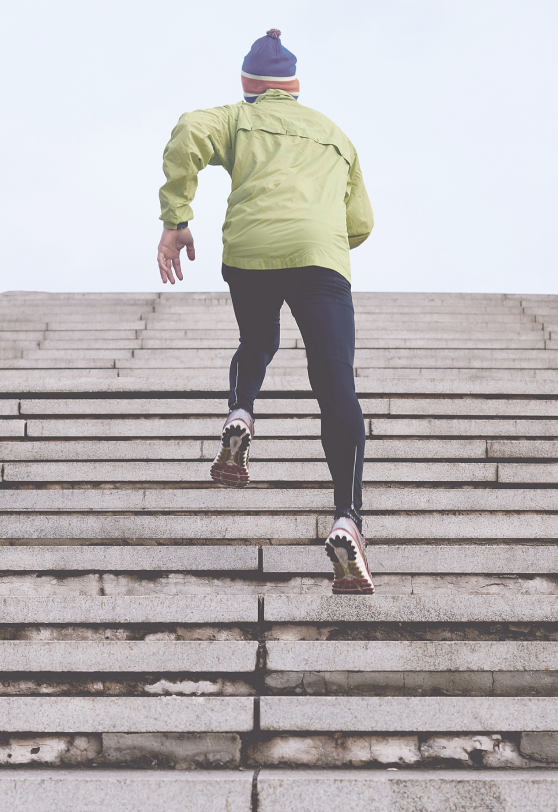 Fitmom, Medical Expert, Personal Trainer, Owner of P&P Cadde
I have been in Pharmaceutical Industry more than 12 years in different roles based on being an expert at Medical Affairs & Clinical Research.
Yet, I couldn't ignore my passion about fitness and decided to move into this sector by leaving my former professional life behind.
Now, as the owner of the studio, I enjoy being a part of improving the life of my clients after each training.