hey, look the most beautiful person i've ever met
she's brave girl, an intelligence girl, and lovely girl
halo sayang, asik selamat udah jadi mahasiswi sekarang yay udah ada gelar maha sebelum siswa yang berarti ara sudah dewasa dan tambah keren😘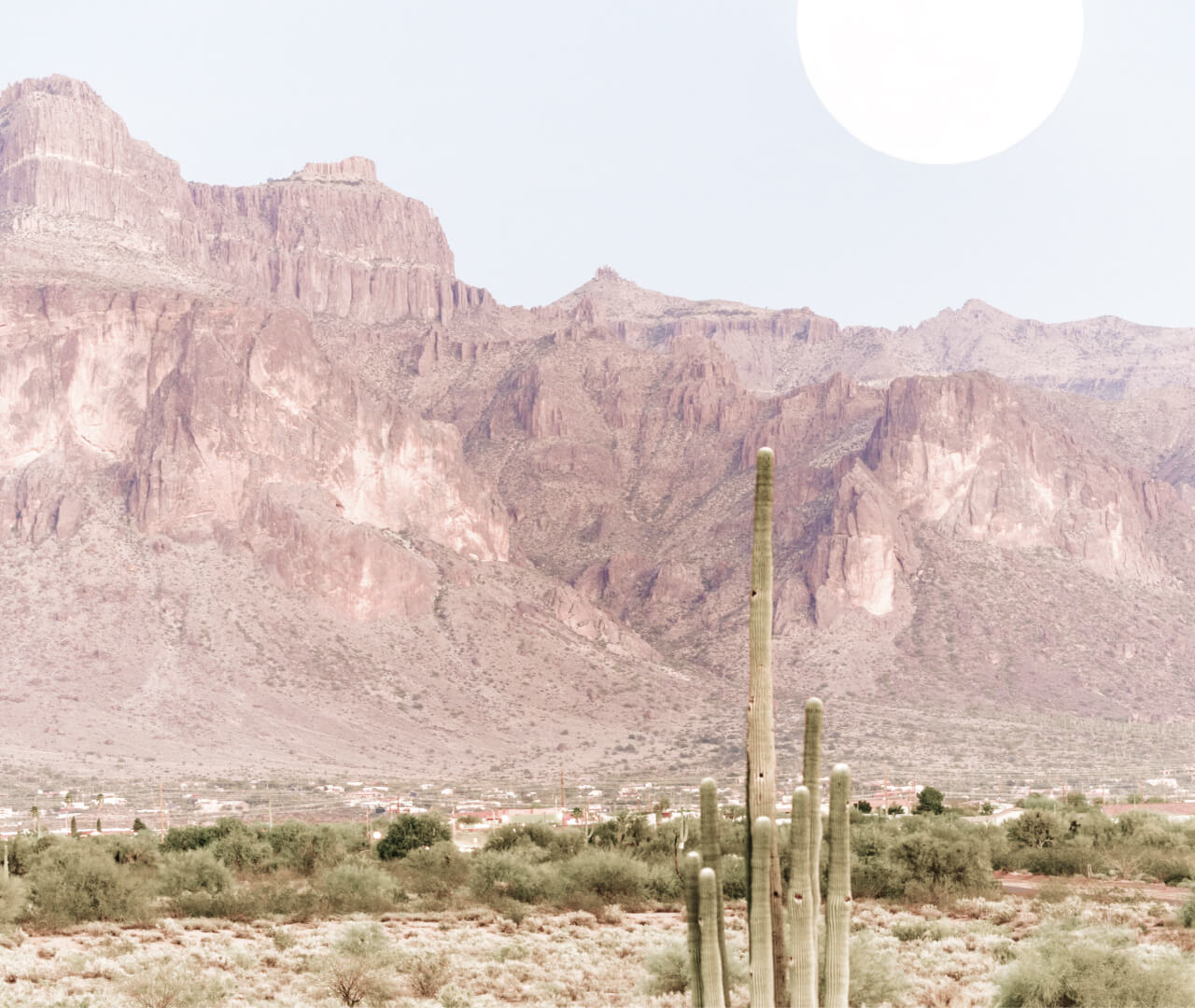 Ayo dipilih sayang!
dipilih dengan baik-baik ya😤
okay since youre got into the college now, i want you to pick our games or our activity tonite cause its your day and i want you to feel happy and dont think about the negativity that put you down. so what do you want us to do?
okay this page is about our music (p.s: ignore the picture)
this is the songs that when i hear it i thinking about you
ini tombol apa?
james dean and audrey hepburn