About
"you're always one decision away from a totally different life"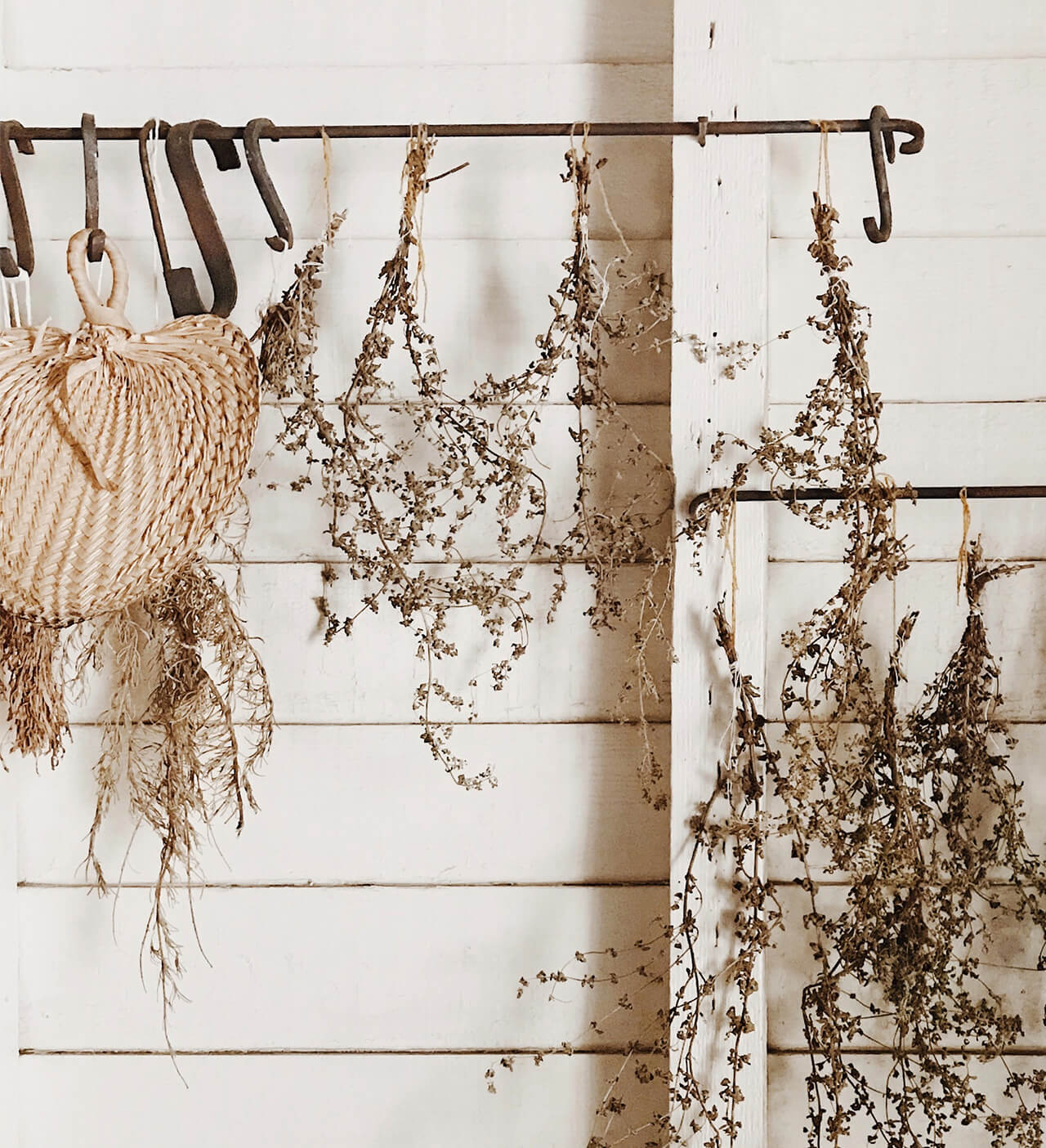 Just a 24 year old always looking for new and exciting opportunities. From a small town in Pennsylvania looking to have financial freedom.
I believe your life can change throughout this opportunity.. Having a mentor who believes in you, a community of strong independent women by your side, and having the ability to create a life for yourself how ever you choose.
If you are someone like me, who was unsure about her next steps in life, take that leap of faith because your future self will forever be grateful for it.