My Links
The most important links for you:
I only share what I love!
a little about Pam
sweet like honey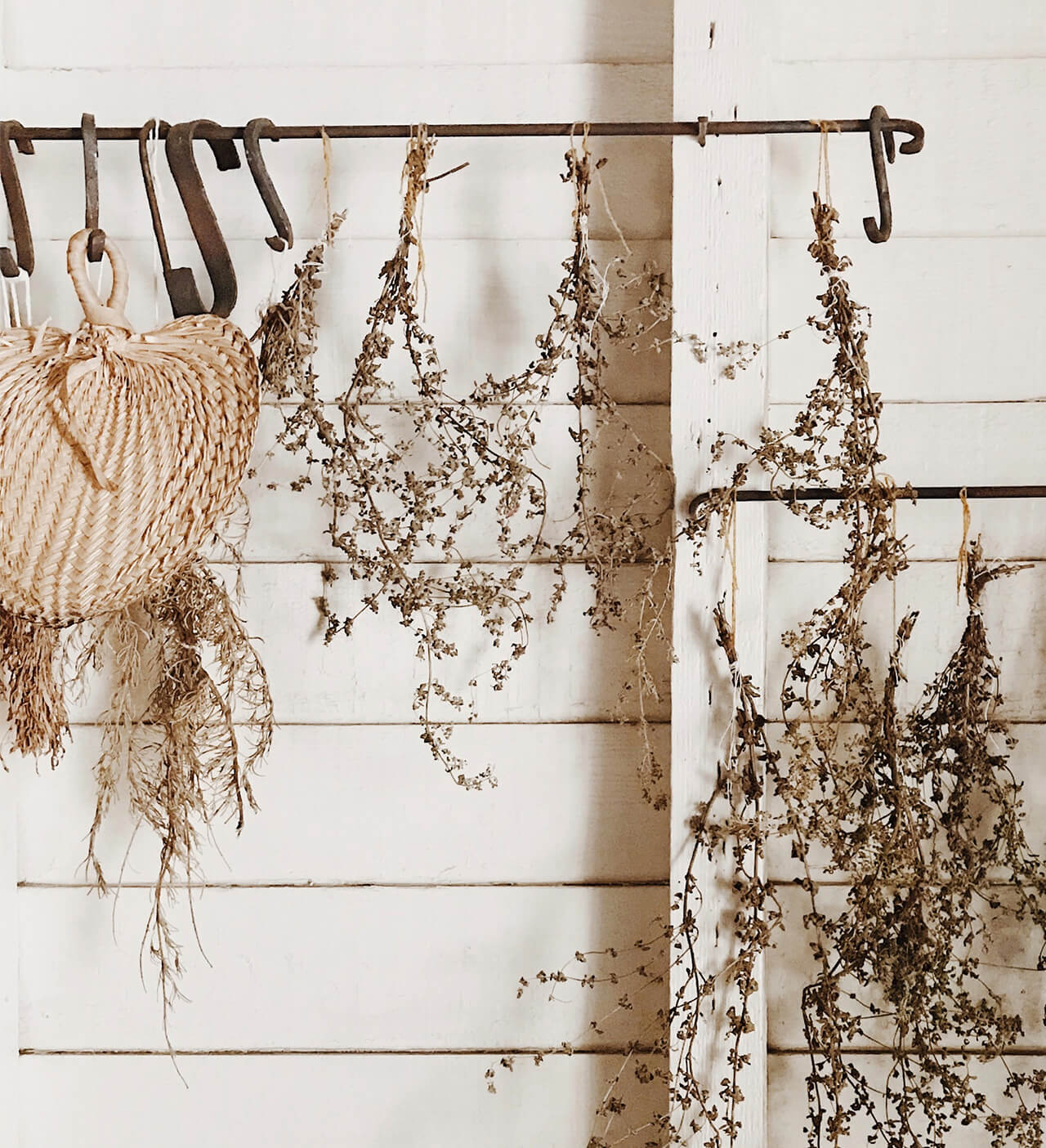 born + raised in a small town I take pleasure in the simplest of things. reading, nature, vintage, growing + making good food from scratch.
fast forward to marrying the man God knew I needed, raising four boys on our five acre homestead, living a toxic free lifestyle, homeschooling and living our best adventurous lives... I fiercely love Jesus, raising + growing our own food 🌱🐓🐖 + getting back to nature.
swipe to see links of all the things I love.