About PaperQueen —
What's our Purpose?
Paper is our passion. We believe in the art of writing handwritten cards, notes and letters that will keep us all connected on a much more personal level.
Offering a wide range of stationery options in hopes that something will strike your fancy and inspire you to write is our ultimate goal.
Take a Look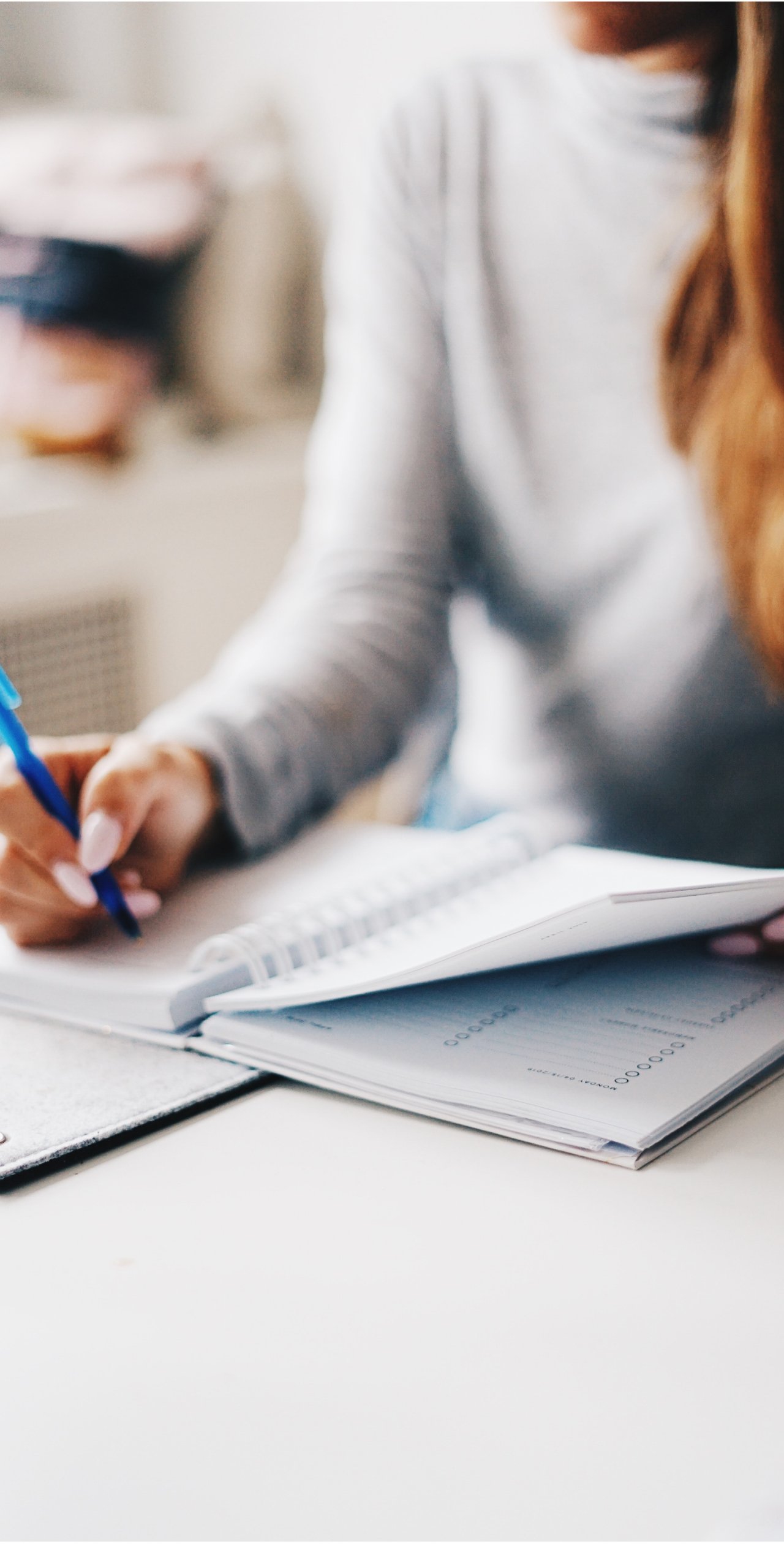 Personalized Stationery Options
Whether you prefer classic, monogrammed or illustrated, we've got you covered
Our price range is wide to fit all of your needs.