Assisting people in accelerating their spiritual growth and capacity by freeing their souls from the influences of past core emotional traumas, releasing limiting beliefs buried deep in the subconscious, and clearing out external interferences that stand in the way of their liberation.
Specialized in - energy regulating, relationship healings and counselings, manifestations by using the law of attraction. 💫❤👍🏻
- AKAMKSHA RAI
Click here on High Vibe Solutions
My Top Picks
---
01
God Talks With Arjuna in The Bhagavad Gita
So far this is the most illumined treasure i have. .
It's difficult to explain in words - this book is reflection of the way my life is being turned around. Every page speaks to me in the form of Krishna, i have tried to receive the messages and i am humbled by the way messages are being given to me. This is beyond anything. .
To those who are in a state of depression before throwing the towel - read It! .
---
02
WORLD AROUND US
The article on Wellness and Spirituality in the digital print media magazine titled known the 'World Around Us' is available on JioNews App and Magzter.
Or, simply Google search for the 'World Around Us' magazine and directly get the free trial read.
---
The Journey Of The Soul
How old you were when you got to know you are not this body, you are the soul???
High Vibe Solutions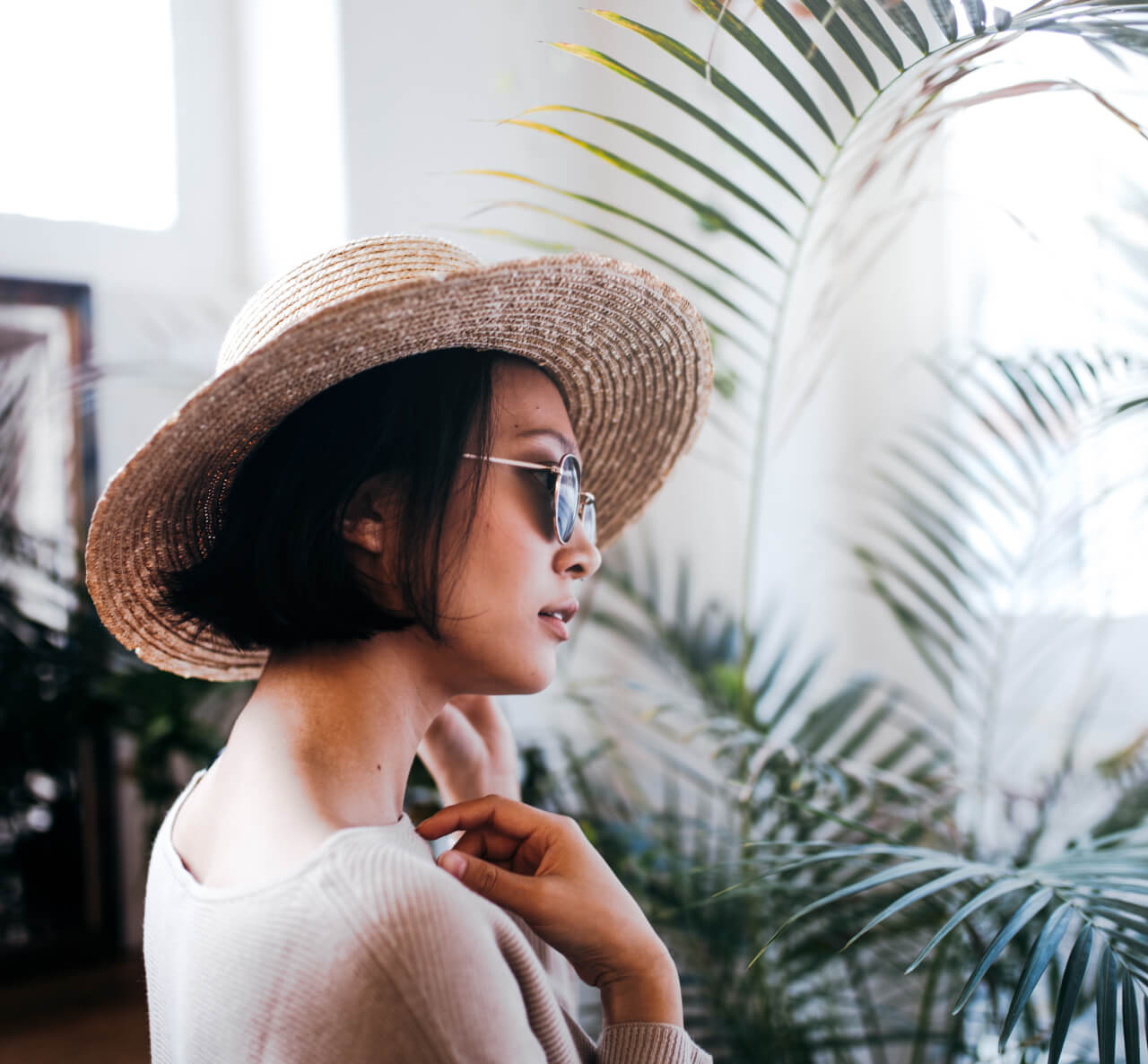 Match your vibrations to attract what you desire!
Every thing is energy, energy is everything. Every object of matter, be it a living or non-living thing has it's own vibration field. To attract what we want we only need to tune into the same vibrational frequencies of the matter we desire. This is one of the basic principle of the law of attraction. The law of attraction is constantly working for each of us, but most of us are unaware of it. We are living the lives which we have manifested through our thoughts, feelings, affirmations, actions and imaginations, all things which we do without the awareness of the law of cause and effect. There are a few more things to keep in mind and then you can conciously manifest the life you dream for! 😊💫 -AKAMKSHA RAI