so ive decided to do this website to help you!🐮 —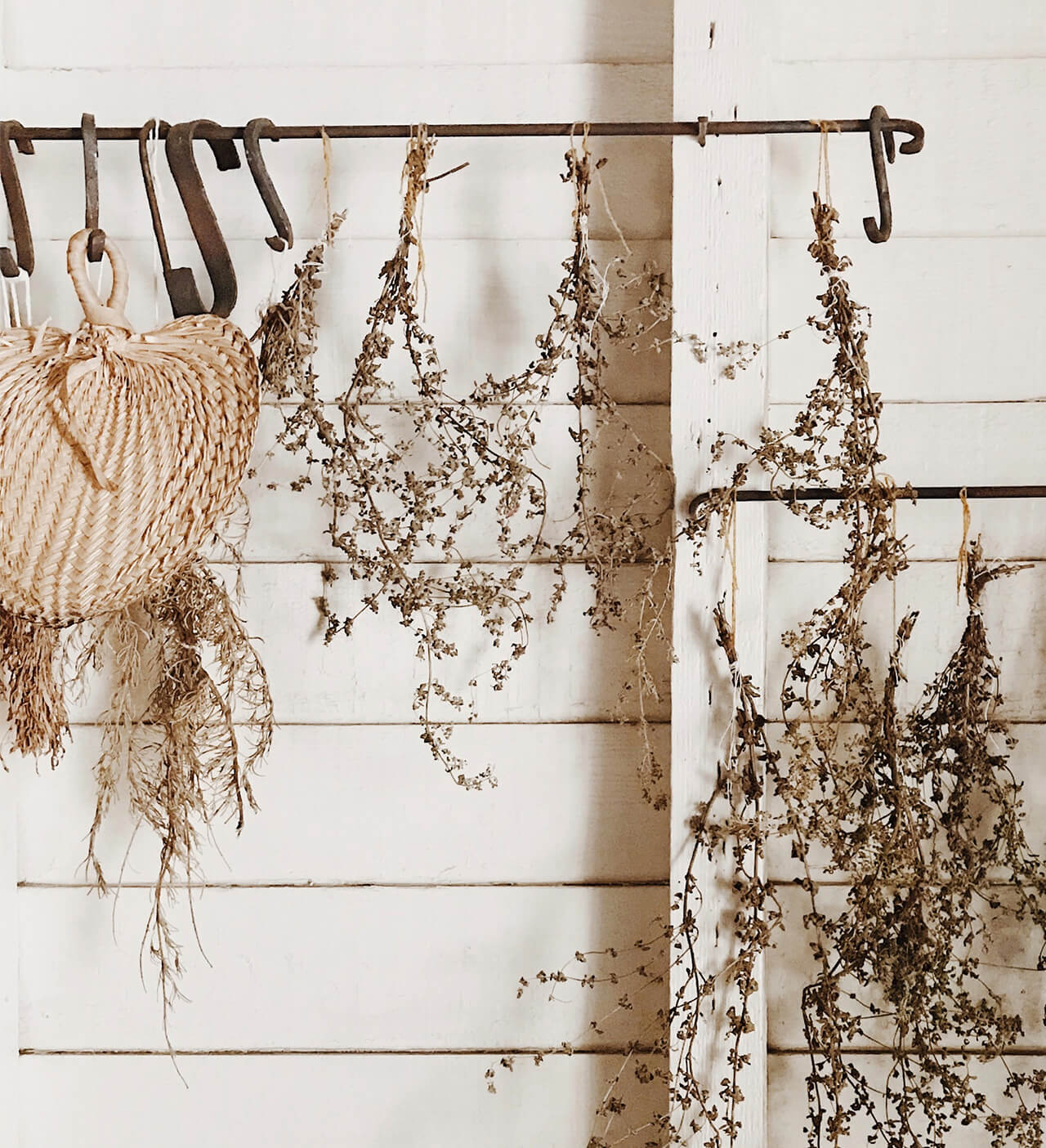 the fonts for my theme that i use are:kg corner of the sky!and also betterflys!
the apps i use are prequel and vont!i made a coloring tutorial so if u wanna see it go ahead:)
how to download fonts go on youtube and search aesthetic with me "how to download fonts"! if you need other help its all on aesthetic with me go check her out!🐮
https://msha.ke/meliossroutines
hey guys so I wanted to say you are so beautiful! Please do not cut your skin it is not paper you all deserve so much things will get better soon!🥺💕
i will be doing coloring tutorials here so please don't leave!
hello my name is cristal i am 11 y/o im a girl i have alot of kind and funny ibfs im single not looking for anyone;) i am straight i love tvd my birthday is september 6th! my zodiac sign is virgo! I think your really pretty! i don't support tony lopez! i have 4000+ amazing followers!