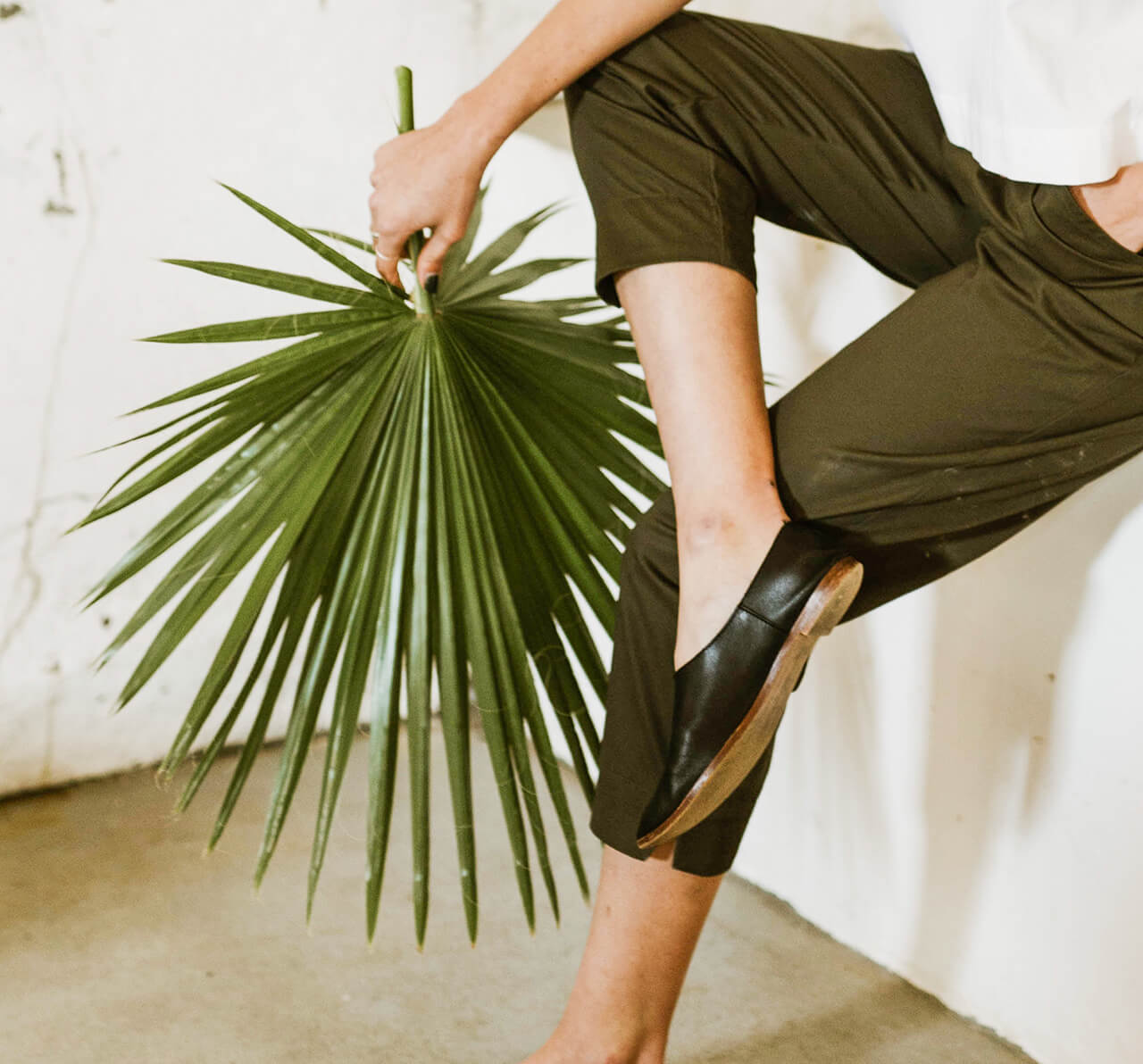 Postpartum Doulas
Available in as little as 6 hours
Our doulas come to your home day or night. We're around to help with all the baby care basics (and to show you how if this is your first time!), and answer ALL the questions. We're an extra set of hands around to throw in a load of laundry after we help you and baby get comfy for a feed. We encourage bonding and help every one get more rest. We personalize care to fit your family's specific needs by balancing unbiased, up-to-date recommendations, non- judgmental emotional support, and practical care for the whole family. Here's some of things we've helped with:
👼 baby care: bathing, bottle feeding, soothing, and snuggling
🤰new-parent care: emotional support, assistance to appointments
🤱feeding support: breast, bottle, or both
🧺 reddin' up the house: dishes, laundry, light tidying
🍨 personalized meal planning & meal prep
🛍 grocery shopping & errand running
👯‍♀️ sibling care
🐶 pet care
🎠 registry assistance & nursery organization
We're experienced working with first time and veteran parents, multiple babies (twins, triplets, etc), grandparents, adoptive families, single parents, same sex, non-binary, gender non- conforming, trans, and otherwise queer families, breastfeeding, chestfeeding, donor milk, and formula feeding parents, and families who choose to birth in a hospital, at a birth center, and at home.
Breast & Bottle Feeding Support
Support in as little as 6 hours
🤱🍼🙋‍♀️ Hands-on help with breastfeeding, pumping, and bottle feeding. General guidance and support for basic breastfeeding issues like latching, positioning, and up-to-date answers to all your questions. We'll help you pick a breast pump if you want, and we'll show you how to use it, including tips on storage and cleaning. Tricks for bottle feeding and milk & formula storage. When necessary, we provide personalized recommendations and referrals to the most exceptional IBCLC's* in the city.