PHOENIX EDITORIAL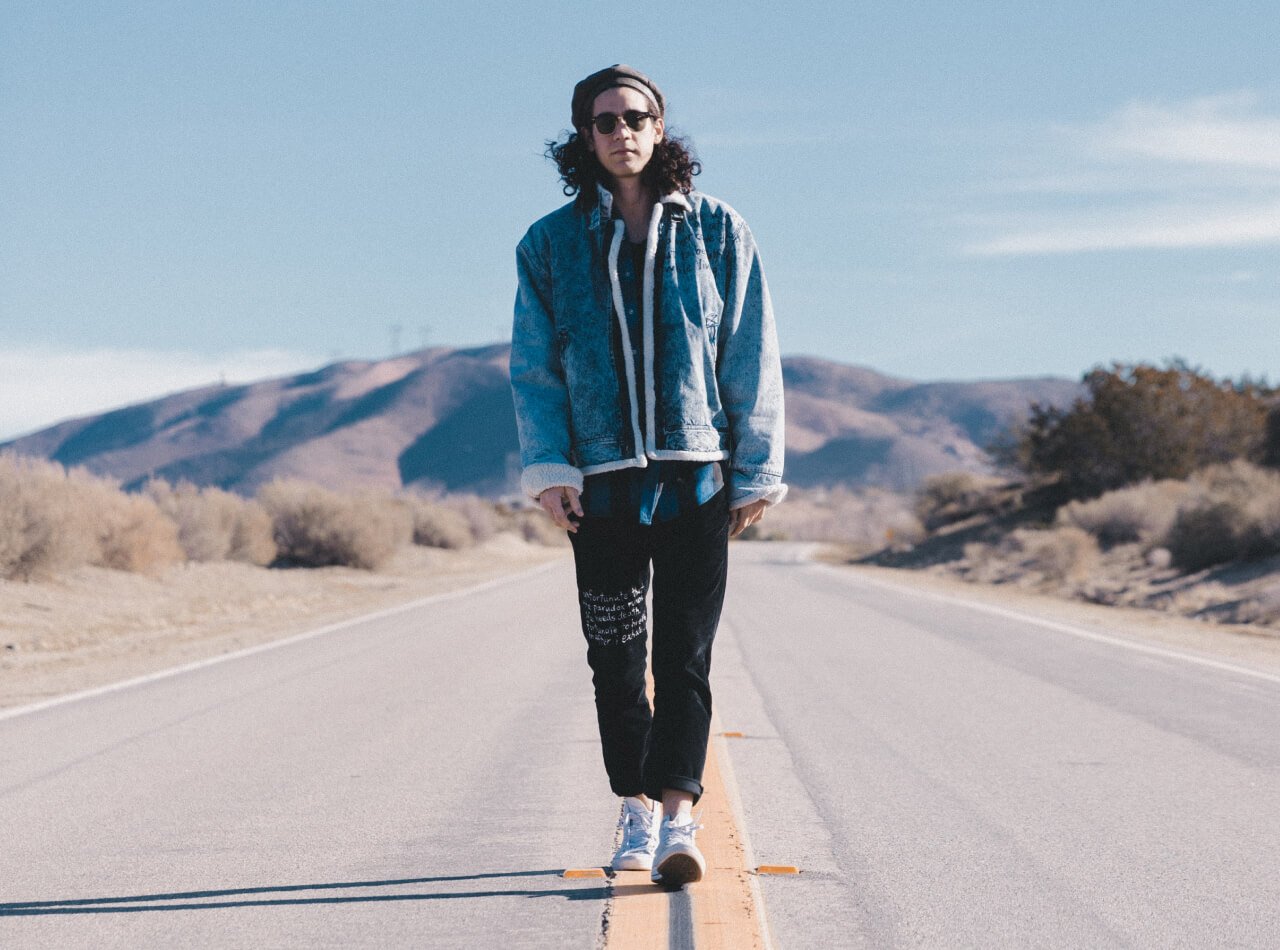 We add a polished and perfect touch to your documents or projects.
An editorial which renders quality and excellent service in Typing, Content Editing, Copy Editing, Proof reading, and Transcription.
Our priority is to make your work look as professional and perfect as possible. We meticulously review your documents thoroughly.
We'd love to discuss your project and be of great help to you! Let's talk!