Hello my name is Grace most of you might know me as plansmelios or thousandgreggs.
All about me (kinda)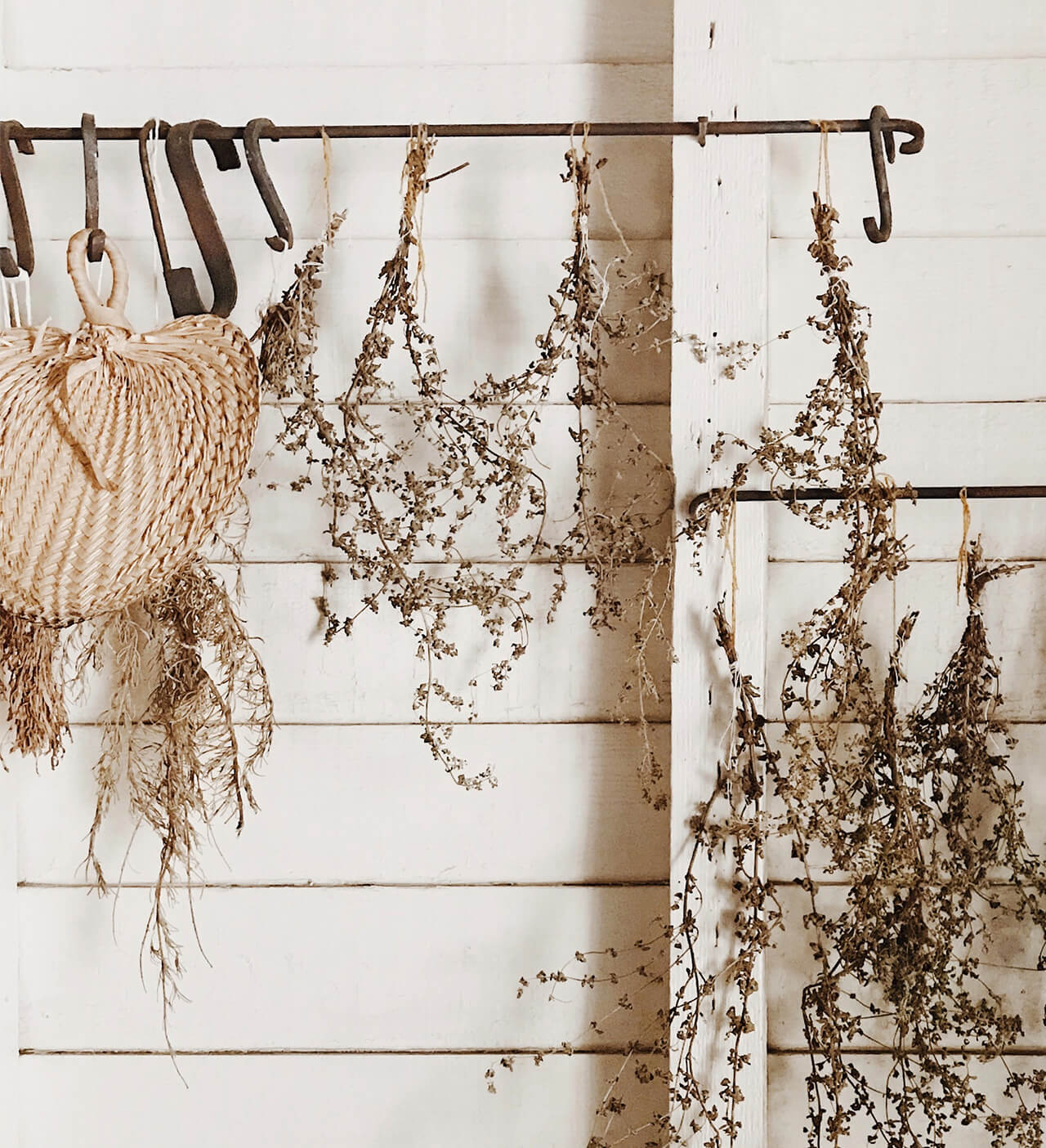 In school I'm known as the "innocent" kid I don't really mind tbh. I'm good at baking ig I help my mom sometimes I'm the oldest one so I have to take bpcare of my siblings. All I have to say is tysm for 14.4k! I love all of you! Umm I don't really have anything to say I just put whatever I thought which was not a lot anyways I love you all bye!