About Preslaysa
Author. Blasian Gal. Actress.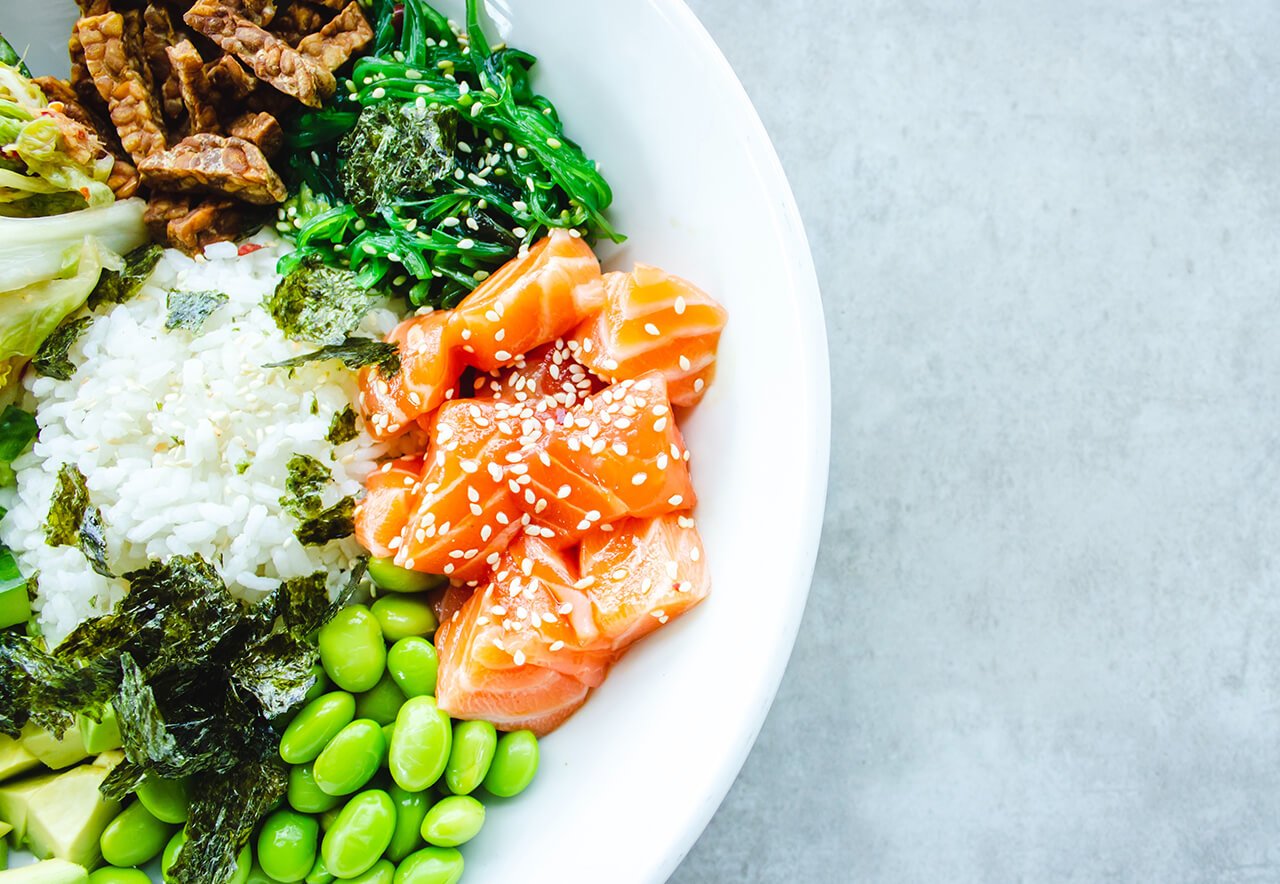 Preslaysa is an award-winning author and actress. Her acting credits include Cindi from The Mystery Files of Shelby Woo, This Is Us, and Homeland.
Her contemporary romance, A Lowcountry Bride, releases on June 2021 with Avon/HarperCollins. Check out the links to pre-order and read an excerpt.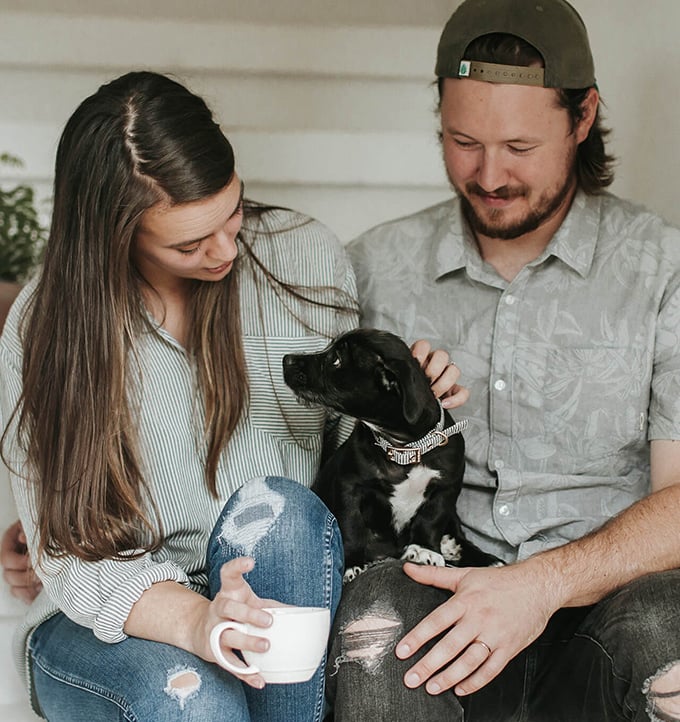 Connect
Ways to keep up with Preslaysa