Welcome to Pretty Little Gems
By Hazel
READ about me, swipe left ◀️
Click website below to shop!
Welcome!
I'm Hazel and I love crafting just about anything!
I love the arts, music, spending time with my family, friends, cooking, gardening and Jewelry making 😊
CURIOSITY
I discovered my passion for Jewelry making at a very young age, being the oldest out of 5 sisters (yes 5!), It was my assigned responsibility to dress and glam them up! I'd find myself sneaking in to my mom's jewelry box and borrowing her pieces to dress my much younger sisters. It was fascinating to see how jewelry pieces made a big difference on any outfit! I would think to myself "wow I wonder what it would be to have matching pieces to every outfit?" and so, at 10 years old, my curiosity took off!
MY INSPIRATION & ROLE MODEL
My beautiful mother has always been such a fashionista, she would design, cut, and sew her own clothing. Watching her Inspired me to push myself and craft my own twist on things. All I needed was a needle, thread, and beads (they wouldn't last that long but I felt fabulous). The possibilities were endless! As a kid I loved spending my time drawing, painting, sewing, crafting, and making Jewelry after school, I was having fun! I was not the sporty competitive kid lol the arts and crafts were just natural to me.
THE STRUGGLE IN LEARNING
As I got older and was able to purchase my own material I began to teach myself new techniques, not being able to afford any kind of training or classes I knew I could do it on my own, and I did. From beading to wire wrapped, threading, metal stamp, resin, and now polymer clay. I love to challenge myself to new ideas and techniques. 2020 allowed me the time to learn about Polymer Clay and all that involves in crafting, prepping, baking, sanding, polishing, and the stress that comes with it... how do I move forward? Swipe left 👈 and read all about it ☺️.
How I stay motivated, and drag myself out of the rutt.
I try to find the humor or irony in the situation.
Everyone has to find their own motivators to not give up. For me, I try to find the humor or irony in the situation. I think of it like swimming in calm waters vs swimming against the current in some rapids. Yeh, you can whine that it's not fair, and feel sorry for yourself or you can choose to look with a new perspective.
I would look at it as an opportunity for growth. If you swim against the current all the time, eventually you'll adapt and it'll be easier the next time. Whatever doesn't kill you makes you stronger. Take control of your life, make your own decisions, be an independent thinker, crafter, inspiration.
GOALS & ACCOUNTABILITY
Goal setting and accountability. Writing down personal goals or "challenges" is the first step to accomplishing them, accountability forces you to action. Surround yourself with people who will support you, hype you up, and celebrate your accomplishments.
IN A RUTT?
We've all been there. IT'S OK! I personally take breaks (many). Take time for yourself, do other things you enjoy, family, friends, hobbies, read, learn something new. Sometimes inspiration kicks back in when you're challenging yourself to something new. Avoid feeding your brain negative thoughts. Take time to heal, reenergize your soul, help others, and above all love yourself.
SELF CARE
It's important to take care of your mental, spiritual, and physical health.
Prov. 17: 22 "A joyful heart is good medicine, But a crushed spirit saps one's strength."
Stay active, eat well, love yourself.
SHAKE IT OFF & MOVE ON!
Not taking everything too serious and focusing on a solution helps me to keep moving forward, when faced with unexpected events, I can either complain and sit around, or I can just shake it off and carry on. Don't let one negative outcome hinder your potential, shake it off and move on to the next idea. You are worth it!
💛 -Hazel
Gym VS Home Workouts
Ditched the Gym and brought it home instead...
Dog Lover?
Life is Golden
Teddy My 1 year old baby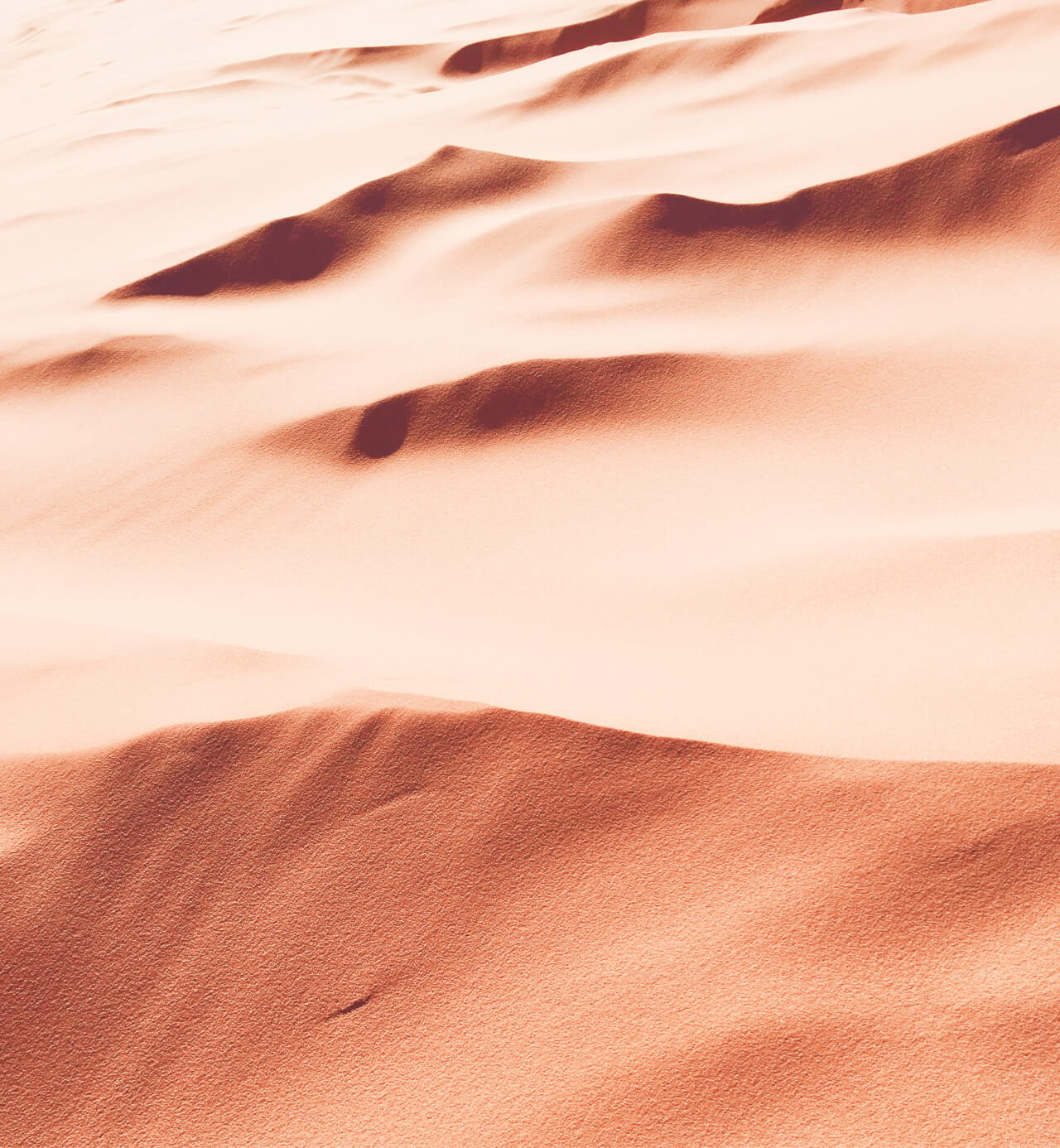 Volunteer Work
Full Time Volunteer helping the community