Welcome
Are you ready for change?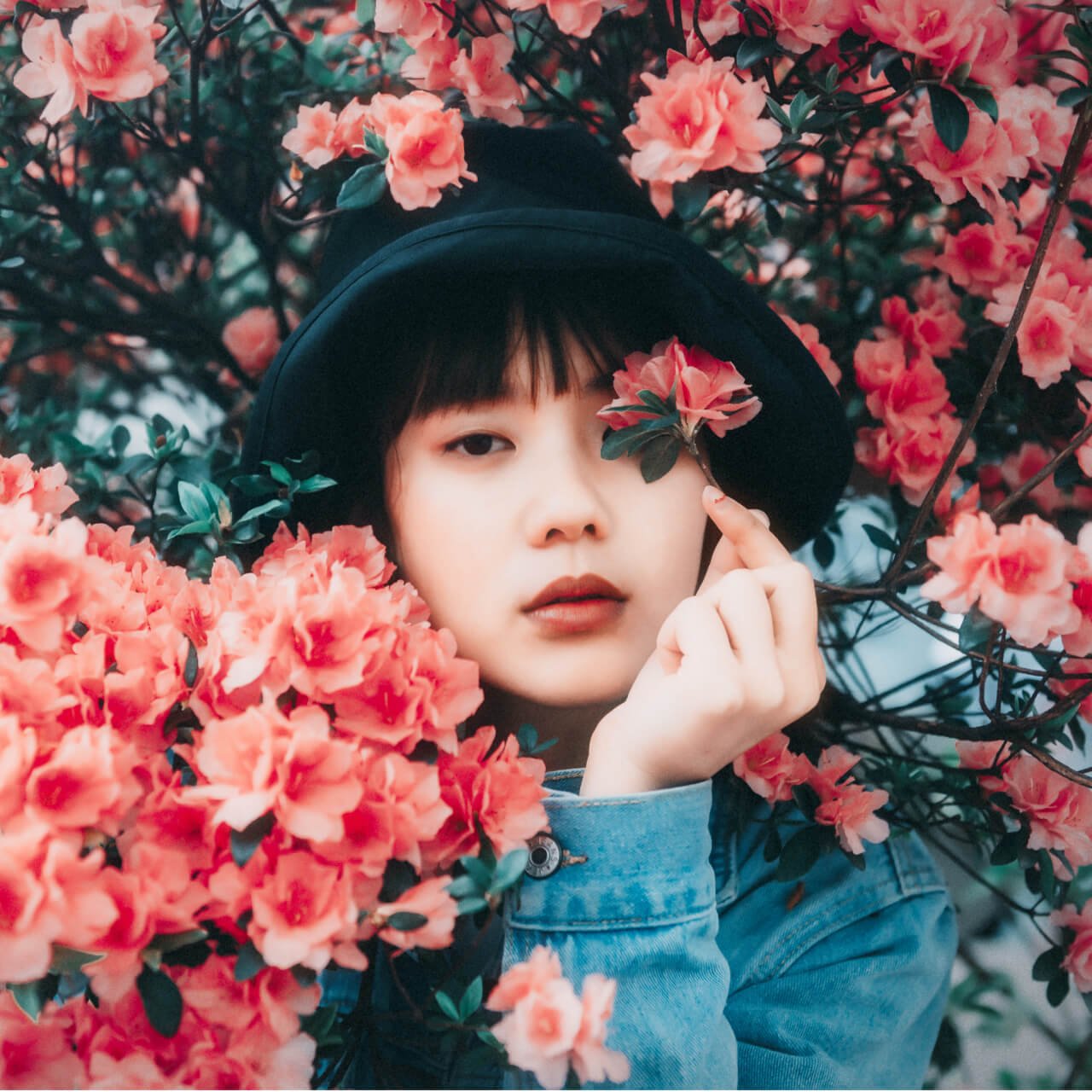 Imagination is the most under appreciated skill of the human mind. The world abides by black and white.
By adding color, concept and a unique look, Pretty Purrfekt can transform your dreams into a reality.
Forget mainstream, it's better to be the odd one out.