<3
˚✧₊⁎ h o l l y y a n g ⁎⁺˳✧༚
hey hey hey! welcome to my personal milkshake website, where i link all my socials and resource websites for ease of access. scroll down or swipe to the left to start!
Welcome
Find resources and links to help support important issues in the world.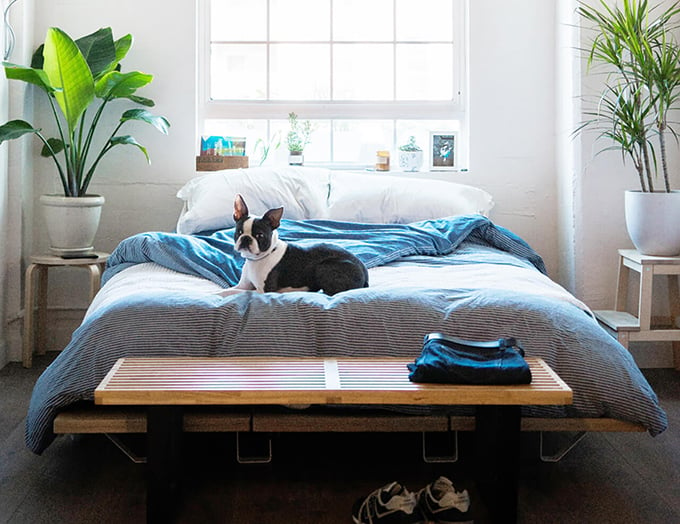 Help Abuse Victims
Important things going on in the world:
#BlackLives Matter
"All lives can't matter until Black lives matter"
Demand justice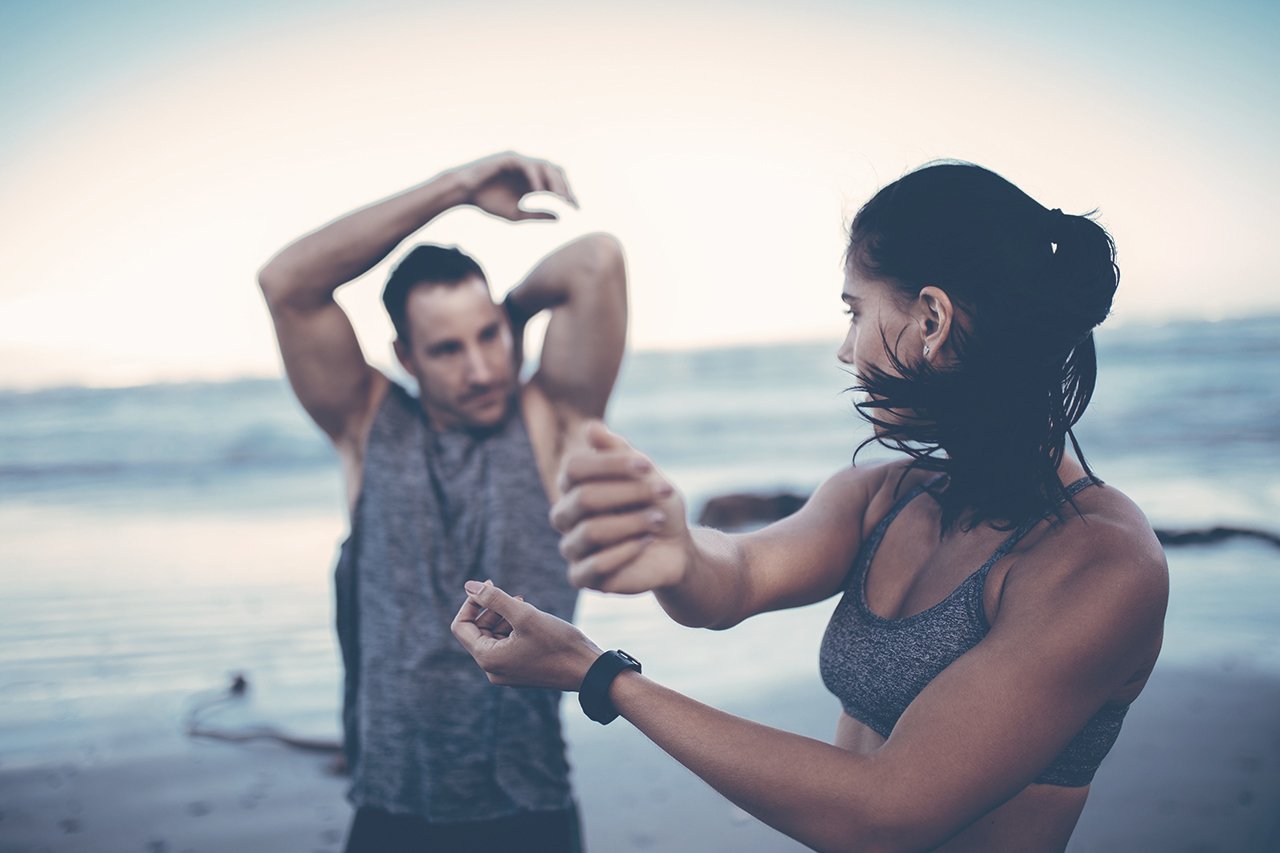 Other things you should be aware of and can help:
Misogyny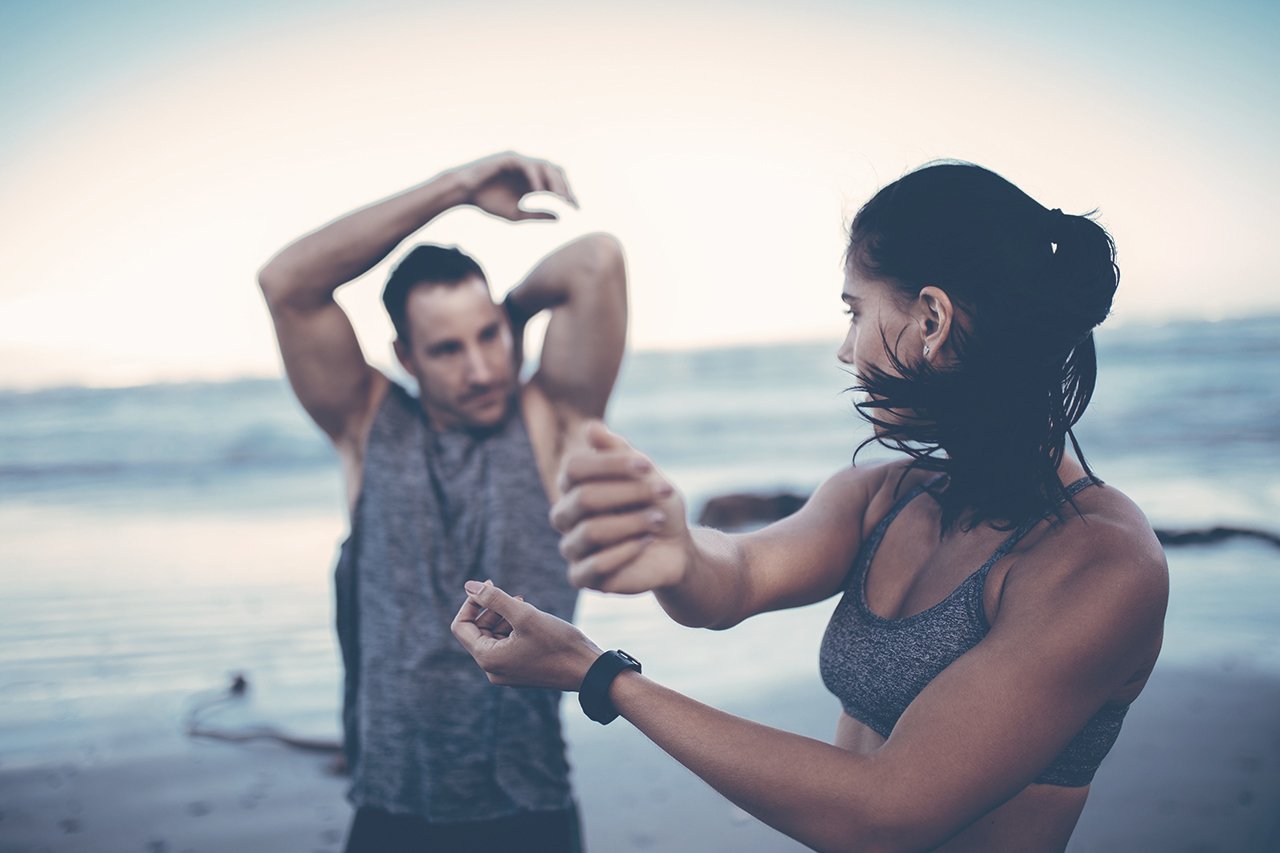 (/mɪˈsɒdʒɪni/)
The hatred of, contempt for, or prejudice against women or girls.
~~~~~~~~~~~~~~~~~~~~~~~~~~~~~~~~~~~~
Although it may seem like there is much less in today's world, women and girls still face hardships than men and boys do not. Click a link below to see what you can do to create the equity needed to make gender equality a reality.
Protect Innocent Lives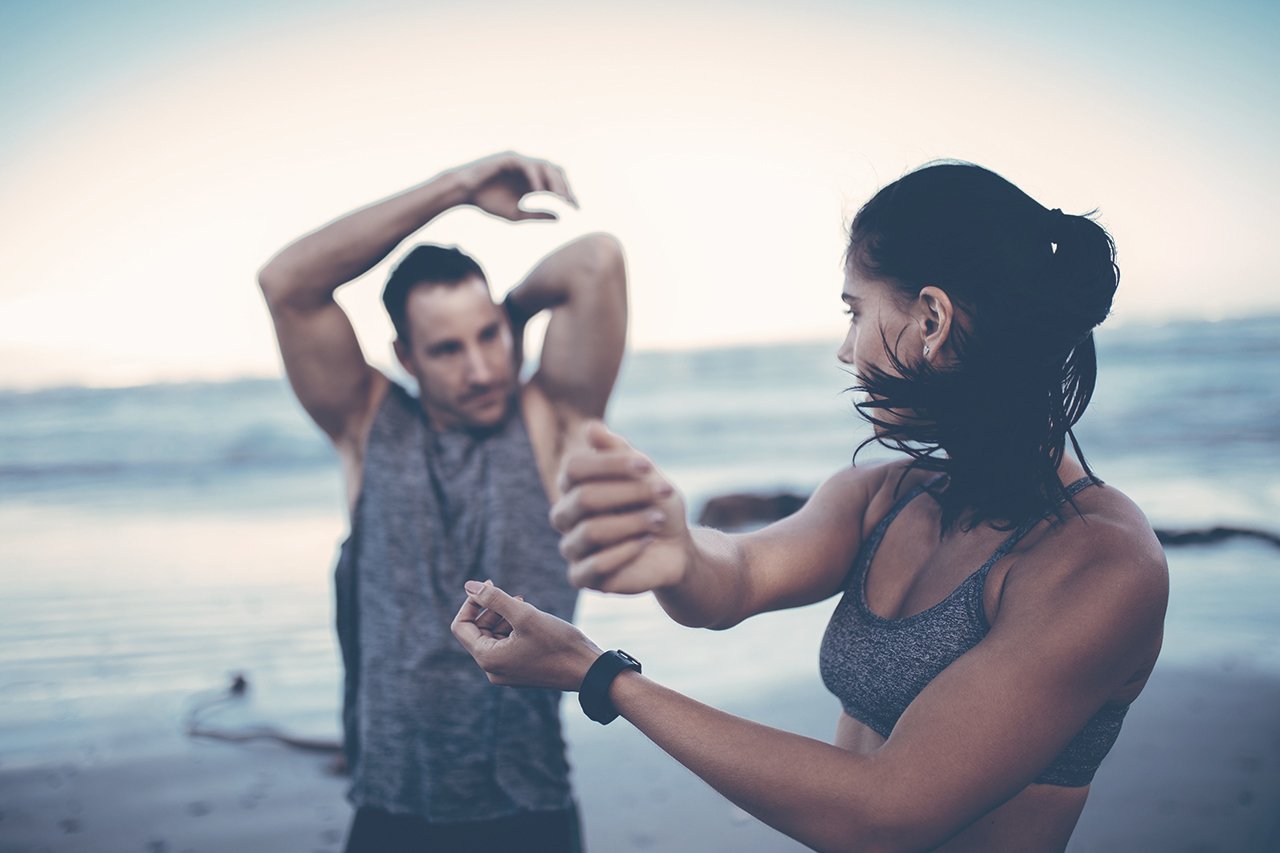 Many people have been wrongly convicted for cries they never committed. Some of them have been put onto death row; others may be punished in other ways. Help them get the justice they deserve and allow them to live a normal life, with compensations.