Welcome <3
Charm Bracelets, Bracelets, Earrings, Soon Necklaces & Keychains.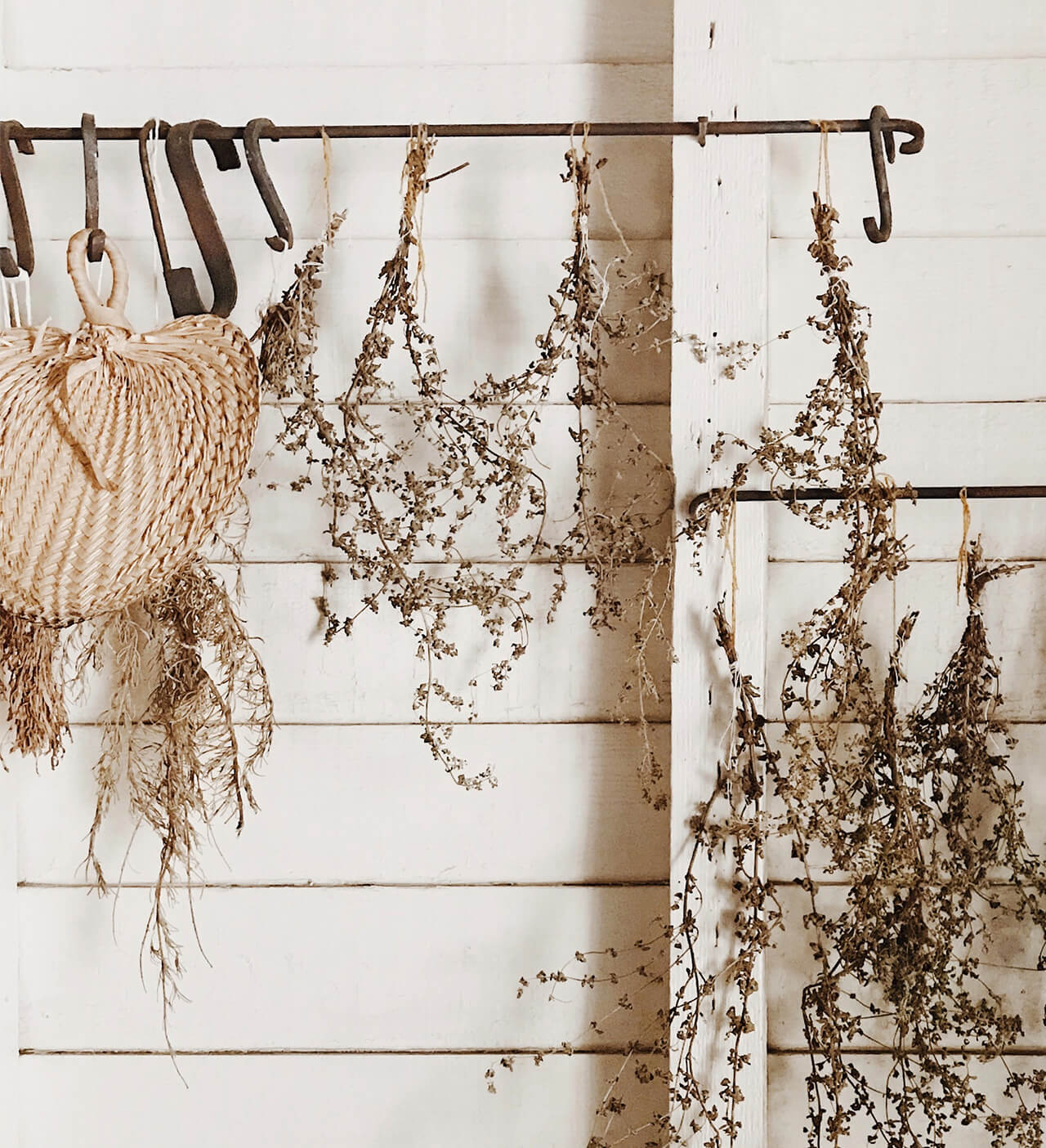 We sell Charm Bracelets, bracelets, earrings. Soon we will be launching out KeyChains & Necklaces.
With each purchase, this is what you'll receive.
~ the item with a thank you card and a hand written note.
~ for earrings, some extra backs for them.
~ every item goes in a colorful pouch with the thank you card and a sticker.
~ every purchase gets a cute little animal plush of surprise.
~ everything is placed in a colorful bubble wrap packaging.
🐙 Every order is shipped out on a Monday And Thursday 🐙
We also do customs!