About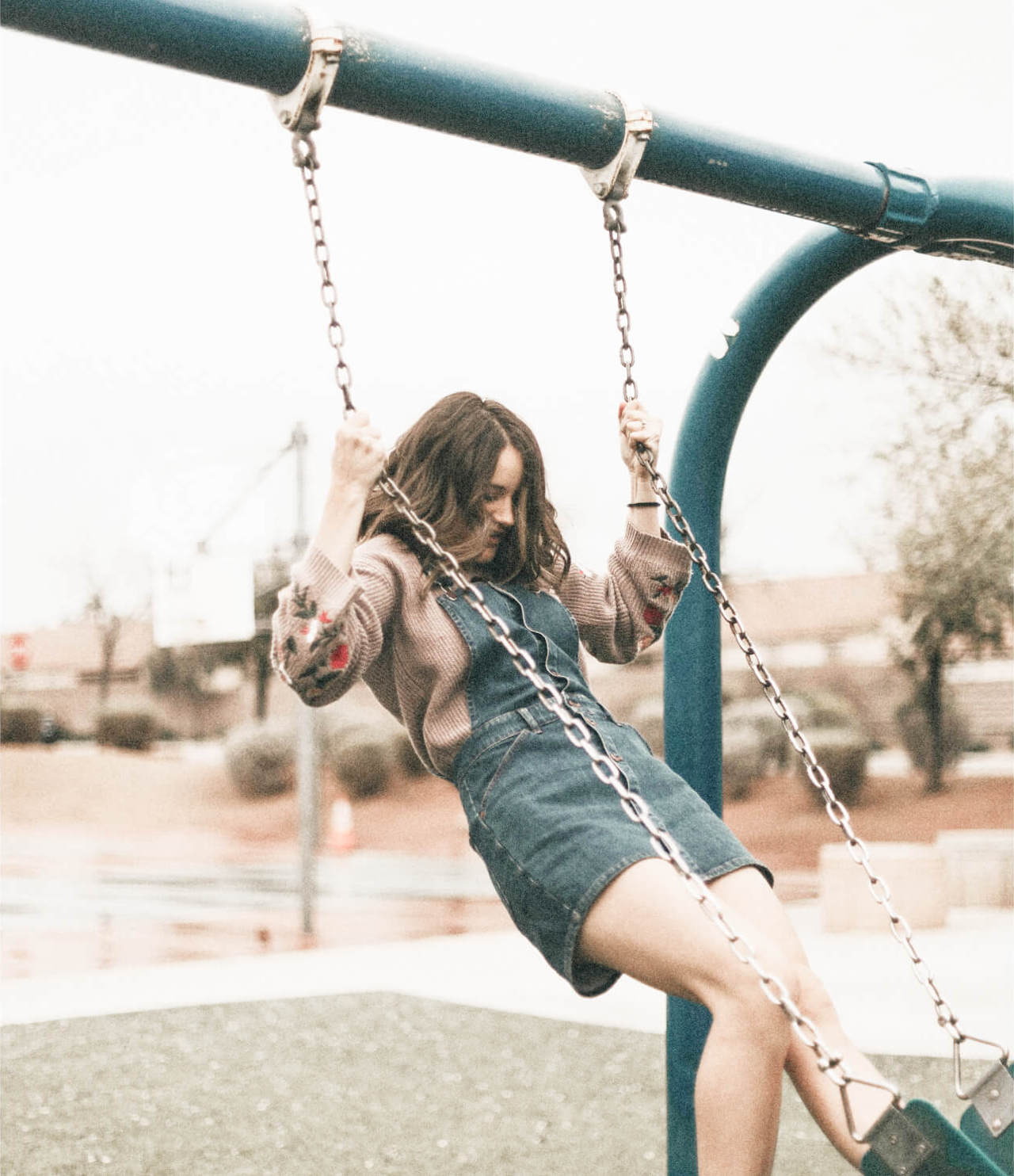 Providence Bank & Trust (PB&T) was formed in 2004 as a de novo community bank in South Holland, IL, with 14 employees.  The bank is so sincerely committed to the neighborhoods it serves, that they incorporated the
Providence Bank & Trust Stewardship Program into their corporate principles when the Bank was founded – promising that ten percent of the Bank's profits would be donated to local civic, non-profit and Christian organizations.
The growth of the organization, over the years, has occurred primarily through strategic opportunities and smart acquisitions with a diligent community focus. A notable step in Providence's success came in July of 2014 with the strategic whole bank purchase of GreenChoice Bank. Uniquely, GreenChoice Bank was focused on supporting the local community and fostering green initiatives.
Similarly, a definitive agreement for the acquisition of Urban Partnership Bank (UPB) was entered into in late August 2018. This like the earlier GreenChoice acquisition came with a storied history and a unique marketplace position. In 2010 UPB was formed to carry on the work of Shore Bank, a Community Development Financial Institution (CDFI) serving low and moderate income communities. This institution held deep roots in the Chicago market and was the genesis of many organizations and programs focused on this mission.
With the addition of GreenChoice and UPB branches, PB&T is committed to carrying on this work as well as the legacy of our founders, not only through the resources of the bank, but also by bringing our stewardship program with its significant community impact.
To that end, today, we are not only the bank with an authentic stewardship program but also the bank with a unique, nurturing and impactful relationship with the communities we serve. And, are furthermore the values-based choice for banking services where funds are responsibly invested back into the community and community based organizations, creating greater impact and long-term success for all.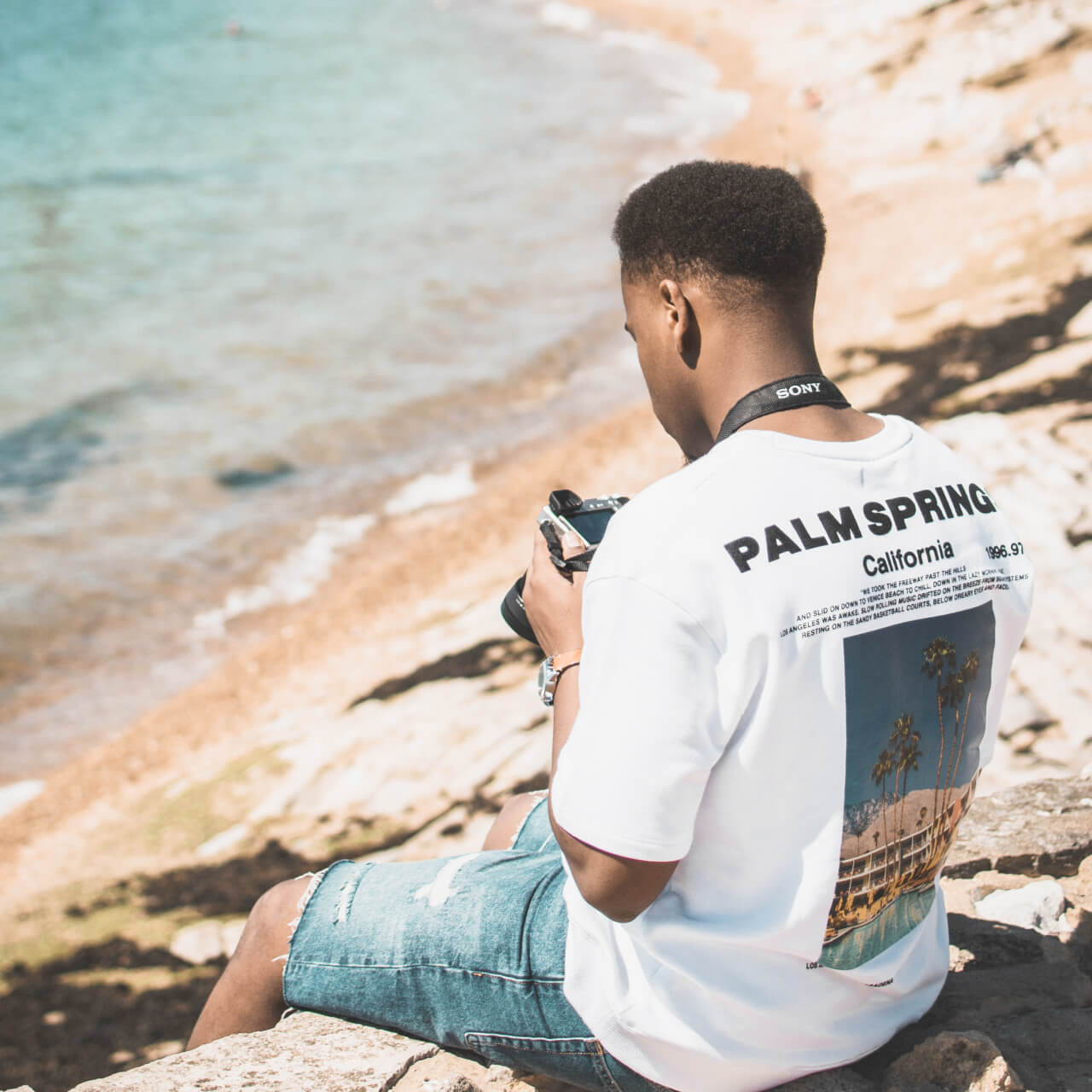 Personal
Personal banking account
We are dedicated to making a difference in our communities, helping to improve the lives of the people who live and work in the neighborhoods we serve, and providing a superior value-based banking choice delivering long-term success for all.