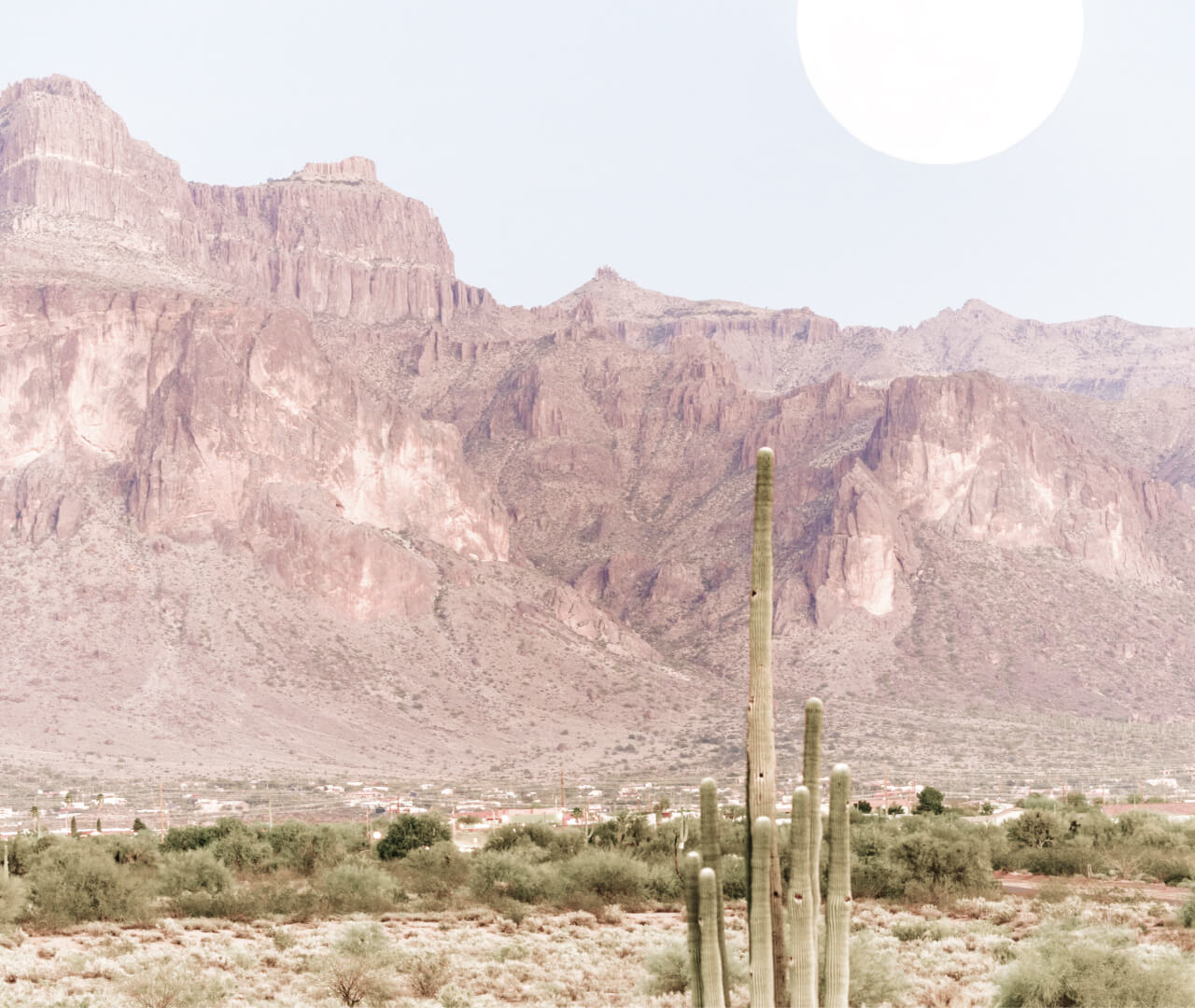 Welcome to Northwest Mexico
You have to visit this places!
The dramatic beaches of the Sea of Cortez and the abundant marine life, including some 40 sea lion colonies and 27 species of whale and dolphin, are magnets for visitors: Puerto Peñasco, Bahía de Kino and San Carlos all beckon travelers. The region, encompassing Sonora and northern Sinaloa, still bursts with homespun character. The strains of norteña (country) music and the inviting smell of carne asada (grilled beef) waft past cowboy-hatted locals on the streets.