WELCOME TO OUR COMMUNITY!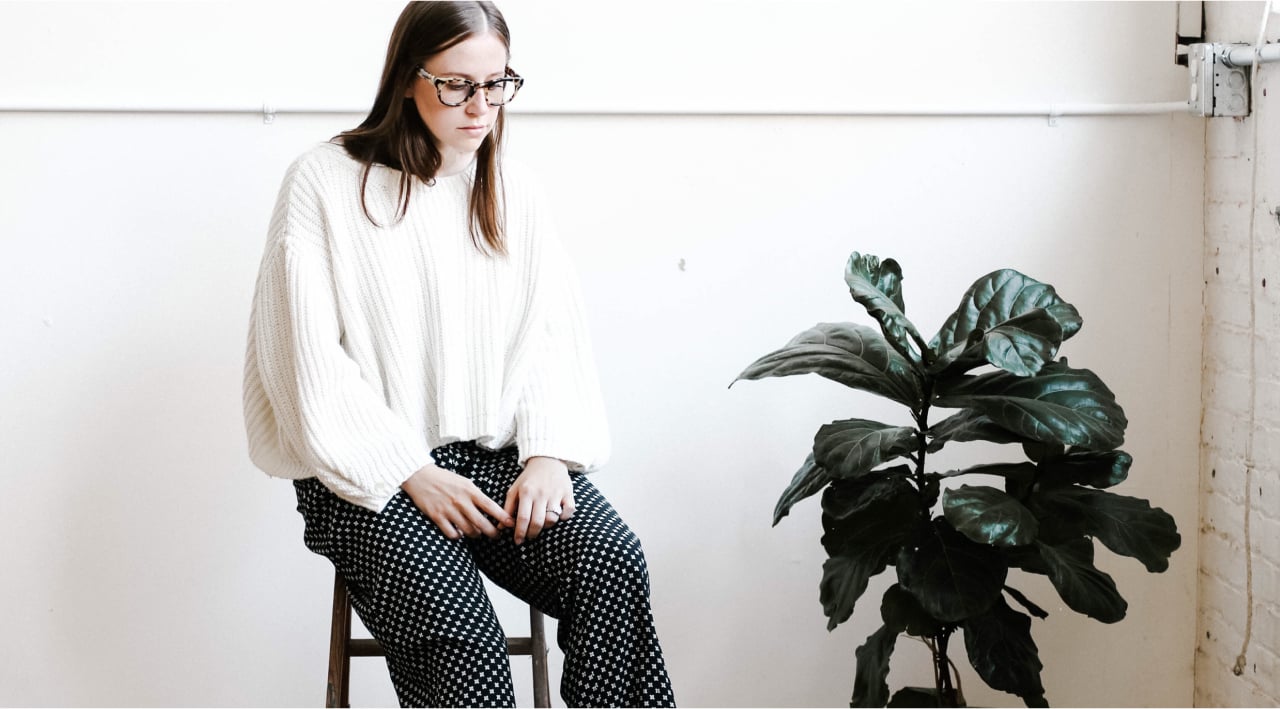 Hey friend, so happy to have you here!
As you have probably gathered, we have something pretty special here at Q — It's our mission to make sure that you have everything you need at your fingertips when you first get started.
We created this site to help get you launched as seamlessly as possible — but don't get overwhelmed! Go through things at your own pace and be sure to save this site in your notes! Also be sure to send this to your new enrollments to help them get started too!
On the next slides you will find things like trainings, opportunity call recordings, Instagram accounts to follow, podcasts, and more!
We can't wait to get you started!