About
A budding writer with a love of science
I have been passionate about words and fascinated by science since I was a kid. I was torn between what I wanted to do when I started university, so I studied both!
With a Bachelor of Science and Bachelor of Arts from Sydney University, it wasn't much of a surprise when I realised I wanted to combine the two and work as a science writer. Along the way, I have written articles across a variety of subjects - from music and upcoming events to Machine Learning and climate change - and I'm always keen to learn something new and share it with others.
Swipe through to check out my portfolio and CV!
My Links
Have a read through my portfolio of work
Hi!
Nice to meet you, I'm Rachel.
Content writer of 2 years - lifestyle and events, sustainability, and AI.
Avid reader and cross-stitching enthusiast.
I'm always on the lookout for the chance to gain and share knowledge through written words. You can reach me here:
racheljoanfieldhouse@gmail.com
CV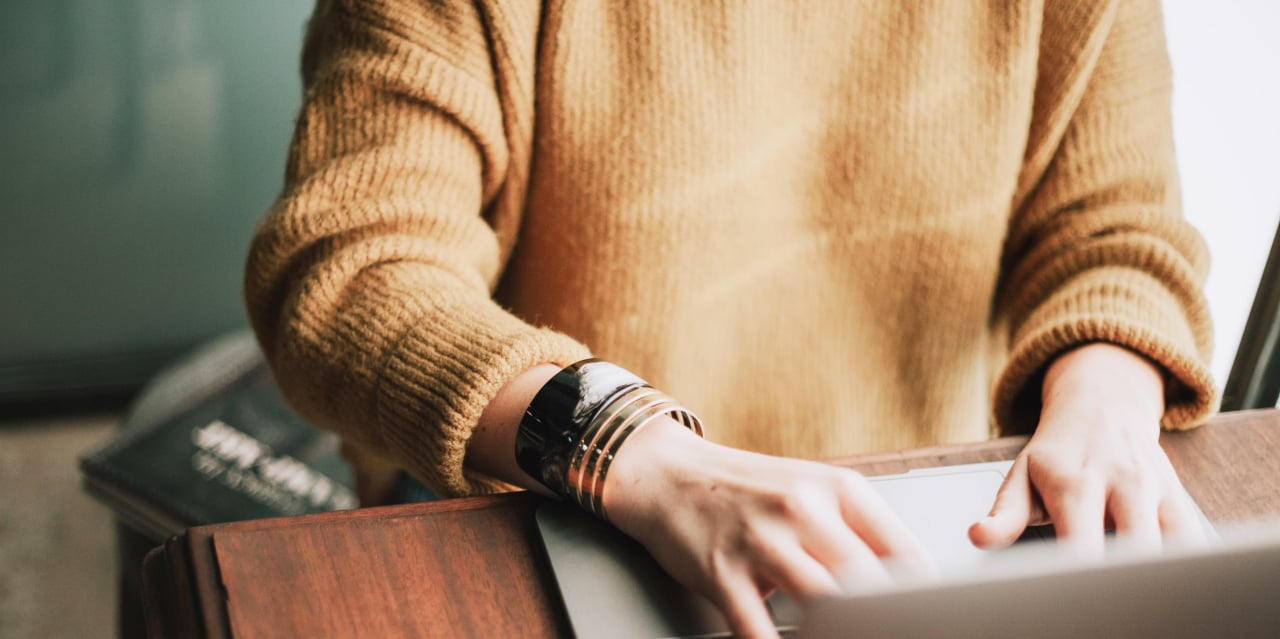 My experience so far
Content Producer - Remi AI
At Remi AI, my role involves creating informative articles for the company's blog.
Working within the marketing team, I help drive growth by implementing SEO techniques and communicating complex ideas in Machine Learning and Artificial Intelligence in a format that's easy to understand.
Columnist (Volunteer) - SURG FM
Writing for the SurgFM website, I pitch and write weekly articles for the column, Six Tunes, a review of six songs that relate to each week's theme.
Freelance Writer - Concrete Playground
After completing an editorial internship with Concrete Playground in early 2019, I joined the team as a freelance writer. Since then, I have written features and articles for events across Sydney, Brisbane, Melbourne and Canberra.
I also write articles and acquire imagery for branded content campaigns and have gained experience in the backend of WordPress.
Content Writer (Volunteer) - Planting Seeds
Planting Seeds promotes sustainability and biodiviersity. From diving into the history and uses of popular edible plants  for the fortnightly column, Feature Plant Friday, to covering Australia's recent bushfire crisis, I have been writing articles with Planting Seeds for almost two years.