A little bit about me!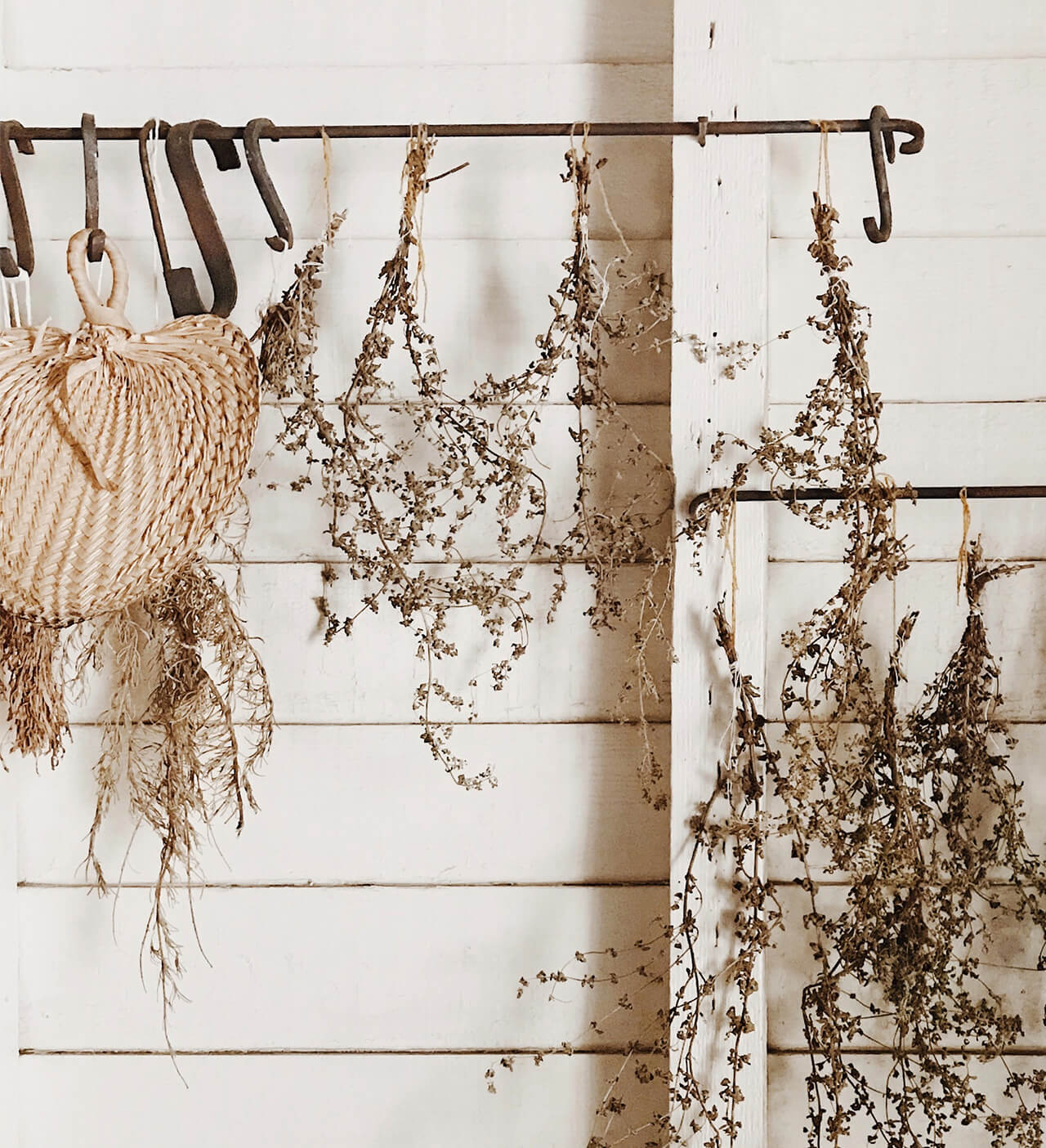 Hey Y'all!
So, I am a lot of things and I WAS a lot more before I decided to make a lifestyle change that ended up saving me!
First, I am a lover of Christ. My foundation is built on my faith. Next, I am a homeschool mom that was struggling HARD a few years back until I decided to make a change that had a ripple effect I didn't see coming! I began taking these Premium Grade Vitamins that we're supposed to help me with my energy but ended up giving me my life back! I started feeling better all around- my mood improved (aka I stopped being snippy with my husband), I noticed my patience was on point with my kiddos, I stopped "Mom-ing" from the couch and started playing with my kids! I became a "Yes Mom" and my family unit had strengthened because of it all!
I am very passionate about helping others find their way out of dark cycles in their lives. I have one hell of a back story to share and a plethora of details about how I have overcome my demons! Basically it's combination of Jesus and Nutrition that has propelled me into some major self development and just I overall increasing my quality of life!