Earn money as you travel!
Who are we and how does it work?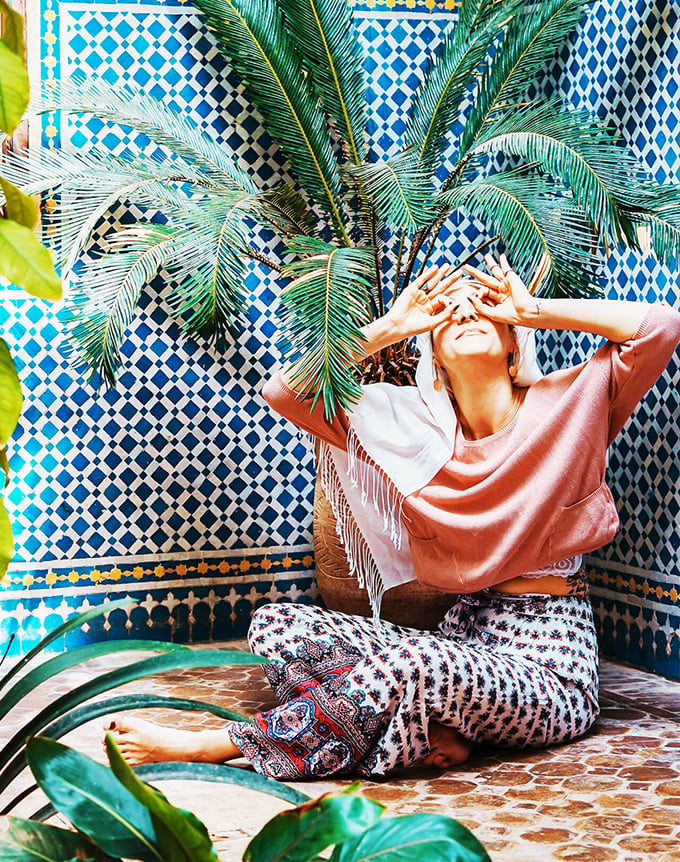 Love to travel but don't have enough funds to do it as much as you'd like? 😕
What if I told you there's a way to not only get the funds for your travel but also generate extra funds at the same time?! 🙌🏻
You have 3 ways of joining my team 💪🏻
🏖Member: Cruise at half price! 🤗
👩🏻‍💻Partner: Generate income from literally anywhere by simply expanding your network!
🏖👩🏻‍💻Partner-Member: Start cruising at half price.. Get to cruise for FREE and earn income all at the same time! 😍 (Our best deal)
☺️ Feel free to contact me personally for more info:
📲 407 340 8391
📩 nperez2678@gmail.com