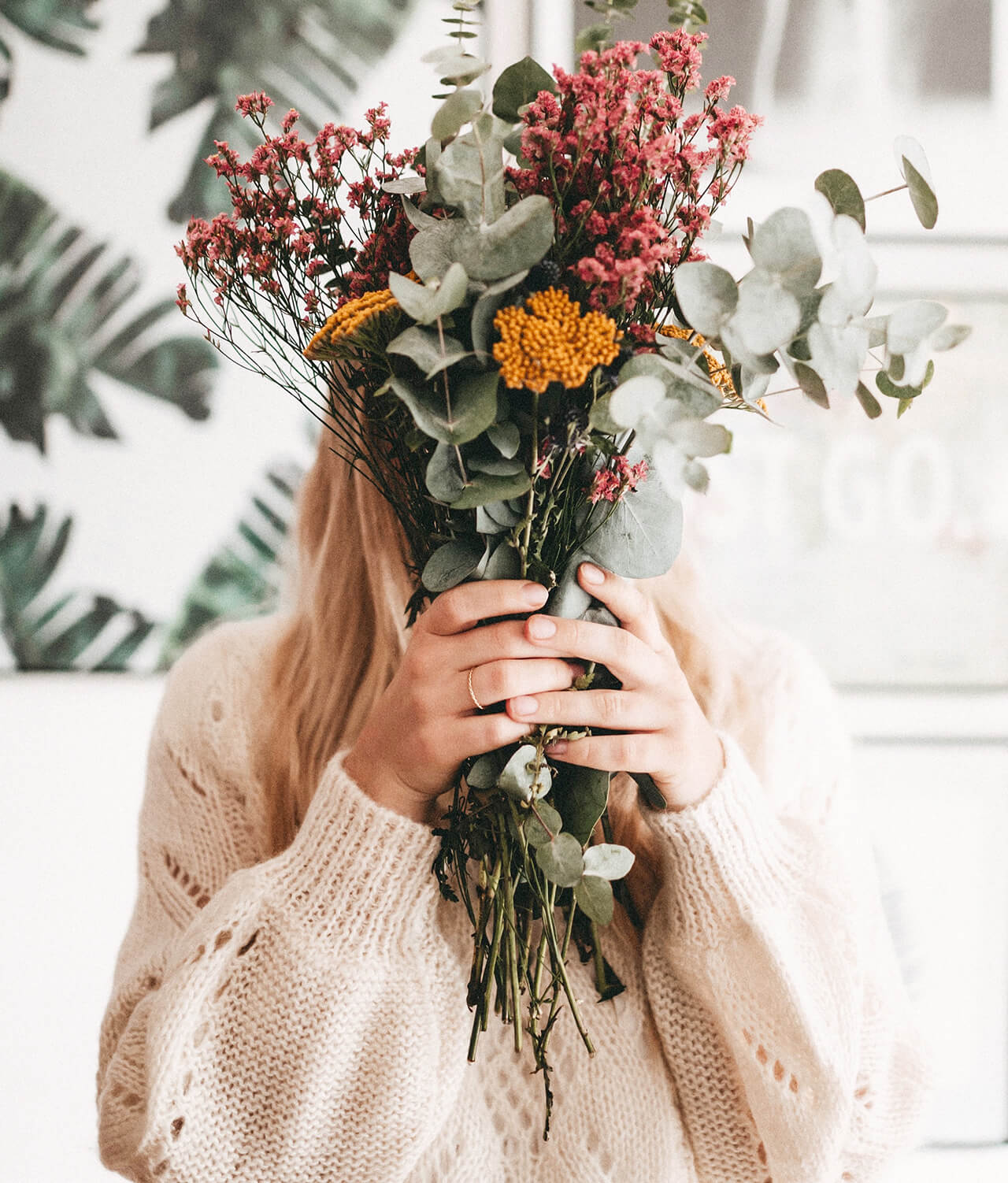 A Grateful Heart Is a Magnet For Miracles
Be the kind of person that makes other people want to up their game.
Game changer? You betcha!
A community, a buiz, & amazing products.
Welcome to a small sliver of paradise where judgments and insecurities can be thrown out the window!
Before getting into it, let me introduce myself. My name is Rae, short for Rae Lyn (yes there is a space, no I don't have two first names). I'm a born and raised California girl turned Canadian wifey to the most amazing man. I have a doggo named Harvey and a sassy black cat named Shade, and the four of us are living it up in British Columbia, Canada.
Certified beautician (not a beauty school drop out, although I love to sing that song) for the last three years. I love all things make up, hair, skin care, honestly I love everything!
I started this buiz a while back after trying the products for a bit and let me tell ya, WHAT A GODSEND. My psoriasis was killing me, I tried everything on the market except Monat. Until one day a good friend of mine suggested giving it a try and I haven't looked back since.
I became a partner after falling in love with the products, but I joined because I was in SERIOUS need of a community of women who not only empowered me, but also held me accountable for my personal growth. Something that was lacking in my 9-5 job without a doubt. My goal going into it wasn't to make a bunch of money and get to the top, but to make an impact on the lives around me and offer not only amazing products, but an amazing opportunity that goes beyond just that.