⊱ ఌ : raesmarais :
"Let your unique awesomeness and positive energy inspire confidence in others."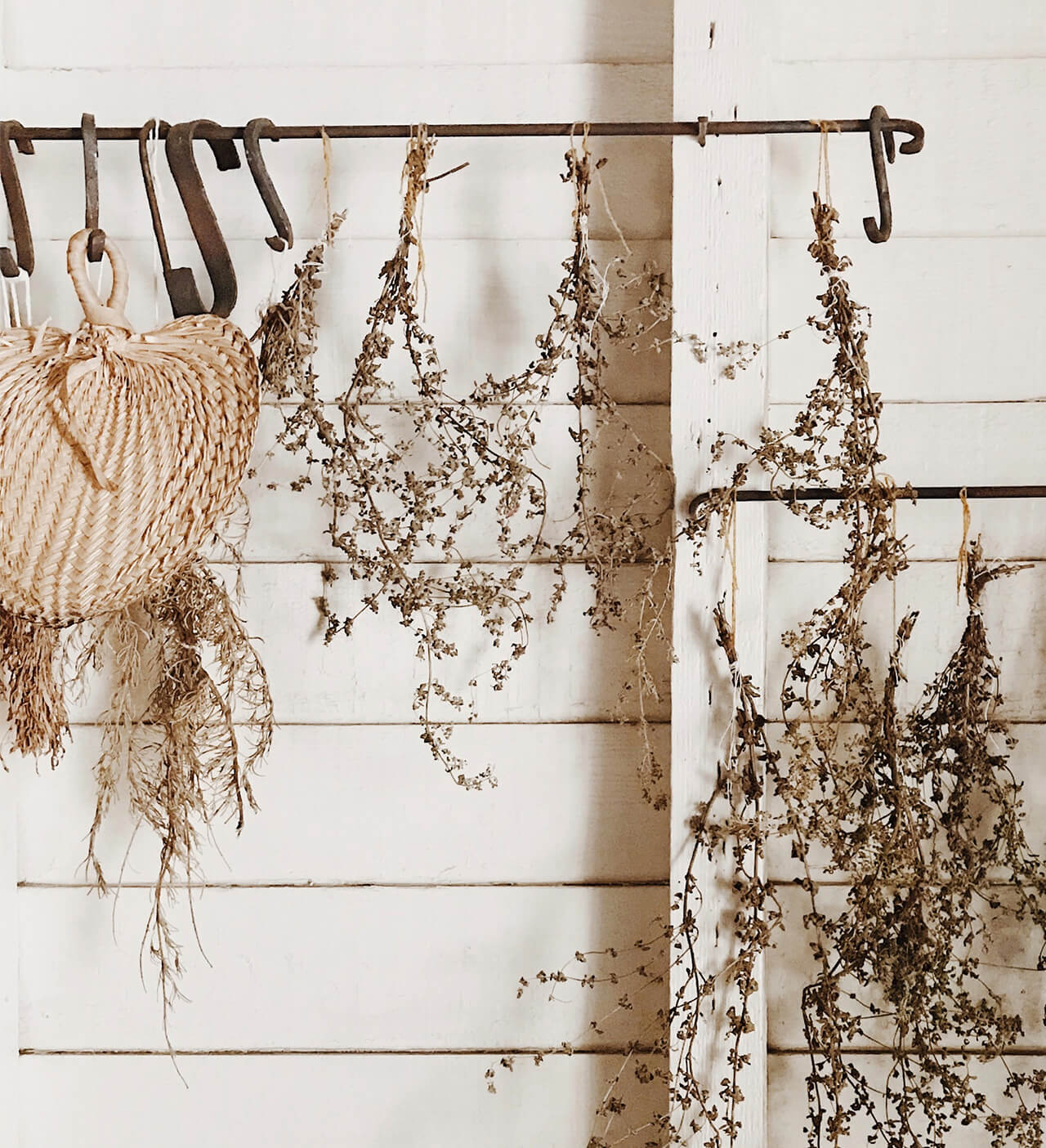 Hey love bugs! I've made this website to help ya'll with tutorials, fonts and coloring.. along with that I will provide some basic information about me, links to some causes and organizations.
I hope you enjoy the website! I would love to hear some of y'all's thoughts and feed back on both my account and my website!
Tutorials
Coloring Tutorial!
: Go onto the app "24FPS", import your video. Use the qr code (provided in the picture). Export your video.
: Go onto the app "Prequel" the following lists the amount for each section.
- Exposure: (35)
- Contrast: (-20)
- Highlights: (35)
- Shadows: (95)
- Mojave: (45)
- Dust: (100)
- Haze: 10
- Glow: 10
- Blur: 40
(After adding your fonts)
: Go onto the app "Colourtone" and add Avalon.
Let me know if you have any questions!
Fonts
Down below are the fonts I have been using for my theme!
: Morning Routines
: Garlic Salt
: Walkway Bonus
: Futuristic Fix
: Louis George Cafe
: Paris Old Style
: Butterflies
: Pretty You
: Nature Pro
: Coffee Icons
: Paris
: Love Romance
: Sarmilla
: KG Miss Kindy Chunky
: Maysile
: Muthiara Demo
: FuturaHandwritten
: KGFlavorAndFramesThree
I care..
If you are having a rough times then this is for you <3
Everyone goes through rough times. Even myself! I want you to know that even though it may seem like things are never going to go up, but I want you to know that they WILL. I want to know that no matter what, you will never be alone. Why? Because I will always be there with you. My instagram is raesmarais, so you can also talk to me on there:)
It is okay to cry, let it all out. I promise you that you will feel loads better after crying. Try to think positive thoughts.
And finally remember you were put on this Earth for a reason. I flipping love you so much. - ⊱ ఌ : Mari :
Organizations
Don't be selfish! Please don't just exit. Try to share and/or donate!
I am not trying to force people, but I encourage you to speak up and do something!!!