About Me —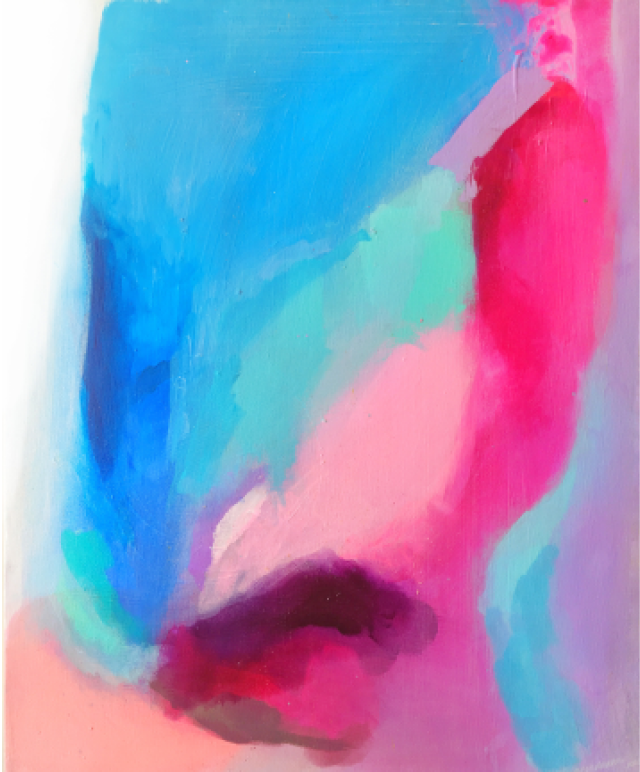 Hi I am Ranae
Welcome friend!
I am equal parts thankful and intrigued that you would click this link to learn more about me. I can tell you that we already have something in common.
The desire to learn more about another human being is what drives my love for connection.
While most of my connections are with women, I can say that I have connected with some incredibly sincere dudes here as well!
As someone who used to believe that "everything happens for a reason" meant that everything was how it was supposed to be and change was not even possible, I want you to know that YOU are the only person who can decide is change is possible or not.
Over the last 18 months I have worked very hard to prove to myself, that is just not true.
In those 18 months I have made strides to improve my personal relationships with the humans I love most, create new and very meaningful connections, and I have helped others do the same through my example!
There truly is no greater feeling that helping others break through their own mental barriers and cheering them on to do thing they didn't even believe possible!
My hope is that I can always be an example of confidence, hard work, true happiness and LOVE. Love for myself first and foremost, love for my humans, love for my experiences, and love for life in general!
I am 29 (almost) years old.
I am married to a man that is so similar to me, that it almost feels like we are complete opposites. We have worked together, sometimes against one another, to reach for a life that is so far from perfect, but more than anything WORTH working for.
We have two totally rad sons, and a third on the way. 17, 12, and about 6 weeks from making his debut.
They are the reason behind any and all of the growth that I have pushed myself to find, and most definitely the greatest benefactors of the growth.
That's not to say it has been easy ALL of the time for them. My growth has pushed them into hard conversations, brought about uncomfortable feelings, but most of all shown them what can happen when you stay consistent and never give up.
We also have two dogs! They actually run the show around here!
Our mini Australian Shepard is Kato, he thinks that he is really a 9 year old human boy. So energetic and so much fun. Our rescue puppy Romie, is most definitely a cat trapped inside of a dog's body. She has taught all of us what true genuine love is. She is lazy as all get out, but dang is she sweet!
I love to read and run.
I am #2 of 4 girls.
I am a self made woodworker, running my business out of our third car garage.
I am a business and lifestyle coach.
One more time, from the bottom of my heart, thank you for landing here with me and taking the time out of your life to learn more about who I am and what keeps me very much alive and on fire!
❤️Ranae
Connect With Me
I would love to connect with you in as many ways as possible!
• join my tribe to find self awareness
•check out my podcast
•browse my favorite reads